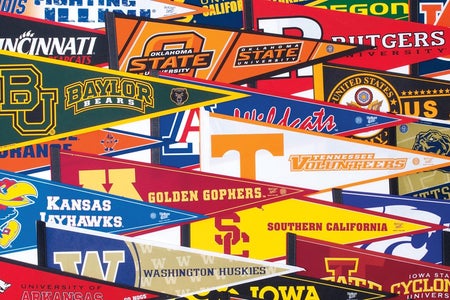 What I Miss Most about Pre-COVID KU—and What I Don't
If there's one bittersweet result of 2020, it's that this year has taught us to appreciate many things in life that we previously never thought twice about, like hair salons or seeing the bottom half of people's faces.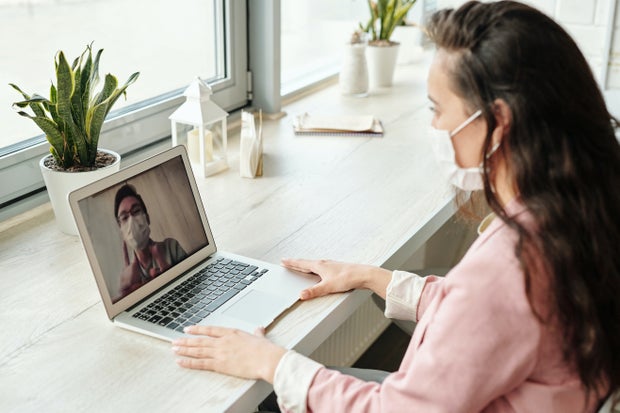 Edward Jenner via Pexels
Sometimes it feels like living through the plot of It's a Wonderful Life or some Disney Channel original movie where we're a thankless, materialistic protagonist being taught an important lesson about gratitude—and that once we realize the error of our ways, we'll all wake up one day and it will be January 1, 2020, and this whole thing will have been ~just a dream.~ 
Unfortunately, I don't think that's likely. And as we wind down the semester, it's hard not to reminisce about the Before times and how different life at KU used to be.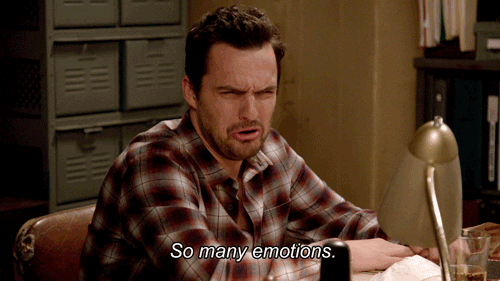 Giphy / Fox
These are the aspects of the KU experience that I previously took for granted:
Wescoe Beach
I can't help but be a little nostalgic every time I walk down the sidewalk and see Wescoe Beach deserted. It's usually the heart of Jayhawk Boulevard, so it's sad for it to be so lifeless.
Late night in the Phog
Seeing Snoop Dogg and his "acrobatic dancers" last year was definitely one of the highlights of my time at KU. And the energy of the student section inside Allen Fieldhouse is the absolute best.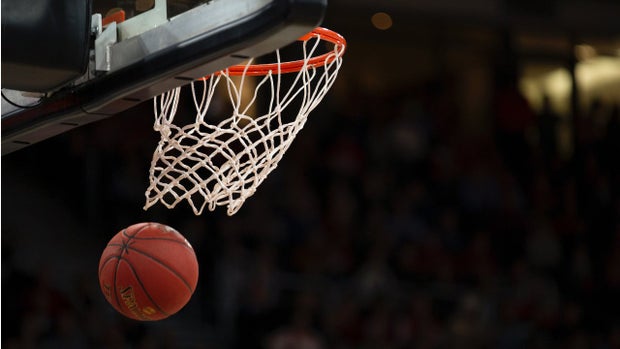 Photo via @markusspiske/unsplash
Tailgating for football games
Okay, I know we're not a football school. But tailgating is part of the college experience no matter what and I feel a tad robbed.
The Underground
I used to think the Underground was just kind of a pain. Long lines, no open tables, super noisy. But now I miss even the lunch-rush crowds.
Watson Library stacks and study carrels
The study carrels were my absolute favorite study space on campus, and I loved wandering through the stacks. I am anxiously awaiting their reopening.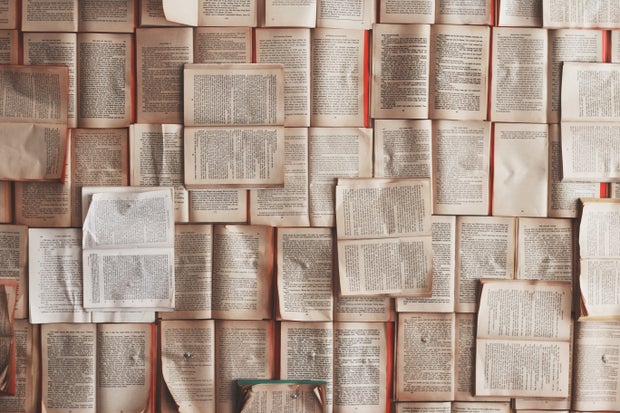 Photo by Patrick Tomasso from Unsplash
Studying with friends at Anschutz Library
Anschutz is also so quiet and weird these days, with everyone forced to space out six feet and no snacks allowed.
Shows at the Lied Center
There's a lot of great performers that come to the Lied Center to perform every year. I really really miss live performances of all kinds.
Working out at Ambler
I'm grateful that the rec center is open this semester. However, doing cardio with a mask on is not ideal. I'm eager for the gym to be back to normal.
Connecting with professors and classmates face-to-face
Zoom has its advantages, but it's just not the same. It can be hard to pay attention and stay motivated, and it's so much more difficult to really get to know each other.
On the other hand, there's also been some changes during this semester that I see as an improvement. It's been so good not having mandated attendance in classes, or professors that require a doctor's note if we're ill. It's also been helpful having plenty of parking spaces and not having to print off assignments for class.
And Zoom can be really convenient for certain things – especially with the days getting colder and darker, sometimes I just can't be bothered to leave my house. It's nice to not have to, and to have a little extra time to sleep during what would have otherwise been my commute.
While this is not how I hoped or imagined my junior year of college would go, I do know I will never forget it.
And yes, as cheesy as it sounds, I have certainly learned my lesson about appreciating the little things in life. I mean, I never thought running mask-less on a treadmill would be sometime I'd be thankful for. But here we are.