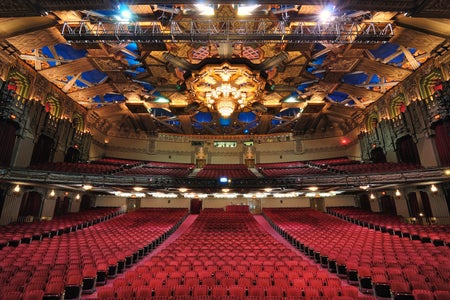 The Weeknd Is Right: We Should Be Skeptical of Award Shows
The pop culture capital this time of year is defined by award show season, with events like the Golden Globes, The Grammys, and the Oscars drawing A-listers together in their finest attire (even if they're six feet apart and masked this time around).
Millions of people watch these award shows (although they have struggled to draw in viewers in recent years, particularly in the pandemic-era) and are influenced by the various associations and academies as to what music to listen to or movies and shows to watch. Audiences root for their favorite artists and actors to take home awards, and it's of course a tremendous honor for the nominees themselves. Every actor dreams of having academy-award winner in front of their name, just as every musician wants to claim the title of Grammy-award winner. And let's be real, who hasn't rehearsed their own acceptance speech alone in their room in front of the mirror at one point in their lives?
Giphy
However, in recent years, with movements like #OscarsSoWhite and huge artists like Nicki Minaj, The Weeknd, and Zayn Malik publicly criticizing the validity of such award shows, we must call into question their current (and historical) relevance and fairness. The Weeknd has even pledged to boycott the Grammys from now on, citing his qualms with the secret, anonymous committee that is part of the award process.
The 63rd annual Grammy awards was Sunday, March 14, with Billie Eilish, Taylor Swift, and H.E.R. taking home the top prizes, and Beyoncé making history as the vocalist with the most wins in Grammy history.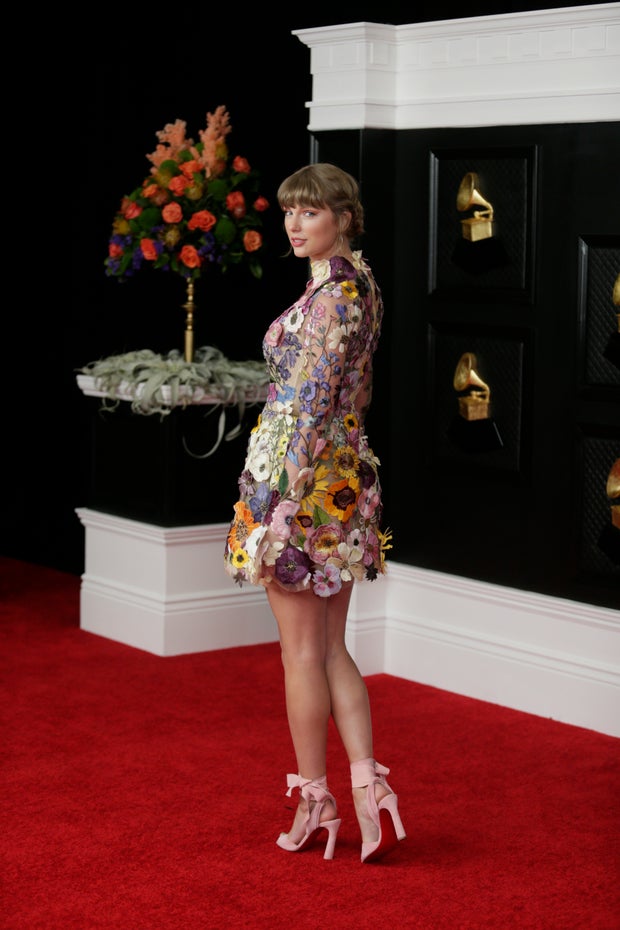 Photo by Francis Specker / CBS
However, even as we celebrate these talented artists' wins, we must question the inner workings of the Recording Academy. The Weeknd's critiques feel valid to me, and I can surely understand his frustration. After all, Blinding Lights was the biggest song of 2020, as well as After Hours being one of the biggest albums, and for him to be completely shut out of this year's awards felt strange.
Also, while Beyoncé may be the most celebrated vocalist in the history of the award show, it's important to note that she has never won in either of the two major categories. I'm still personally bitter about Lemonade losing album of the year, and no, I'm never forgiving the Academy for that.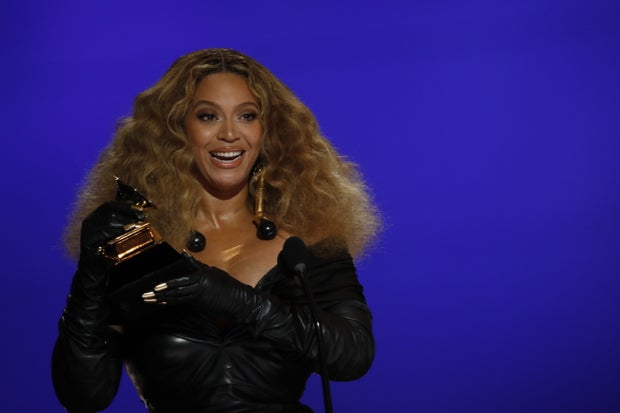 Photo by Cliff Lipson / CBS Beyoncé's losses follow a greater trend within the history of the Grammy's, which is its failure to properly recognize people of color in the top awards. In fact, a Black woman has not won album of the year in over two decades, since 1999. 
Other big award shows like the Golden Globes drew criticism this year as well. Many television viewers were scratching their heads at the nomination of Emily in Paris, only for it to come out via the L.A. Times that members of the Hollywood Foreign Press Association (the voting body of the Golden Globes) were flown out to Paris by the studio responsible for Emily in Paris, where they were treated to a 5-star hotel and gourmet food.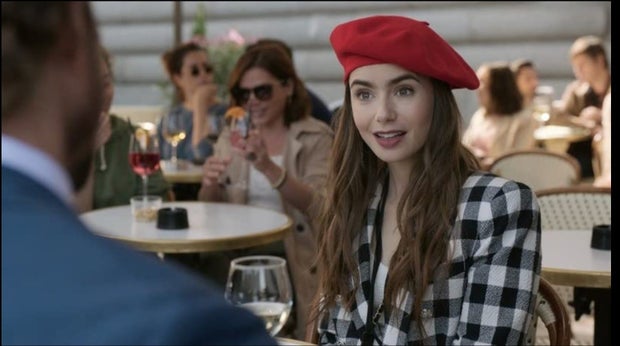 Darren Star Productions
Also, even more horrifying, there is not a single Black member of the HFPA, which perhaps explains why groundbreaking shows by Black creators like I May Destroy You were shut out of the awards this year.
So, what will come of all this criticism? As a pop culture enthusiast, I've always loved watching these award shows, staying up late on Sunday nights to see who will take home best picture or record of the year, as well as enjoying the outfits and interviews on the red carpet.
However, we must all acknowledge the very real systemic issues plaguing these institutions.
While the winners are usually (though not always) great filmmakers, performers, and musicians, it's important to consider all of the equally deserving movies, television shows, actors, singers, and albums that didn't receive the recognition they deserved.
And while many of these institutions have made efforts to diversify their voting body and their nominees, there is still a long way to go. The Oscars did make history this year by nominating more than one woman in the category for best director for the first time ever, with Chloé Zhao being the first ever non-white woman ever nominated for best director. It's a bittersweet moment of progress: we can celebrate these historical nominations, but how horrific is it that a woman of color has never been nominated for best director? And only five women have ever been nominated in this category prior to this year. Five. Over 92 total ceremonies.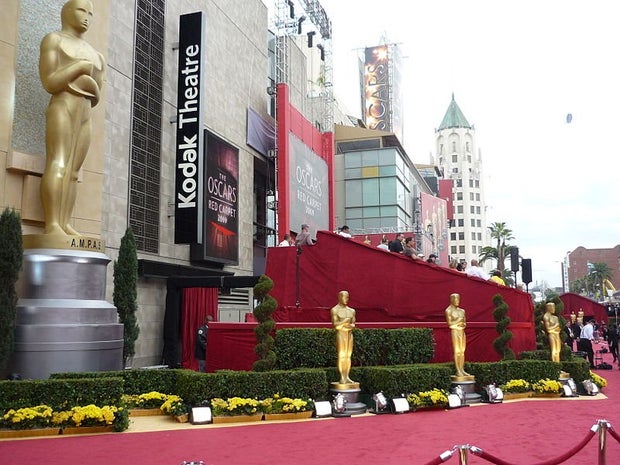 Photo by Greg Hernandez from Flickr
This blatant injustice cannot be blamed solely on the Academy of Motion Picture Arts and Sciences but also on the entertainment industry as a whole—an industry which historically has largely excluded women and people of color behind the scenes and on screen.
I'm hopeful for positive change in the coming decade. But until a larger revolution in Hollywood occurs, it is important to remain skeptical of award shows and who they fail to celebrate.