Fall. The leaves turn into rich reds, yellows and oranges. The splintering summer heat transitions to a crisp cool temperature with a brisk breeze. And, with the new weather we can say goodbye to tank tops and hello to cozy fall clothes.
Here are my top five pieces for the perfect autumn day:
Doc Martens
I've had my original Doc Martens since I was in the seventh or eighth grade. Not only do they last a long time, they go with nearly everything I own and are some of the most comfortable shoes in my collection. Yes, collection. Since I loved my original Doc's so much, I decided to obtain another pair in a slightly different style last winter. I wore them religiously all winter break to wear them in and within two weeks they were, again, one of the most comfortable pairs of shoes in my collection.
It's no secret that Doc Martens are a bit of an investment, but they are an investment worth making. My first pair of Doc's have lasted me over five years and they are still in great condition. I expect to be wearing them for a long time.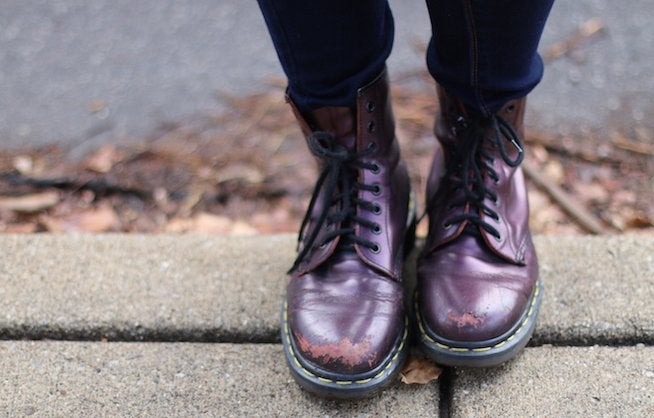 Cozy socks
Obviously, you have to have socks to compliment the Doc's. Everytime I enter a store there is a good chance I will examine all of the socks they have to offer. Needless to say, my sock drawer is quite a marvel.
The perfect socks that I've found wear nicely with Doc's are thicker boot socks that are still breathable. I like my feet to be warm and cozy, but I don't want them to sweat.
Flannels
Ever since I was a young age, flannels have always been incorporated into my wardrobe. Whether it's thrifted, a hand-me-down, or brand new—if it's a flannel, I will wear it. It allows me to dress up a basic t-shirt and add an extra layer of warmth without sweating through a jacket or hoodie.
Flannels are also the perfect pair with the aforementioned Doc Martens.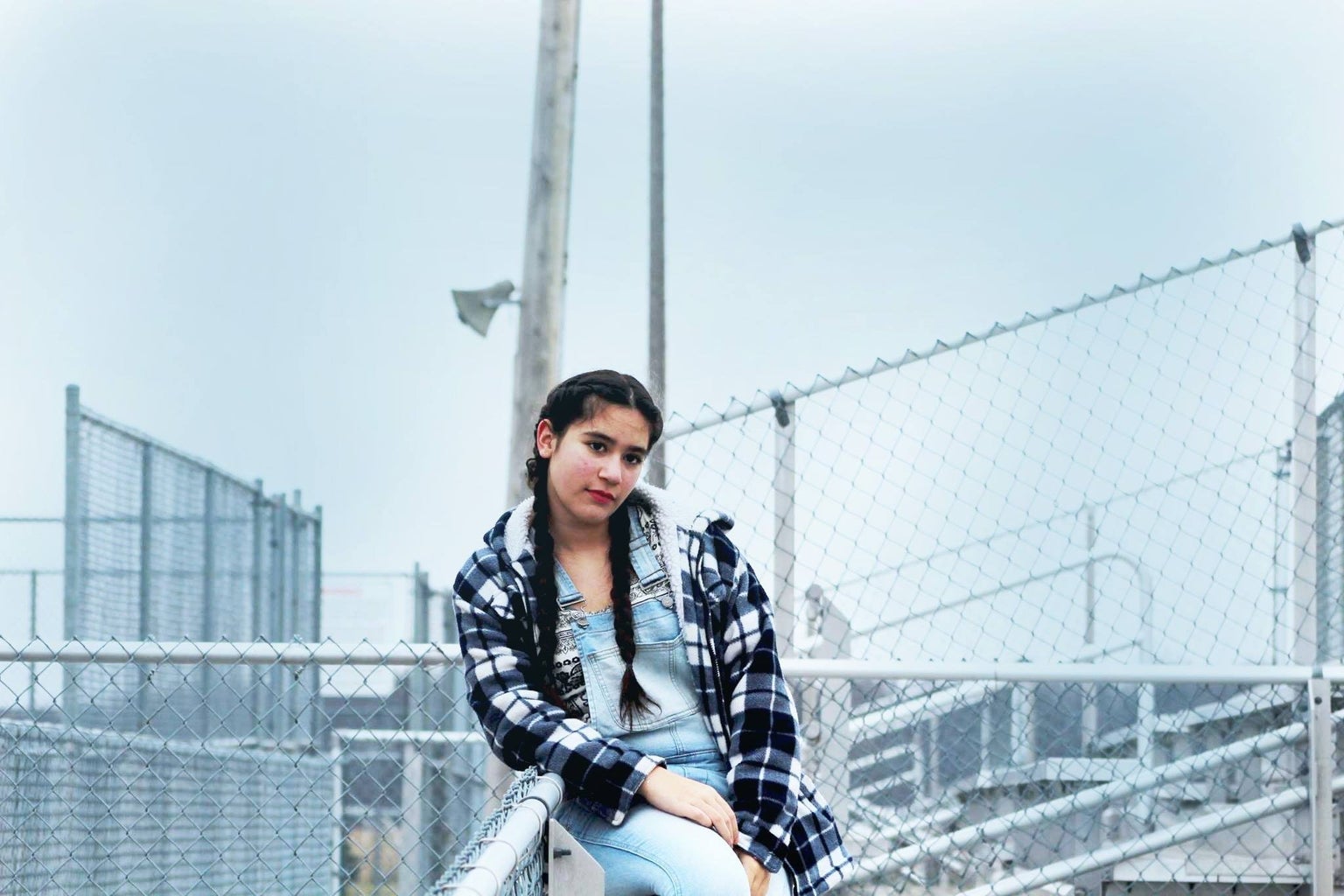 Cardigans
Cardigans are a step up from the flannel with an extra layer of warmth. They also vary in length, thickness and warmth, which makes them rather versatile. A lighter cardigan can be worn on a day where it might be chilly in the morning but warms up in the afternoon. Whereas a long, thick cardigan can be used as a blanket in extra cold buildings when they haven't turned on the heat yet.
Sweaters
Last, but certainly not least, the beloved sweaters. My sweater (and hoodie) collection is rather in depth. I have knit, soft, itchy, long, cropped and many more. My go-to way to style my sweaters is skinny jeans with Doc Martens. Simple, cozy, warm, and above all comfortable.