On a day to day basis, my world revolves around music. Whether it be the playlist I choose while taking a shower, getting ready, at the office, working out, etc., the songs I pick always have a definite impact on my mood. Now here I am, two days into my six-month study course as I prep for the LSAT, thinking how badly I need a consistent- and obviously very long- study playlist. 
Usually, I throw on some softer beats and call it a day, but as I ascend into the endless abyss of reading and note taking, I am beginning to recognize the need for some extensive music content to ease me into my studying.
With that, I present to you a start on this hypothetical playlist under two categories:
Mellow and Locked In…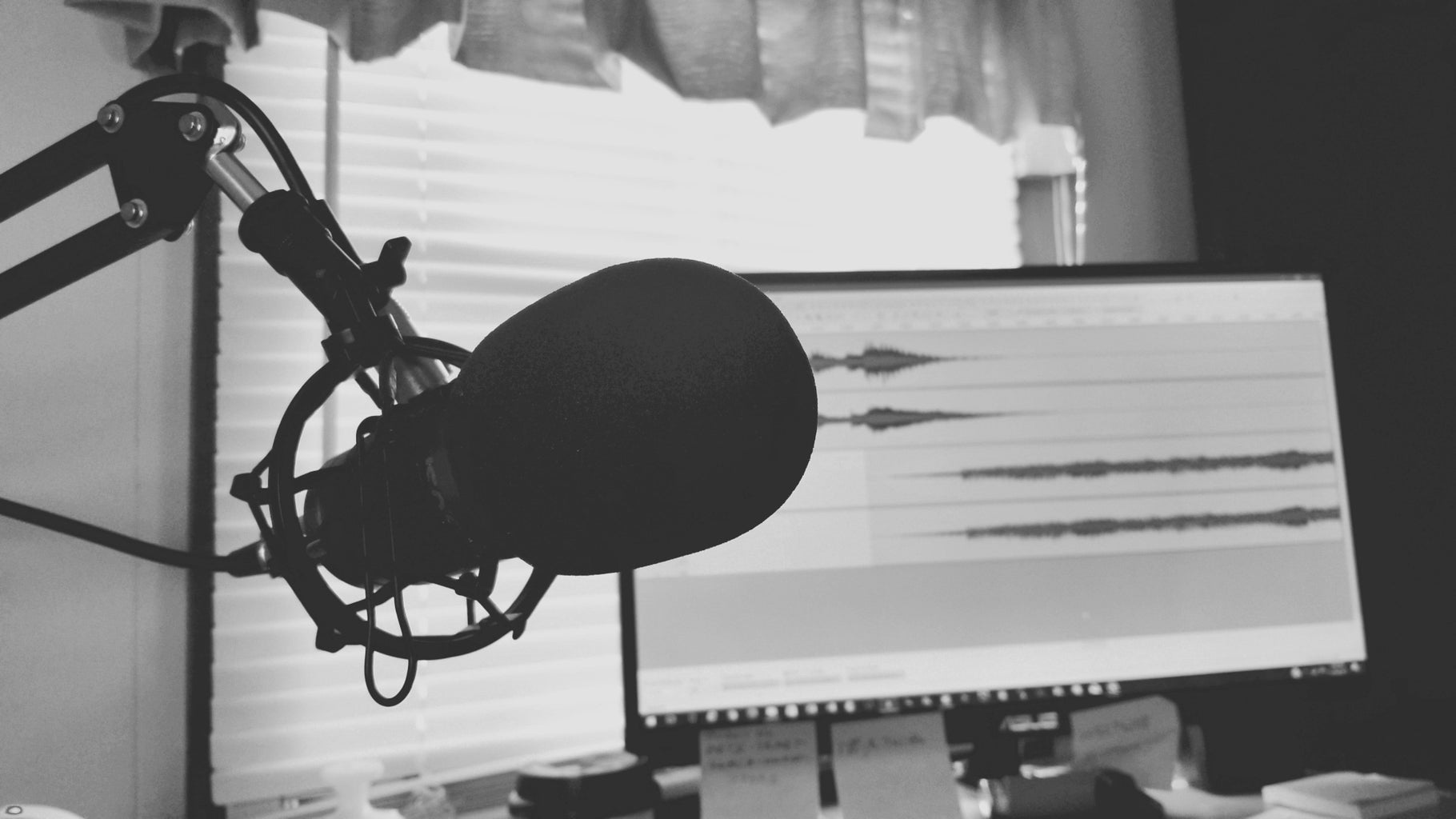 Mellow
These are the songs I think to listen to when I especially need to be locked into what I am studying. Something softer that can exist more as background noise than anything, to help me feel at ease while hitting the books. 
Snow (Hey Oh) – Red Hot Chili Peppers

Drifter – Hippie Sabotage

Bad Religion – Frank Ocean

you should see me in a crown – Billie Eilish

A Little While – Yellow Days

Hard to Love (ft. Jessie Reyez) – Calvin Harris, Funk Wav

Good News – Mac Miller

Warm (ft. Mia) – Dre'es

Strange – Edit – Celeste

Pink Matter – Frank Ocean, André 3000

Hooked on a Feeling – Blue Swede, Björn Skifs
This is just a short list of songs that put me in an overall peaceful mood, particularly A Little While and Warm (ft. Mia). Hard to Love, Snow (Hey Oh), and, you should see me in a crown help me to feel confident while I'm working while maintaining a calm vibe as well. Having albums or artists you admire that you play while studying will have a positive impact on the way you view the work you are doing. 
I mean, who doesn't feel immaculate while listening to Frank Ocean?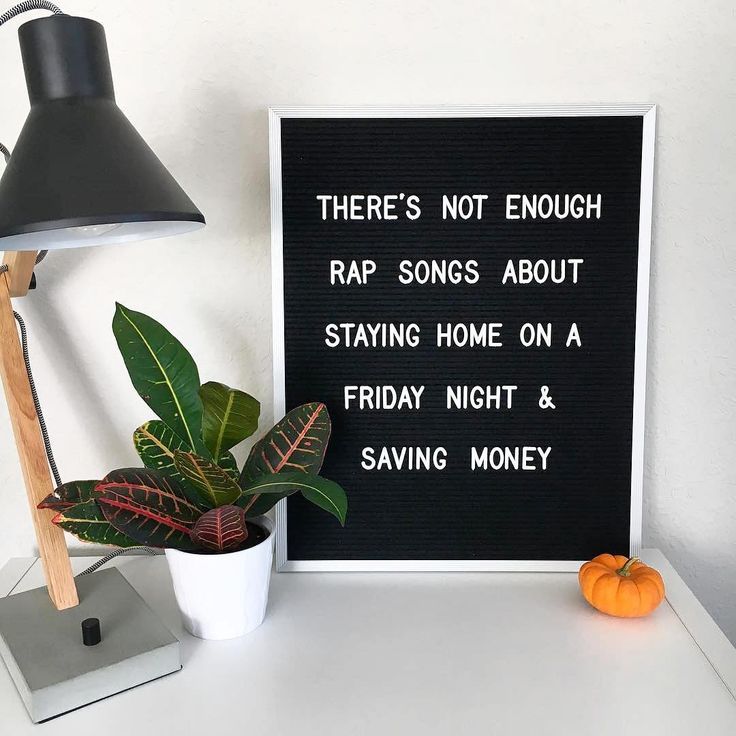 Locked In
Come As You Are – Live & Loud – Nirvana 

Needed Me – Rihanna

Mac 10 – Trippie Redd, Lil Baby, Lil Duke

Down Bad (ft. JID, Bas, J. Cole, EARTHGANG, Young Nudy – Dreamville

Mahogany – Lil Wayne

Doin' Time – Sublime

Lay_Up.m4a – Denzel Curry, Kenny Beats

Give It Away – Red Hot Chili Peppers

8701 – JID, 6LACK
This may not be common to all, but I notice when I listen to faster paced songs, including rap and R&B, I don't listen as attentively to the lyrics if I am multitasking. I have used this to my advantage while studying, choosing to play faster rap while reading or copying down notes so I remain focused while continuing to nod my head to some music. Some of the songs I have included just make me feel bada$$, which is a feeling I think we all hope to feel when we are grinding our best in hopes to succeed. Such songs include Come As You Are and Give It Away. 
As the uber cheesy quote says:
Drink some coffee, put on some gangsta rap, and handle it.
As midterm season continues, looming finals, and with graduate school entrance exams impending, finding the perfect vibe to encompass all of our focus needs while we review is imperative to getting into the perfect learning mindset.
Find a full playlist of all included songs linked HERE!