I am addicted to coffee. Ever since that caramel frappuccino in sixth grade (and yes I count that as coffee), I have planned my morning routine around my beautiful cup of joe. Don't worry, I keep it simple with a simple black cup and splash of milk in the morning and get more sophisticated as the day goes on with a latté in the afternoon with my favorite add-ins. Since I am pretty sure I live in one of the coffee capitals in the United States; I decided to "coffee crawl" around Kansas City to find the best cup of bliss in town.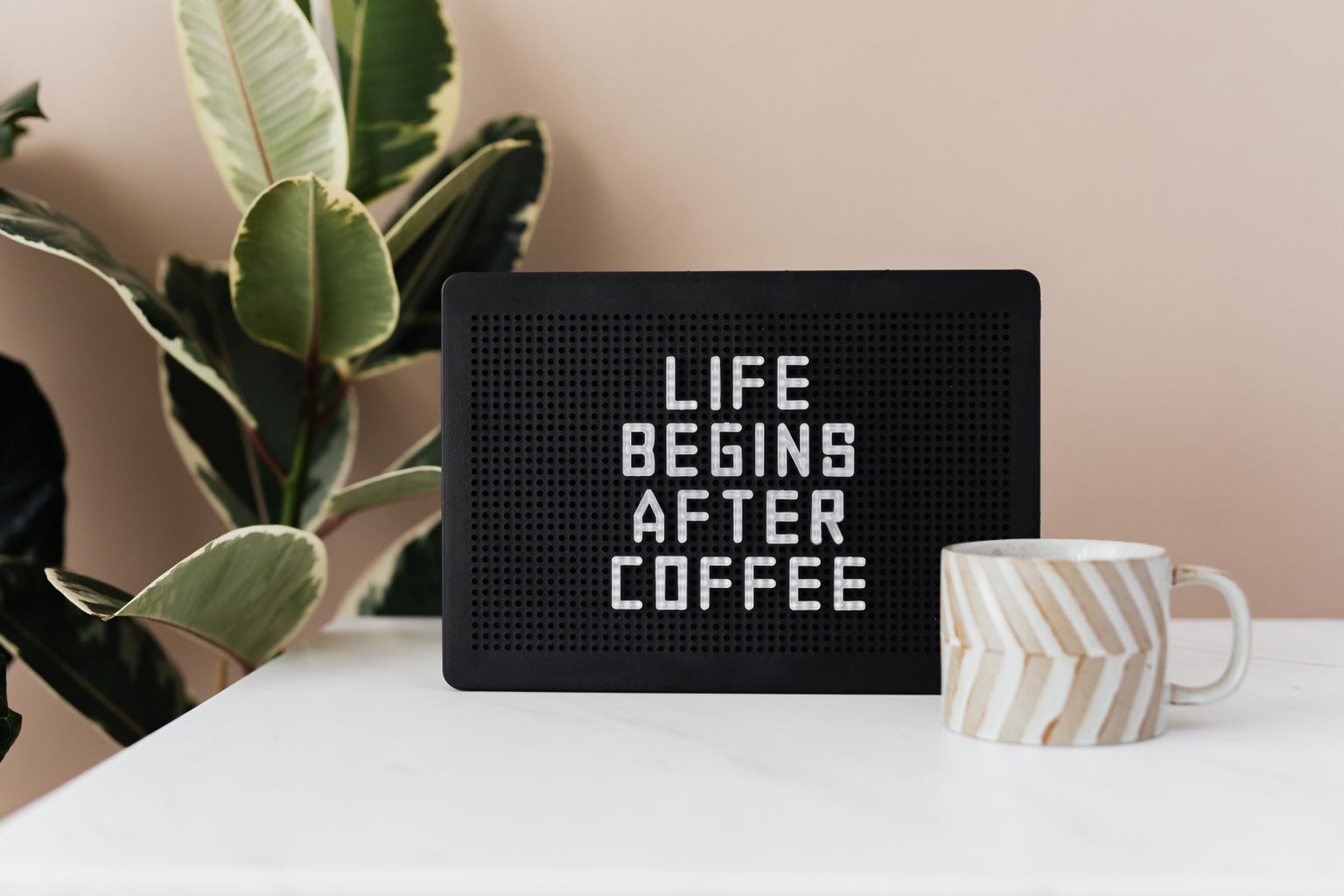 I started at Hattie's Fine Coffee, located in the heart of Prairie Village. Hattie's offers one of the best lattés to jumpstart your morning and 10/10 would recommend making a pitstop at this local favorite. I ordered an almond milk latté with a sprinkle of cinnamon and honey and cozily sat in the back booth while scrolling through my emails before the chaos of the day began. I continued my adventure down the road and discovered a hidden gem; Front Range Coffee. When I walked in, I was convinced I teleported to a quaint mountain town and I immediately was ready to hit the slopes. The ambiance of the shop was warm and along with the delicious coffee menu, they were equipped with a full bar. I ordered an iced mocha; sweet and crisp and totally would go for another one if I had the time…and spare cash.
As the coffee crawl continued, I decided to have a friend join me to ensure I would order outside the box for once in my coffee-loving life. I made my way to Hi-Hat Coffee right on the state line between Kansas and Missouri and sat outside at this adorable Westwood find. My order this time consisted of their iced sugar cookie, which I am pretty sure I swallowed in one bite, paired perfectly with an iced coffee. I was more than positive I had peaked in that moment.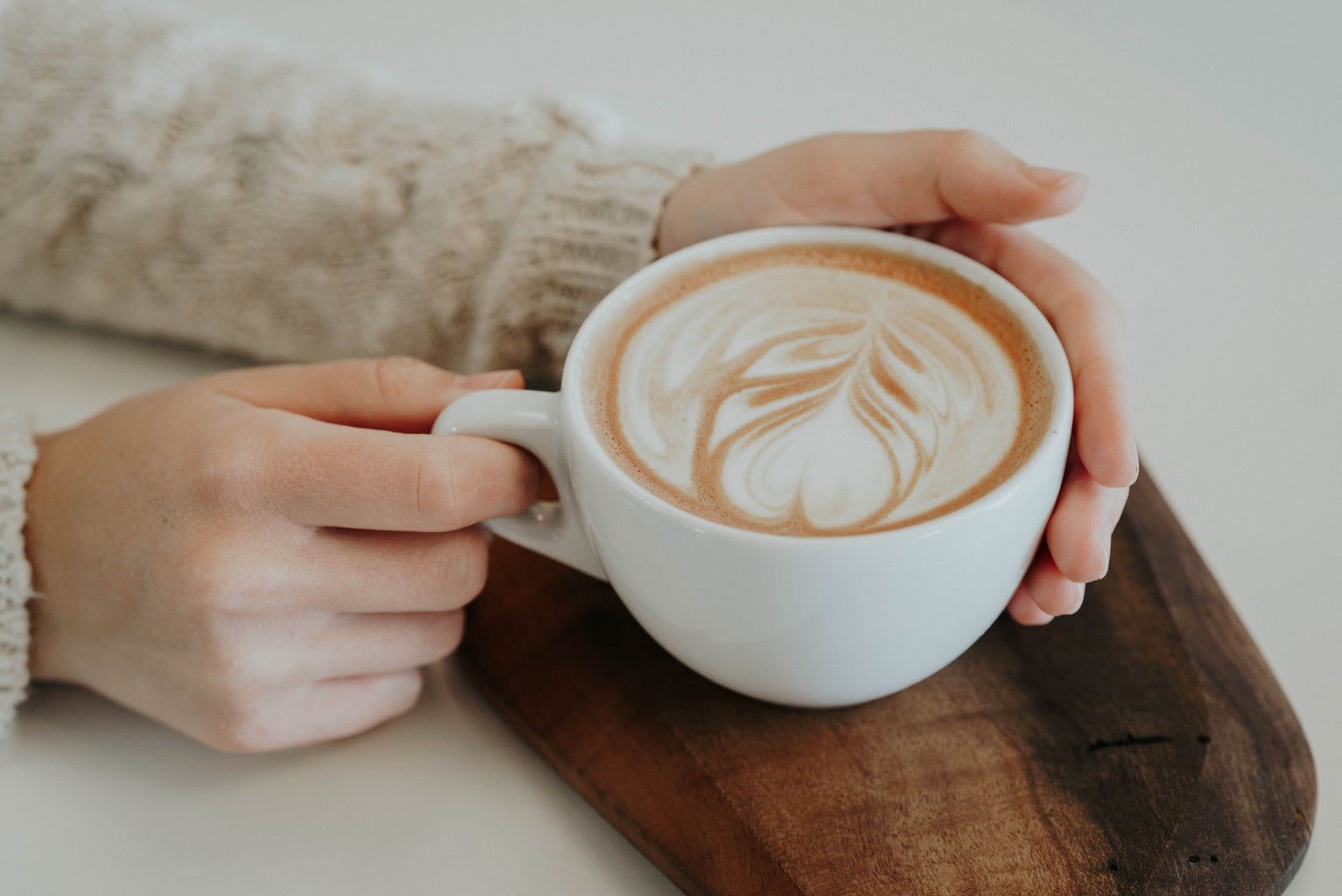 My final stop on the coffee crawl was a place I had heard a lot about; however, I had yet to try. I drove down Main Street and found the three story coffee house that is on everyone's Instagram story every Sunday morning; Messenger Coffee. Now let me tell you, this place was the kingdom of all coffee shops. Their pastry case was full of scones and cookies, they had a full coffee bar, teas, and their weekend special; mimosas. I studied their menu and decided to order their housemade chai. I climbed what felt like 500 stairs to find no seating, because this place is a popping spot on Sundays apparently.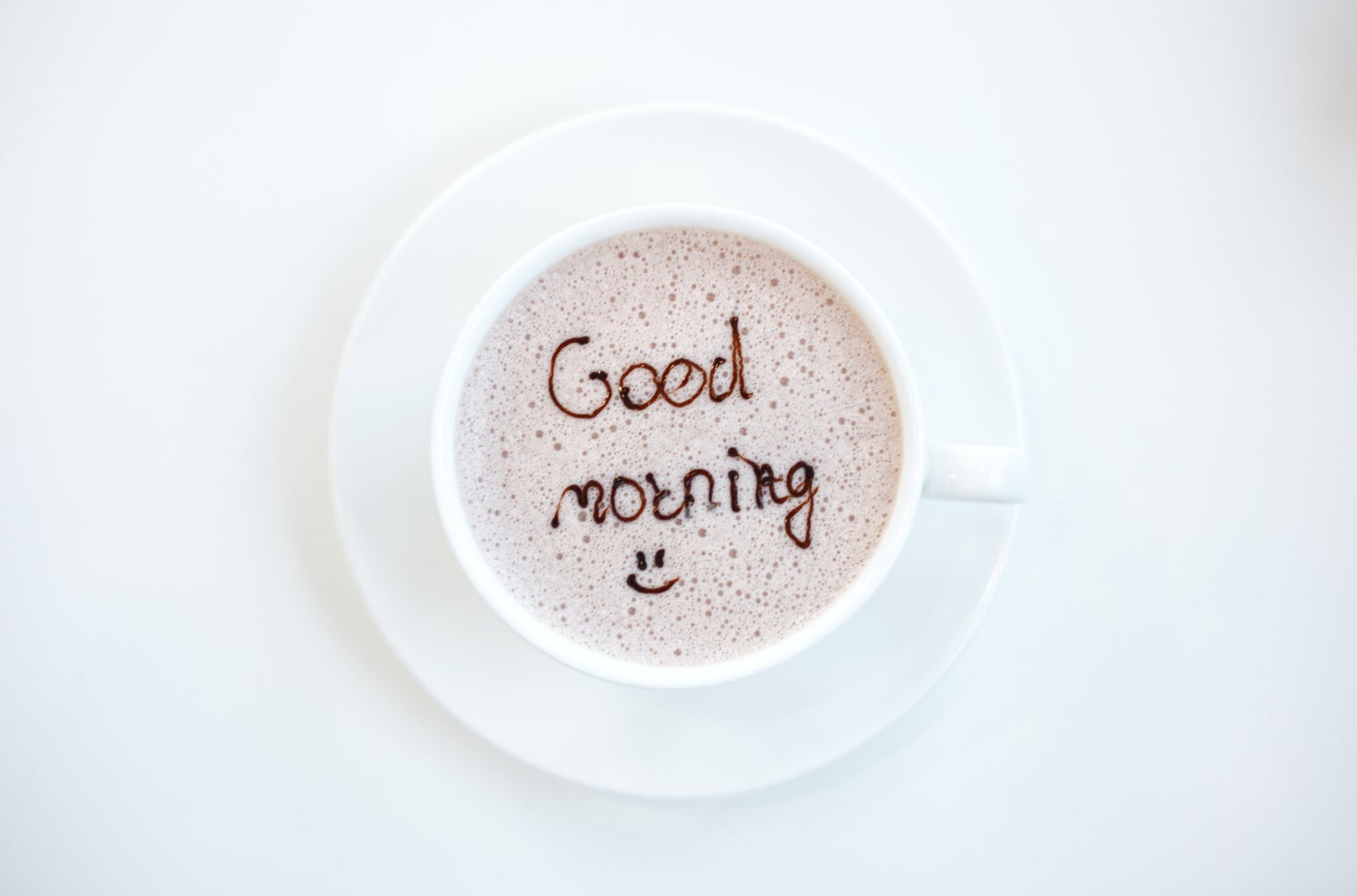 I dedicated my coffee crawl to local favorites to support small businesses and discover delicious KC coffee right at my fingertips. I found new local goodies and spent quality time with friends over some of my favorite drinks. I feel as if I have barely touched the surface of the Kansas City coffee world and there are many more to try, but for now I know my bank account will appreciate the coffee shop hiatus.