Product Review: Garnier Green Labs
You already know. It's another review article. Today I'm reviewing the new Garnier green labs skincare line, specifically the Pinea-C (pineapple+ vitamin c) brightening serum cream. Two friends and I tried it and here's what we have to say.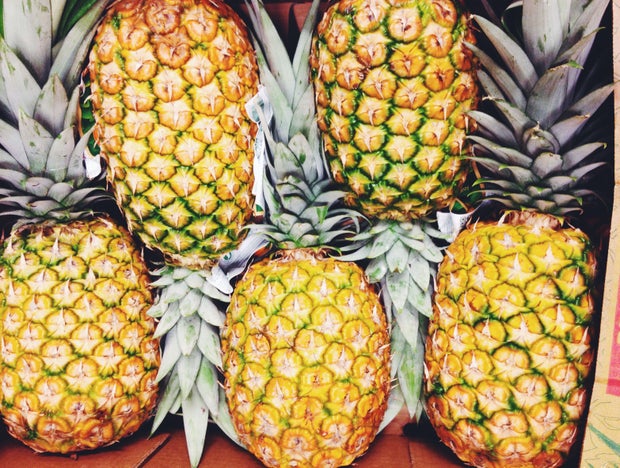 Meredith Kress / Her Campus
Before I get into the review part of this article, I want to give a little more information about this product. This is just a single cream but it's your moisturizer, serum, and suncreen all in one. Talk about a simple skin care routine! On top of that this product is made with a vegan formula and doesn't contain mineral oils, parabans, or dyes. This means it's safe for anybody to use. Now that being said, let me get into the review.
I thought this product was great. I loved that it was so easy to use and I didnt have to do a 10 step routine. I also liked that its claim to help with dull and uneven skin was true. After using it for only a couple of days I noticed that my normally red skin was a lot more even in tone. My skin was even glowing. (If you want to see the results I got, I will be inserting my Instagram link so you can check out my posts about this product.)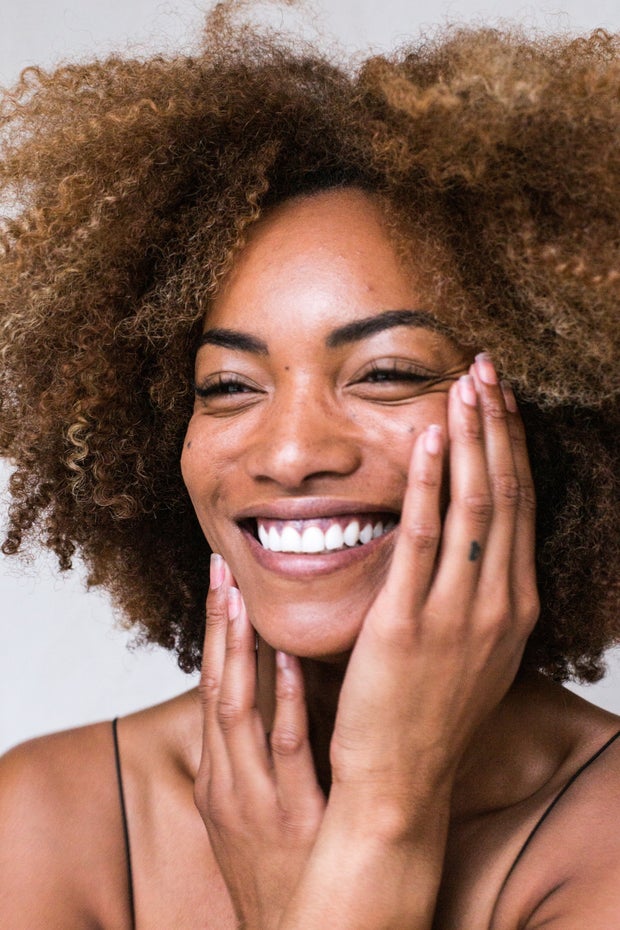 Park Street via Unsplash
Next, my fellow HerCampus KU member tested this product and this is what she thought: It was lightweight and nongreasy and made your skin visibally moisturized. She also mentioned that it gave her skin a more plump look. She also noticed that darker spots on her face appeared lighter. Her skin also had a nice glow after using the product. 
My last product review comes from my roommate. She thought the product was thick and creamy but didnt crease on your skin. She also noticed that despite the thickness and being a sunscreen it didnt leave her face oily. 
There were so many positives to this product. However, we all agreed that there were two slightly negative things about this product. The first one is that the product has a strong fruity sunscreen smell. The smell is actually really nice but it's a bit concerning to be putting the fragrance on your face because fragrance typically isn't good for your skin. The second one is if you apply even slightly too much of this product, it may start to peel or flake off. That's not necessarily bad either, just something to be careful about. 
Overall this was a fantastic product. I would recommend anybody try it. Especially with summer right around the corner.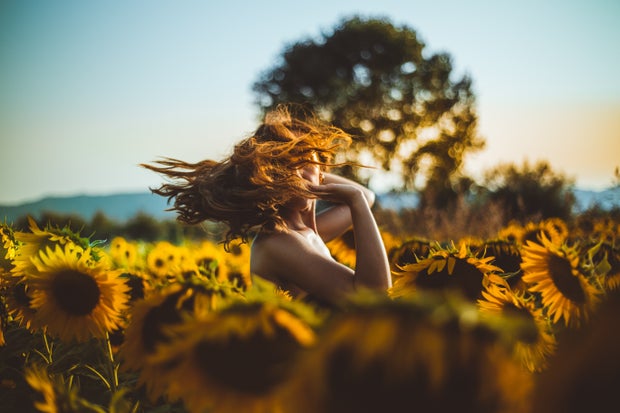 Photo by Matteo Vistocco from Unsplash