NaNoWriMo, aka Willingly Putting Myself Through Hell Every November
'Twas the night after Halloween, and all through the house, not a creature was stirring, not even a— no, wait, someone is still awake. Every year, as soon as the clock strikes midnight and turns to November 1st, hundreds of thousands of writers around the world dive headfirst into a month-long writing marathon. 
National Novel Writing Month (NaNoWriMo) is an annual challenge to write 50,000 words in 30 days. That comes out to be 1,667 words a day. NaNoWriMo started in 1999 with 21 participants, and has since grown to include 287,327 participants in 2018 (with even higher numbers in some previous years!) Many authors have gone on to publish bestselling novels written during NaNoWriMo, including: 
Cinder, Scarlet, and Cress by Marissa Meyer 
Water for Elephants by Sarah Gruen 
The Night Circus by Erin Morgenstern 
Fangirl by Rainbow Rowell 
Wool by Hugh Howey 
Persistence of Memory by Amelia Atwater-Rhodes 
and many more.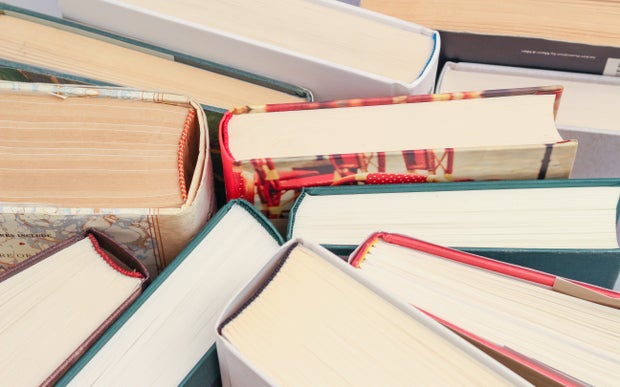 Dom J/Pexels
So why do so many people take on this challenge and add extra stress to November, which is already one of the busiest times of the year? Simple. Because writers love to suffer. 
I'm kidding. Mostly. 
Here's my experience. I first attempted NaNoWriMo in 2016, and reached maybe 10k words. I learned a lot from the experience—about managing my time, developing my writing style, and how to push through writer's block. When November 2017 rolled around, I tried again. And again in 2018, 2019, and now, 2020. Some years were more successful than others, but every year taught me a little bit more about myself. 
Something else I love about NaNoWriMo is how it just. Makes. You. WRITE! As a perfectionist, I can spend so long trying to find the perfect phrasing for a sentence that I lose sight of the bigger picture entirely. NaNoWriMo doesn't allow that kind of overthinking—if you're not writing, you're behind. The point isn't to write a perfect novel; it's to write a first draft, to get those ideas down on the page for later revision. First drafts are always, always, meant to be beautiful messes.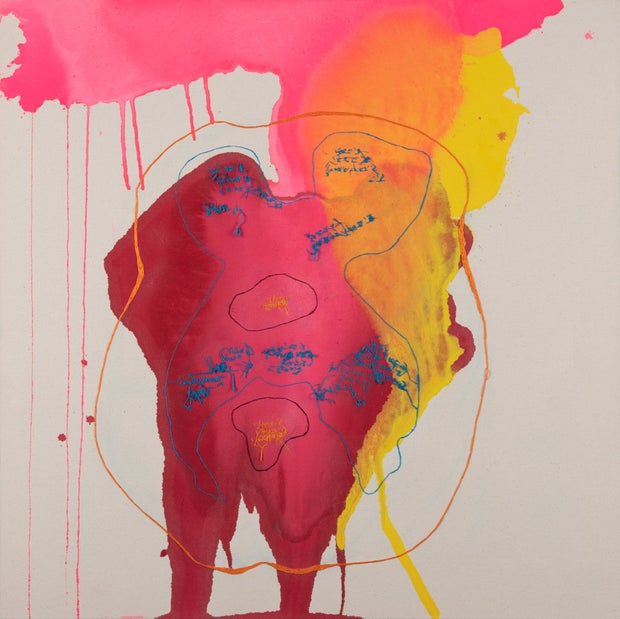 Stamp Gallery
There are also tons of resources available to help writers who do find themselves in a slump. The NaNoWriMo website has so many opportunities to connect with writers in your community or online, and they often host events—word sprints, write-ins, motivational speeches, etc.—to help give writers that extra push. I've become writing buddies on the NaNo website with some of my favorite authors from Wattpad. In the wise! 
If you're on the fence about NaNoWriMo, my advice would be to give it a shot. After all, it is just a low-stakes, challenging endeavor to push your limits as a writer. Not your cup of tea? No worries, you never have to do it again. And if you want to be writing buddies or see what I'm up to, my NaNo username is @urghabloechh (which is pronounced exactly how it sounds and pretty much sums up my mood the entire month of November). 
Giphy
I gotta go write my daily 1,700 words, but keep an eye out for an end-of-the-month recap with a final word count and what I've gained from this experience. Until then, cheers!