As students are heading home for the semester, I thought I would share some of my road trip essentials, especially when I am traveling home from a long semester at college. Even if you aren't traveling back home for break, these essentials are great for any long car ride or an adventure with friends. 
A reusable water bottle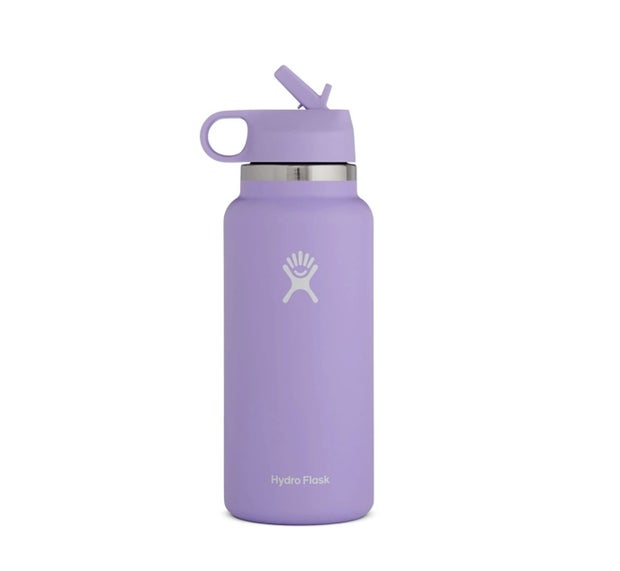 Nordstrom
Nothing is more annoying than getting down the road and realizing you do not have any water. Then you have to decide whether you stop now to get one from a gas station or to continue down the road thirsty. 
I've also found when traveling that often when you get to your destination, if you do not already have a reusable bottle with you, the cycle of buying single-use ones will continue. Instead, if you bring your own then you will be prepared and hydrated wherever you end up. Not to mention with the current pandemic, you want to stray away from sharing drinks with anyone. 
Coffee
Photo by Kreated Media from Unsplash
Now I know that not everyone is a coffee person, but I always stop for a coffee before I head off on a road trip. Not only does it help keep me alert while driving, but it gives me something yummy to sip on while I make my way back home. 
A good podcast or a premade playlist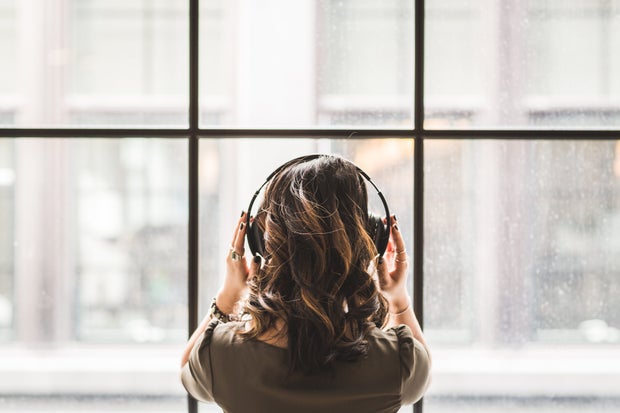 Photo by Matthew Henry from Burst/Shopify
I always recommend a podcast on a long road trip because it's kind of like entering a story, like if you were watching a movie, but you can keep your eyes on the road. 
If you aren't much of a podcast person, I would make a fun playlist full of songs you know all the words to and a couple new ones as well. If you're traveling with friends, you can put some songs on the playlist that they enjoy too. 
Something salty and something sweet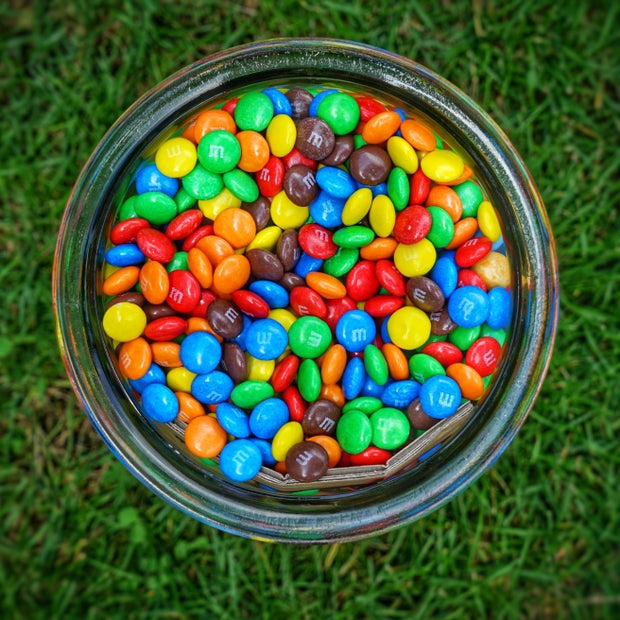 Photo by Robert Anasch from Unsplash
Now I know some people have a sweet tooth and some people go for salty food, but I personally like to have one of each. My go-to sweet option is a bag of M&M's and I love some Cheez-its for the salty side. 
Phone holder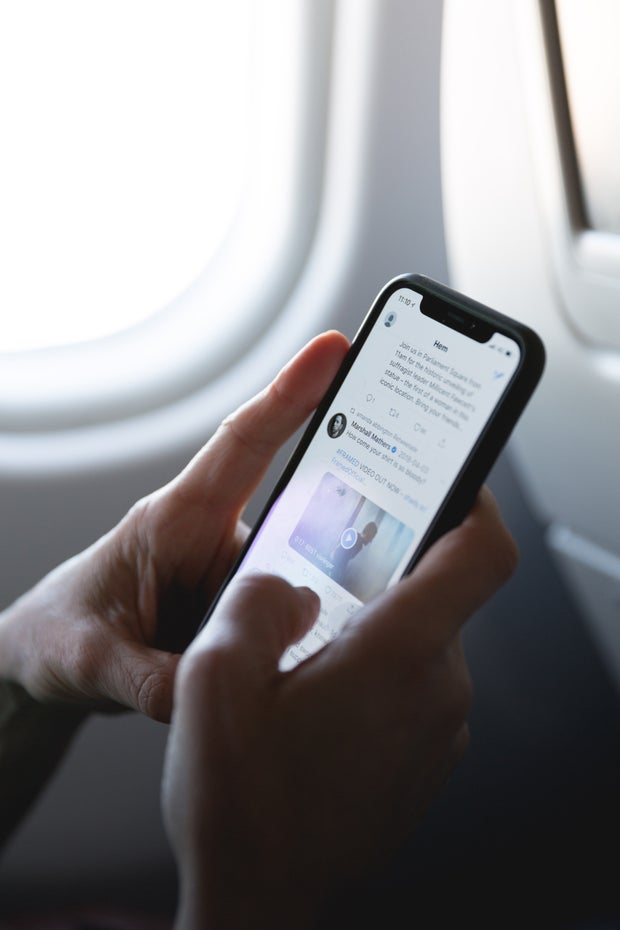 Photo by Marten Bjork from Unsplash
Now if you are traveling, there is such a temptation to be on your phone texting or to look down at your phone if someone calls you. My best tip for this, and another one of my road trip essentials, is to get some sort of mount for your phone. I got a phone mount that goes on the air conditioning vent so my phone is propped up on the dash of my car. There are also tons of other options on Amazon or other online websites. 
Mounting your phone up on your car dash makes it so you can see your directions or have a phone call going, but not be directly looking at your phone. You can then also have both hands on the wheel. 
Car phone charger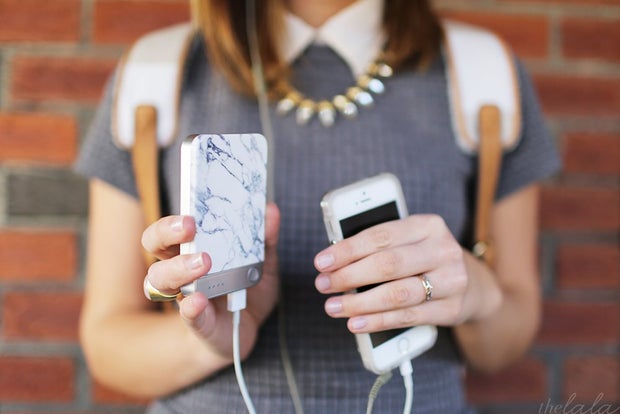 Her Campus Media
My final essential item is a car charger for your phone. This is great if you are using a lot of battery on your directions app or because you are playing music. It is also super important to have in case you are in a town you do not know and your phone is running low on battery. You always want to make sure you can call someone if you need help or pull up a directions app so you can find your way to your destination. 
I hope these essentials gave you some ideas on what to pack for your next road trip so you are safe, but also have a great time. Happy traveling!