Although the multitude of streaming services that are offered today can provide us with numerous movies and series to enjoy for hours on end, sometimes it is nice to just go back to the basics. 99 percent of the time I go straight to Netflix if I am ever looking for a new show or flick. Many of my favorite shows and movies have been taken off of Netflix in recent months, which has led me to take a deep dive into what new content is available before me. Especially with cold weather and a stronger desire to stay indoors, I have already found my set of go-to media that I think everyone should enjoy.
Gilmore Girls
While Gilmore Girls is an extremely popular show that you may have already watched before (maybe multiple times!), it has been the show that I have watched nonstop for many years. Now that I am on my eighth (?!) re-watch, I have found that I still love this show just as much as I did the first time that I watched it. Bringing you seven seasons of nonstop cozy fall energy with an incredible and sometimes relatable storyline, Lorelai and Rory almost feel like your closest friends as you follow Rory through high school and college and manage to see how Lorelai keeps her career and relationships in line.
The Great British Baking Show
If you are looking for more of a reality TV/competition show, TGBBS is an extremely lighthearted and calming way to bring some light into your life. Over the course of over 10 years, multiple seasons of amateur bakers have come to show off their skills in rounds based around various cakes, tarts, breads and pastries that I can only imagine trying to create. Set in a large grassy field underneath a flowy white tent, these competitors both young and old bake their hearts out to achieve the praises of the judges, who give them three rounds per themed week.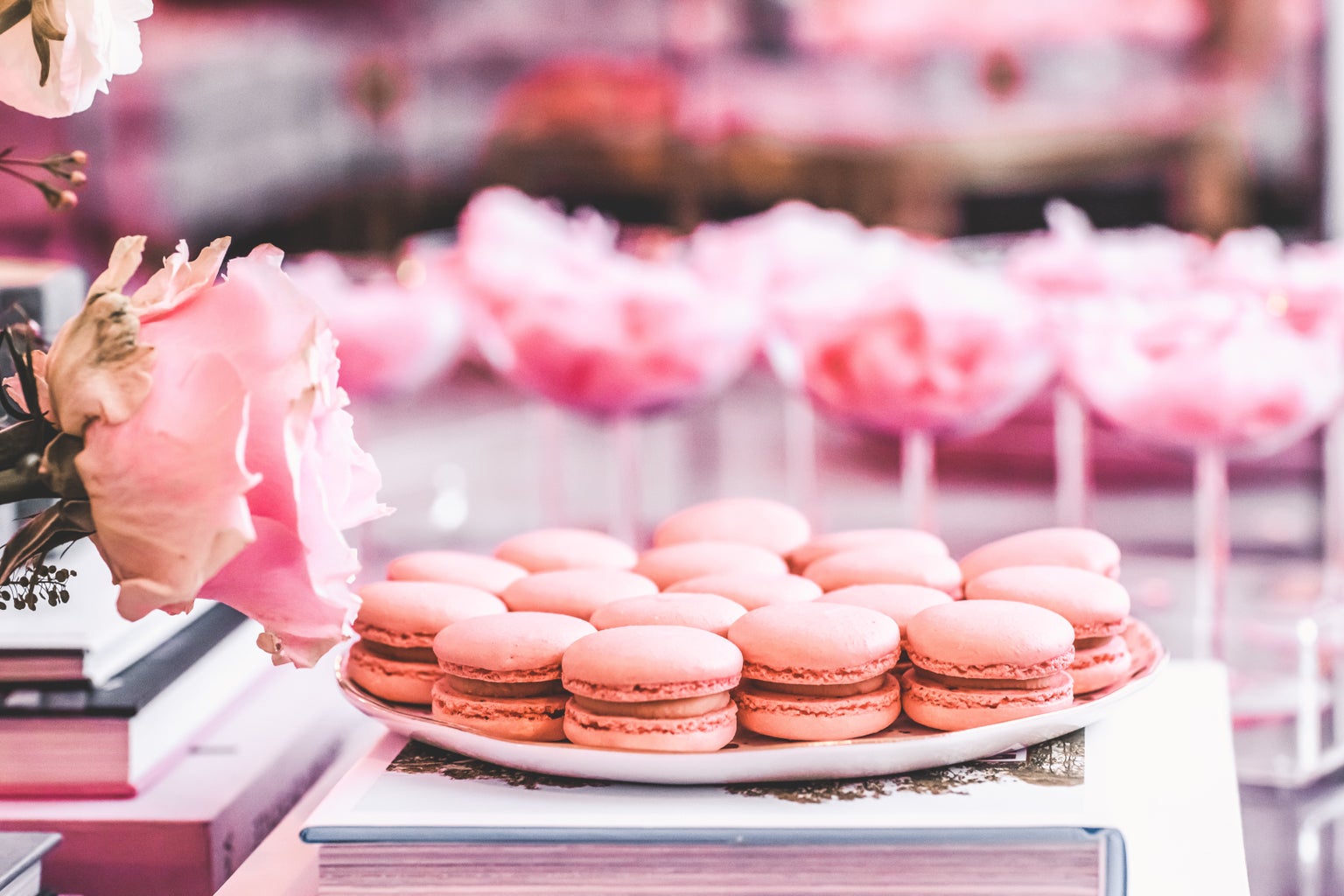 A Cinderella Story
If you are going to have a cozy night in, why not watch one of the core movies from your youth? I watched A Cinderella Story pretty frequently throughout elementary school, so seeing the nostalgia of Hilary Duff and Chad Michael Murray on screen once again has been such a guilty pleasure watch for me. Watching movies like A Cinderella Story is so relaxing and allows you to really quit taking everything so seriously after finding yourself in a rut of criticism and stress. No matter how cheesy or embarrassing it may be, I 100 percent recommend giving this one a re-watch
The Queen's Gambit
Ending on a more serious note, I have started to re-watch The Queen's Gambit for the second time since its release last October. As a mini-series, you can really dive into this story while also having a much smaller commitment to it, unlike those previously mentioned. Starring Anya Taylor-Joy, the show follows a young chess prodigy in the 1950s and 1960s who works her way up to the top. As more of a drama, the layers and aesthetics of this show pile together to make it truly great and picturesque while also showing a dark side and noting many issues such as addiction. Alongside other known actors such as Thomas Brodie-Sangster and Harry Melling as Beth's competitors and closest allies, the show faces numerous ups and downs that keep you on your toes throughout all seven episodes.
Hopefully the variety that I tried to provide throughout my list will keep you entertained or hooked to a new television genre that you may have skimmed over before. I personally struggle to stick with one type of show or movie, which leaves me out in the open in terms of finding good entertainment. Going into winter will bring many more quality programs to be discovered, but it is always pivotal to have those items that stay on your list through thick and thin.