How To Make the Gym a Comfortable and Positive Place
I have been an athlete my entire life so going to public gyms to workout has become routine. When the coronavirus hit, all of the gyms closed and have only slowly started opening back up in the recent months. This means that most people were out of physical gyms for a couple of months at the least. 
When I got back to school and could go to the gym again, of course following necessary protocols, I found that I started getting the gym nerves. This is a feeling I rarely have anymore, but after talking to friends, I found that they often have this feeling. 
One of the most common frustrations that girls have while being in a public gym is being looked at by guys. They feel that it is difficult to go in, complete their workout, and leave without being interrupted. This frustration has also stirred up conversation on the popular app TikTok. Many women have suggested how nice it would be to workout at a girls only gym.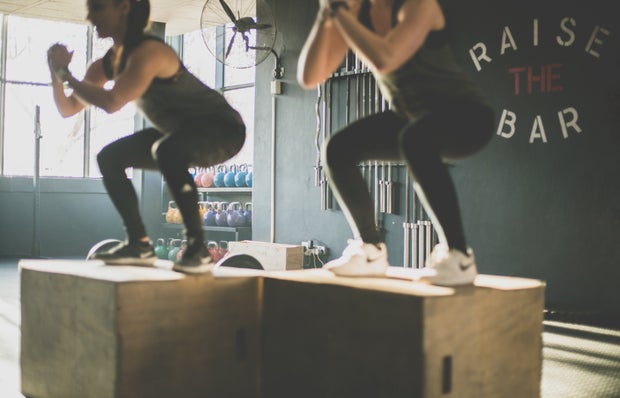 Meghan Holmes / Unsplash
Sadly, because all girls gyms do not exist, a great way to work around gym anxiety is to find an area in the gym that feels comfortable. This might be a workout-class room or a secluded corner away from other people. Both of these options will reduce the number of people around you and will make you feel more comfortable. 
Another concern that many people have are the stresses of walking into the gym and not knowing where to go or where the equipment they want to use is. This can happen in a new gym you have never been to or even at a gym you have not been to in a while. 
The first thing I do at a new gym is go straight to the treadmills. Usually cardio equipment is easy to spot because it takes up a lot of room and is placed in a convenient area. Once you are on the treadmill, you can do a light walk, turn on your music, and scan the gym to see where you want to go next. This will help avoid the feeling of being lost and will give you the opportunity to plan where you want to move next.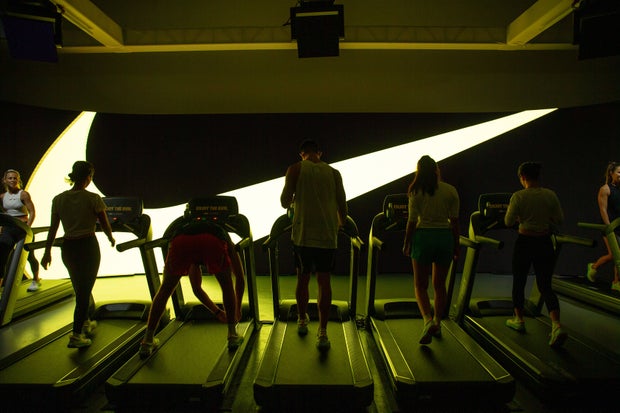 A tip that I learned from Whitney Simmons, a fitness influencer and Gymshark athlete, is to bring a jacket to the gym. If you are doing exercises, like squats, where your back-side is up in the air, you can tie the jacket around your waist. Simmons said this often made her feel more comfortable and diverted unwanted attention away. Another tip Simmons suggests while doing leg movements like squats is to back your back-side up to a wall. This will eliminate people walking behind you or getting in your personal space.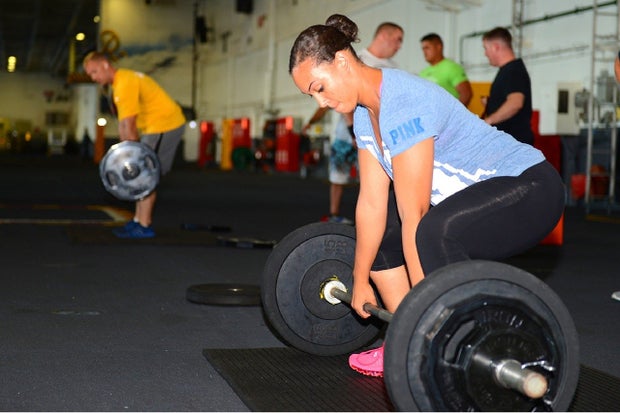 Pixabay
Finally, it is always important to remember that the gym is so often thought of as a place to change yourself to fit society's beauty standard. Instead of going to the gym to make yourself look a certain way, go to the gym so you can move your body and get a great night's sleep after. You are beautiful the way you are.