You might envy the street styles of Kendall Jenner or Hailey Bieber, or if you are like me, you might rewatch Gossip Girl a psychotic amount of times wishing you could dress like them. Effortlessly wear heels and designer labels like Chanel and Prada. A girl can dream. Specifically, any fashionista, like me, can dream. 
Over my 20 years on Earth (also my 20 years as a fashionista), I have learned some tips for dressing like a million bucks without spending a million bucks. So, I thought with summer jobs on the horizon, where girl bosses are about to make bank, we might as well treat ourselves to some luxurious splurges. 
But hold on, I don't mean buying a Chanel bag (maybe someday, but not today). I mean making people think and making you feel like you are wearing Chanel and any other big fashion label.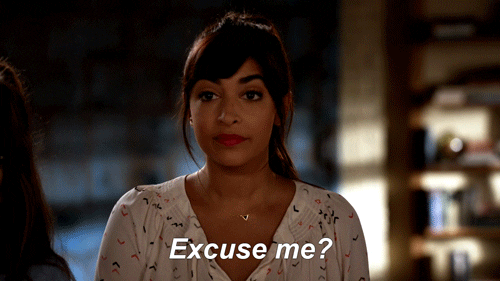 There are so many tricks to making your looks more high quality and more expensive looking that most people don't even think about. So, here are mine and I hope they help:
Satin Sweet:
Paying attention to the fabric of the clothes you are buying is very helpful. Satin is a fabric that will make any look instantly luxurious. Want a classic black button up? Buy a satin one, and you will instantly look like a fashion blogger in New York City. 
Back To The Basics:
If you have a Pinterest and love fashion, then you have probably seen those graphics showing wardrobe essentials every girl should have. However, they are actually quite helpful. Having plenty of basics that you can mix and match helps make you look classic and chic while still being timeless and comfortable. Just make sure they fit you perfectly! Whatever that means for you. 
Button Downs > Graphic Tees:
While graphic tees are a great way to bring some personality to an outfit by wearing t-shirts with your favorite musician, a movie you like, or just a phrase that coincides with your beliefs, it's not the most sophisticated piece of clothing. Instead of a reaching for a graphic tee, reach for a solid, or sleek patterned button down.
Just don't go for a flannel. That's not what I'm talking about. Instead stick with solid colors and solid fabrics. But if you do love patterns, try a floral, pinstripes, animal print, or at least a Burberry inspired plaid. Look at Gossip Girl or even search 'chic street style' on Pinterest for some inspiration. Then dress it up just as you would a graphic tee. Try tucking it in with a statement belt. Or layer some necklaces. It's easy, classic, casual, comfortable, effortless, and most importantly, chic. 
Pointed Toe Shoes:
While square toe shoes add a good vintage touch for any retro-living girls out there (aka me), pointed shoes are a timeless, classy, and elongated shape that instantly elevates and dresses up any outfit. One of my best recent purchases have been the pointed toe black leather Fiona booties from Madewell. Just trust me, shoes make all the difference. You also walk with more confidence in heels. Just make sure they are comfortable from the get-go, because if not, it will only get worse.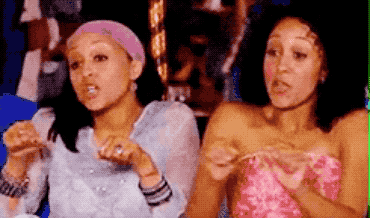 Brooches:
Brooches are a fun way to elevate any outfit and make them more dressy, classy, and even sometimes, edgy. You can buy shoulder brooches to edge up your outfit. You can get brooches for the lapel of your blazer. You can also just get brooches that match the majority of your jewelry. It just spruces up your outfit automatically. It's super cheap, or at least cheaper, to get a fake designer brooch off Etsy that you can add to any outfit. 
Neutral Monochrome:
A monochrome outfit makes you look more put together and therefore make you look more chic and sleek. I recommend using your signature neutral, like black, white, gray, or nude, to make it look extra lush and chic.