Eating healthy in college is a huge struggle, no one wants to gain the freshman fifteen! However, it does not have to be as hard as people make it out to be! Here is an easy meal that any college student can make!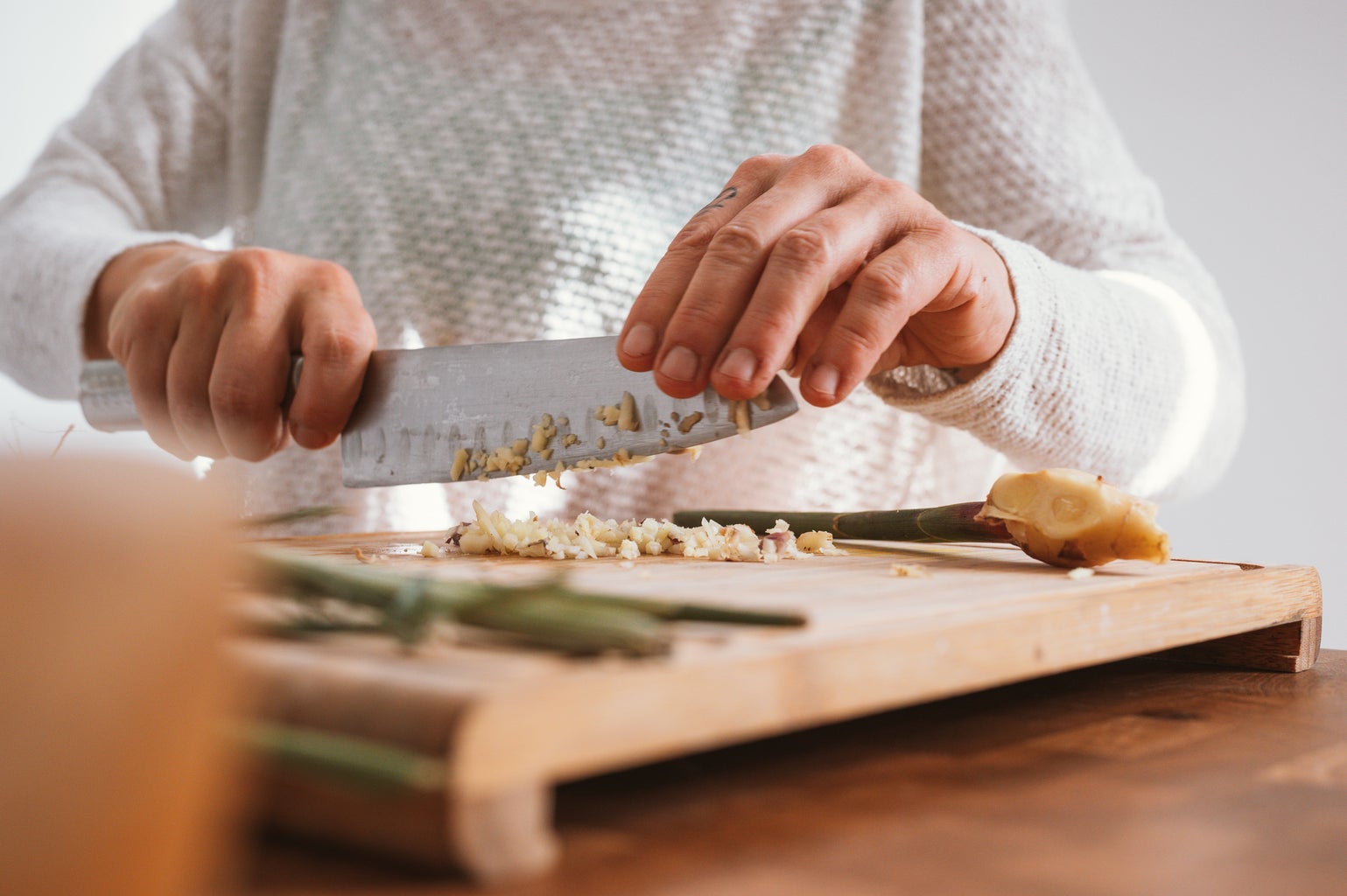 Breakfast: 
Peanut Butter Overnight Oats (Recipe from Minimalist Baker) 
Ingredients:
-½ cup of Quick Oats
-2 TBSP of Peanut Butter
-2 TBSP of Honey or Agave
-¾ cup of Chia Seeds
– ½ cup of Milk (I use Almond Milk)  
Instructions:
Combine all ingredients in a mason jar.

Mix thoroughly and place in fridge overnight.

Top it the next morning with the fruit of your choice and enjoy!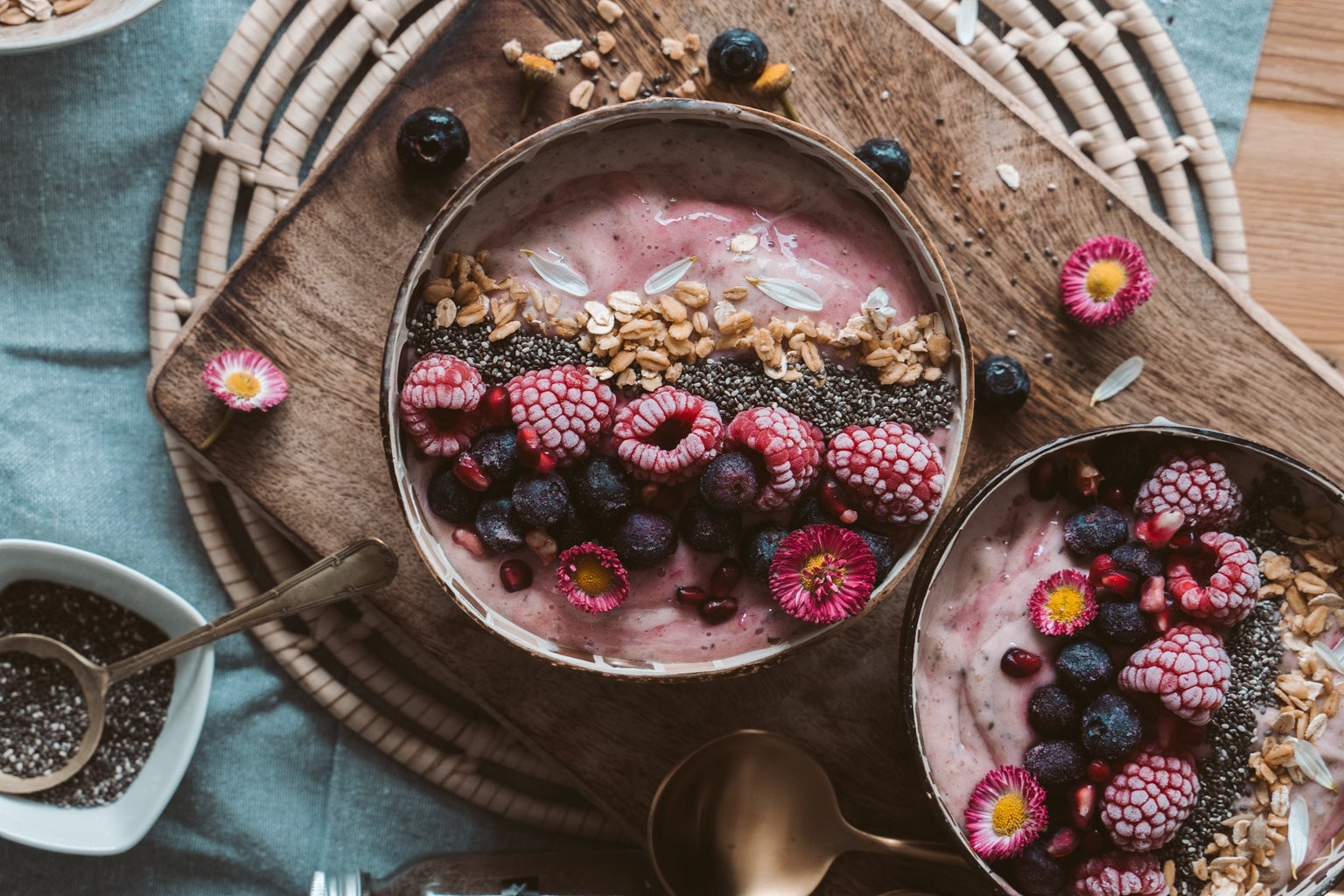 Lunch:
Mini Zucchini Pizzas (Recipe from Taste of Home) 
Ingredients:
-1 Large Zucchini 
-⅛ teaspoon salt
-⅛ teaspoon pepper
-⅓ cup of pizza sauce
-¾ shredded mozzarella cheese
Instructions:
Slice zucchini into thin slices.

Put a dollop of pizza sauce on all the zucchini slices. 

Sprinkle mozzarella, salt, and pepper on each slice

Place in the toaster oven for 3-4 minutes (or until you desire).

Top with your own toppings and enjoy! 
Dinner:
Spicy Pumpkin & Corn Soup (Recipe from Taste of Home)
 Ingredients:
1 can (15 ounces) black beans (rinsed and drained)

1 can (15 ounces) pumpkin

1-½ cup frozen corn

1 can (10 ounces) diced tomatoes and green chiles

-2 cans (14-½ ounces each) reduced-sodium chicken broth

¼ teaspoon pepper
Instructions:
In a large saucepan, mix all ingredients and bring to a boil. Once boiling reduce heat and then simmer (uncovered) for 10-15 minutes. 

Then enjoy!
If you give any of these recipes a try, make sure to tag @hercampus.ku on Instagram!