Ahhhh fall— the season of beautiful endings, change, and nostalgia. It's a time to reminisce about fall field trips to the pumpkin patch, dressing up for halloween and trick or treating, and the smell of cinnamon apples. Fall places a sense of home and warmth into all of our hearts. Sure, it may be the time of stressing over midterms and being exhausted 24/7, but more importantly it's also spooky season. If there is a time for staying in and lazing around, drinking hot drinks, and binge-watching the same TV show for the fifth time it would be now. Although fall may be one of the most beautiful and heartwarming seasons, homesickness is sure to follow. To lessen the feeling of homesickness, why not make your dorm or apartment as festive as possible? Remember making DIY turkey paintings out of the shape of your hand or making popcorn string necklaces? Imagine that, but take it up a notch by adding some ~class~. So kick back, get some hot chocolate, and get inspired for your fall space!
First things first, the essential fall decor includes classic autumn leaves. I've found that garland leaves are the easiest to work with if you're hanging them or draping them over something, but they can be torn off the stem and used as table decorations. To show your fall spirit, tape these around your door or window!
The second most essential (and my favorite) fall decor is fake or real mini pumpkins. I tend to go traditional and get orange pumpkins, but you can take a modern twist on this by adding knitted or velvet pumpkins!
Next up, fairy lights. These lights add a soft, warm touch to any space and can be hung anywhere you'd like! Incorporate them with your mini pumpkins to add a mysterious pumpkin patch glow. 
This one is more for comfort than decor, but who doesn't love a cozy blanket? A chunky knitted blanket like one of these in fall colors is not only super comfy but also cute!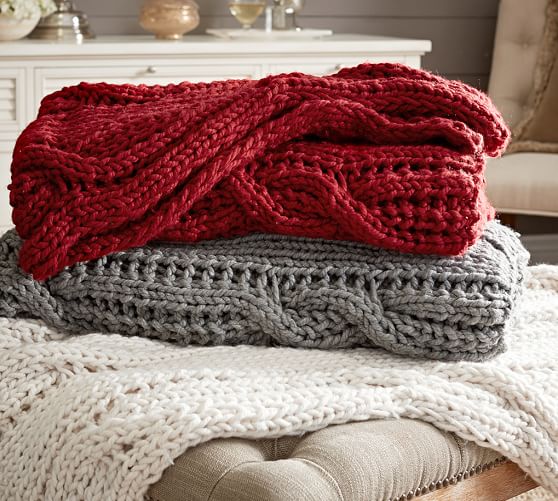 We all know and love that cinnamon fall scent that reminds you of home, so why not bring that scent here? A good alternative for a candle is a scentsy, which can come in fall designs like this one? Buy wax melts like cinnamon, apple pie, or anything you desire to bring fall into your space!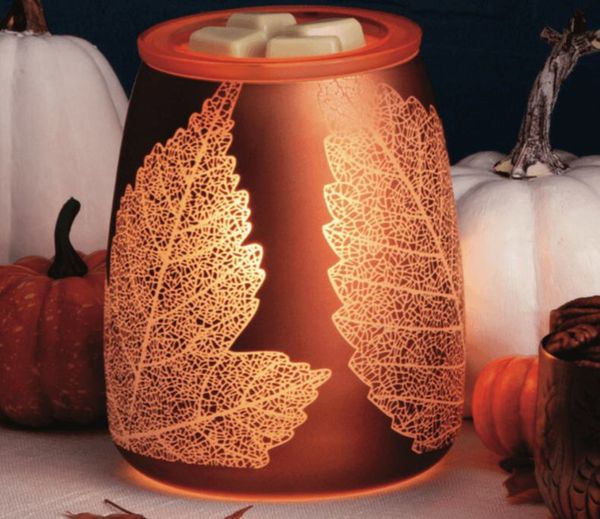 Finally, an autumn wreath to hang on your door brings the fall spirit to the whole hall. Buy one like this to bring a sense of home and togetherness to everyone!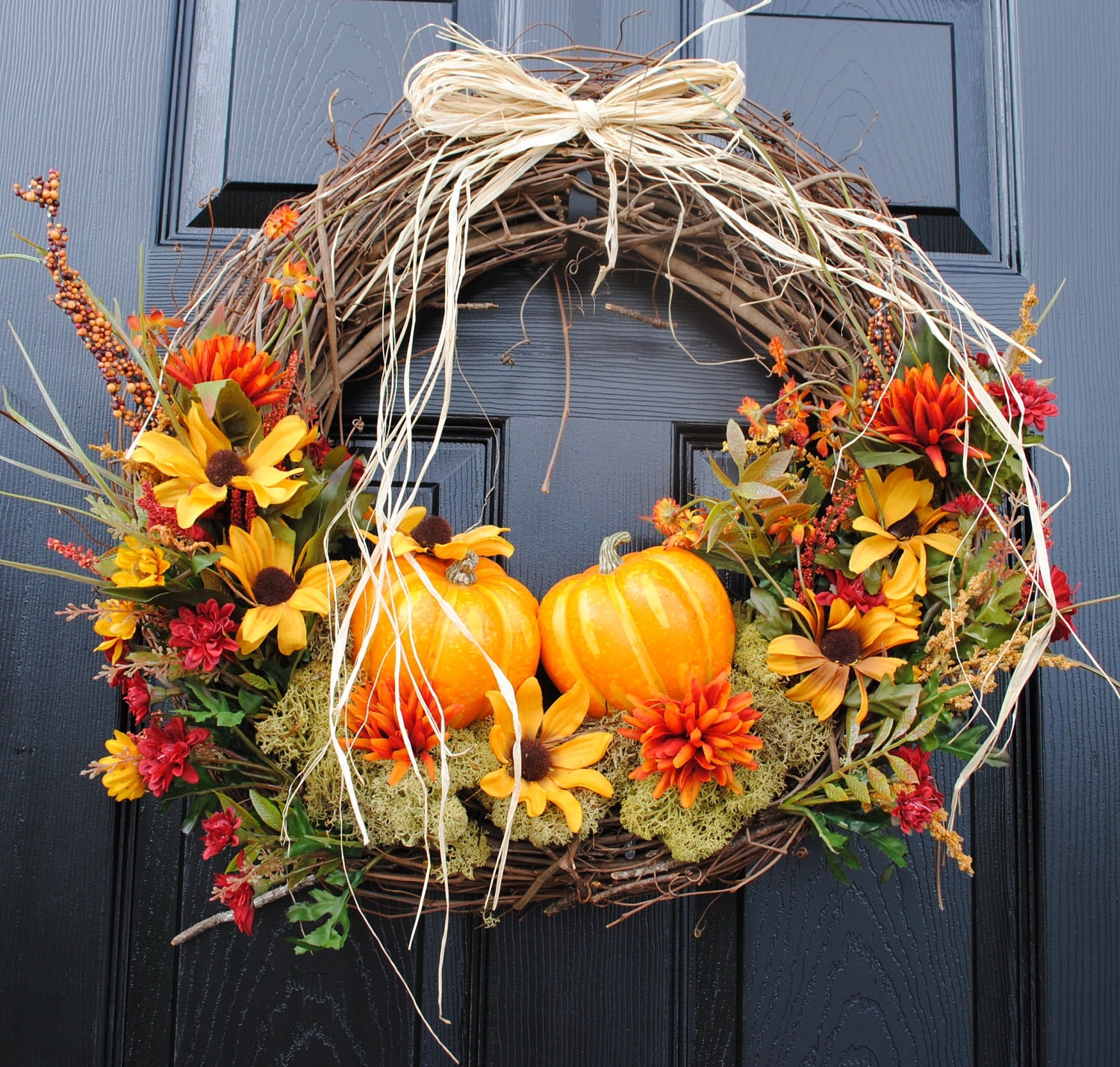 I hope I've brought you great fall inspiration to make your dorm or apartment even more of a home! Now, go forth and get into the fall spirit!