I am an avid documentary and docu-series watcher. I love true crime, I love drama, and above all, I love learning. I gained this love of docu-series most likely from my mother who also enjoys watching them, but the love has become my own over the years. I have watched many, and not all of them are incredibly interesting, but listed below are my personal favorites that I feel everyone needs to watch.
The Keepers
Maybe it's because I was raised Catholic, or maybe it's my love of true crime but this documentary series is fantastic. The Keepers follows a group of survivors as they describe the abuse at the hands of a predatory priest, and search for answers in the unsolved murder of one of their teachers. It is gripping, emotional, and absolutely shocking.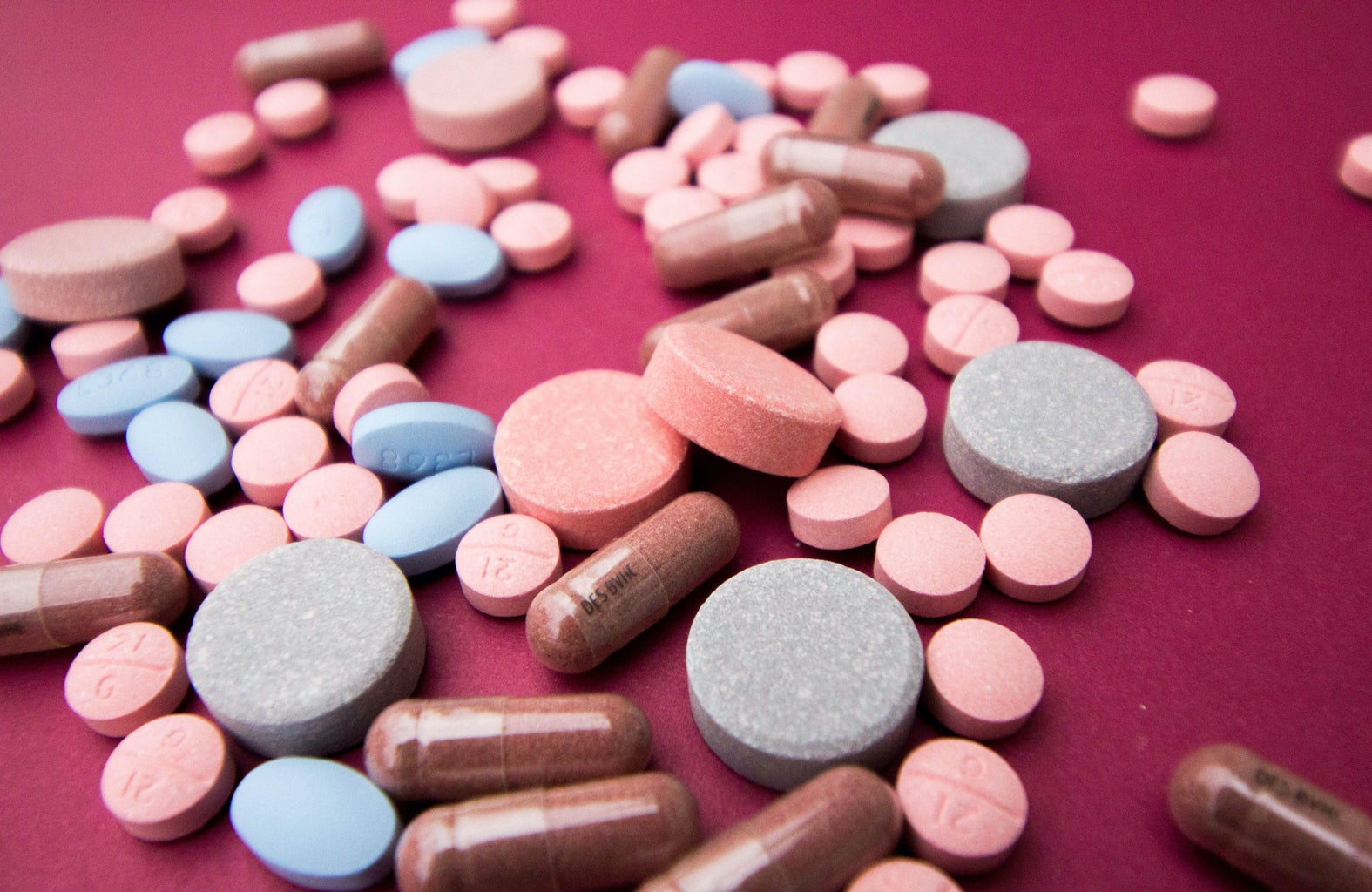 The Pharmacist
This documentary series literally made me cry in the first episode. This follows a father's quest for the killer of his son, and sheds light on the opioid epidemic in America.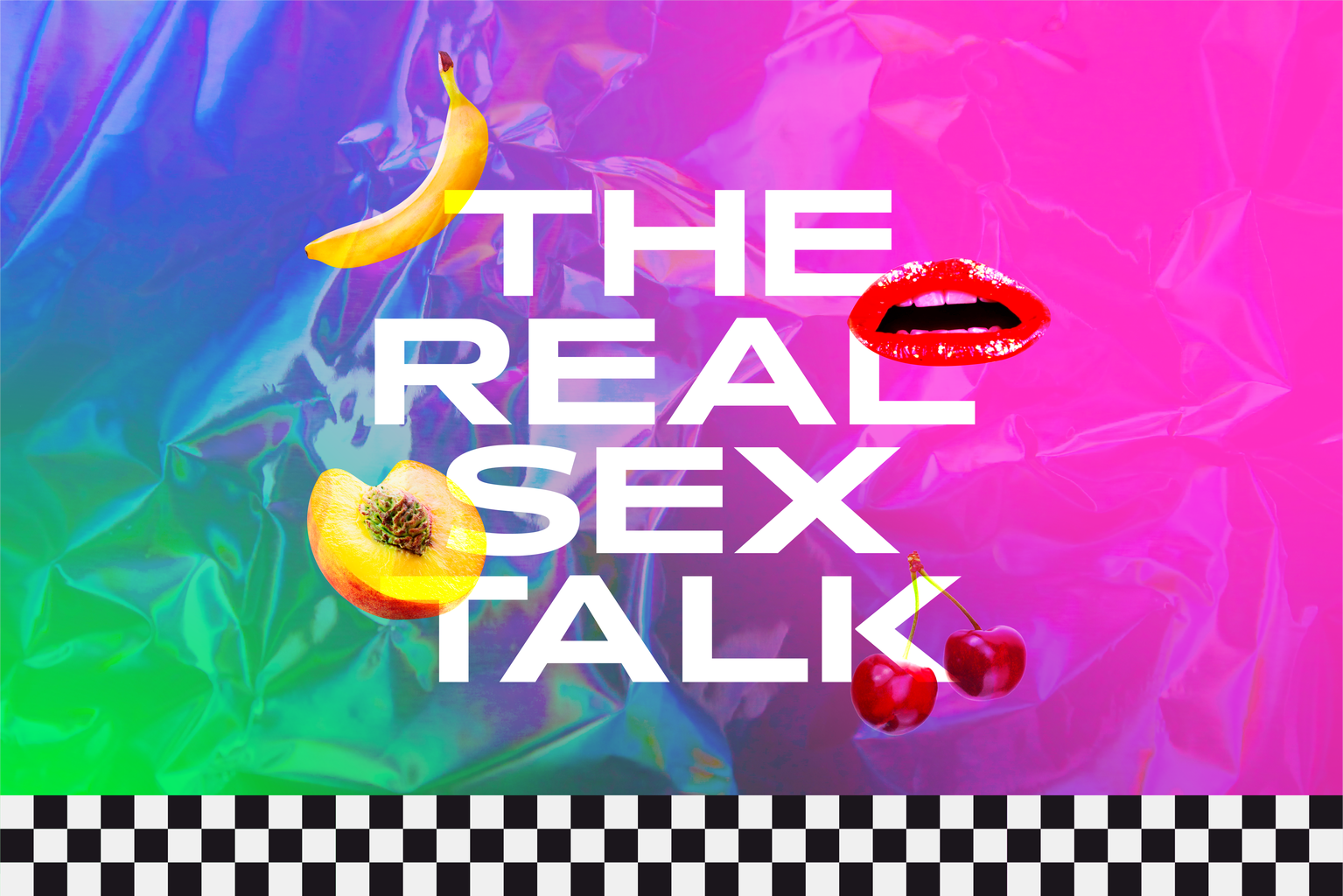 The Principles of Pleasure
This is a more educational series about pleasure, birth control, and sex. I personally found it fascinating and highly recommend it to anyone that is wanting to know more on any of these subjects.
Don't Fuck With Cats
This had my mouth open the entire time I was watching it. Was it absolutely heartbreaking and frustrating? Yes, but it was amazing. I will say if you struggle to watch things involving animals, maybe skip this one as there are descriptions of animal cruelty.
Jeffrey Epstein: Filthy Rich
This is a series all about the survivors of Jeffrey Epstein's abuse. It recounts his charges in Florida as well as the federal investigation years later. When this came out I could not stop talking about it.
Keep Sweet and Obey
This came out over the summer and I could not stop watching it. Anyone that is interested in documentaries about polygamy and the Mormon church, this is a must watch.