6) Gingerbread:
I hate to start out by criticizing one of the most classic Christmas cookies, but let's just be honest; gingerbread is not very good. Molasses has such a distinct flavor which I think only certain people actually enjoy. I am all for the cute and fun shapes, however. Gingerbread houses are a staple Christmas item.
5) The Debated Sugar Cookies:
You know which ones I'm talking about. I can eat these, but I just would never choose them out of all the other cookie options. Why, you may ask; because the actual cookie part is flavorless and the icing tastes like food dye. I'm sorry. I don't make the rules, I just tell the truth.
4) Hershey's Kiss Cookies:
In the wise words of Abby Lee Miller, "You're good; I'm just waiting for you to be great." These cookies are fun and festive, but they're also very mid. It also can be a struggle to eat these; majority of the time people just eat the Hershey's kiss first, and then what's left? A lame sugar cookie.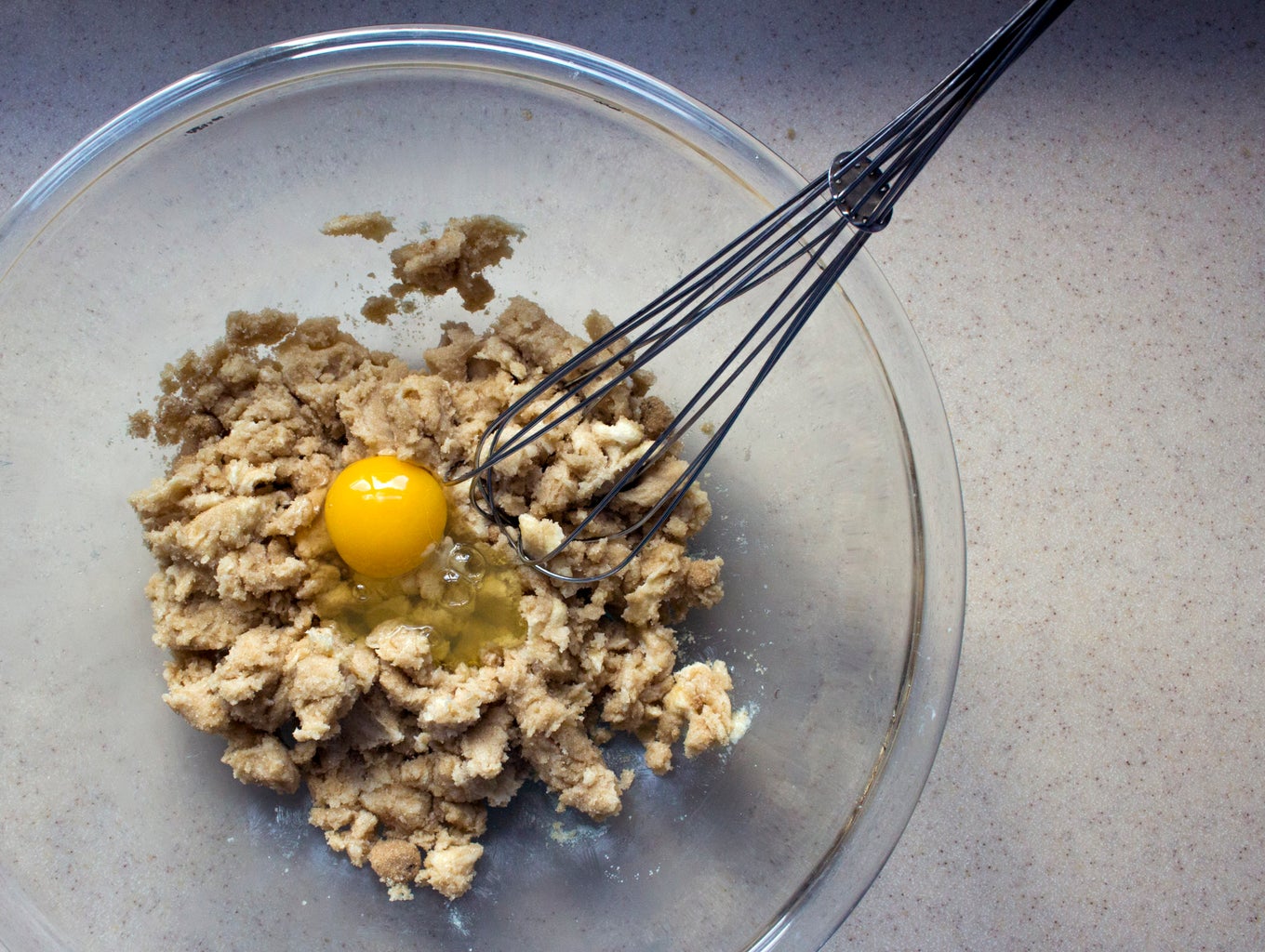 3) Classic, Homemade Cut Out Sugar Cookies:
I love the idea of these more than I love the actual flavor of them. I highly recommend, however, that everyone should spend a night making and decorating homemade sugar cookies if they have the chance. I have the fondest memories of decorating reindeer and snowflakes with my cousins. They can be amazing if you make them right, but it can be difficult to find the right cook time with all the different shapes.
2) Pillsbury Festive Cookies:
There is much debate about these pre-made, bite-size cookies, but I am unashamed to say I absolutely adore them. What's not to love? They're festive and are just as good raw as they are baked. No one can change my mind.
1) Thumbprints:
The ultimate Christmas cookie is the thumbprint. They are soft and rich and small enough that I consider three to be the serving size. Also, you can choose what to put in the middle. Not a fan of the classic chocolate? No problem, just put a fruity filling in the middle instead. These cookies are versatile and delicious, perfect for Santa.