Best Eyeshadow Palettes for College
When you think of eyeshadow palettes for college, you want versatility, high-quality, and practical eyeshadows. One solid eyeshadow palette is truly all that is needed to achieve anything from a light and natural look for a Friday night at the Hawk or a glamorous and sexy look for a formal/big event. It can be overwhelming walking into a makeup store to be poked and prodded by salespeople or talked into products that are way too expensive. It's also important to keep in mind that you don't need to be a full-on beauty guru to know your way around an eyeshadow palette. All this being said, here are the best eyeshadow palettes for your typical college girl. And I let the photos speak for themselves.
1. Anastasia Beverly Hills Soft Glam Eyeshadow Palette
The formulation of these eyeshadows is one of the best on the market.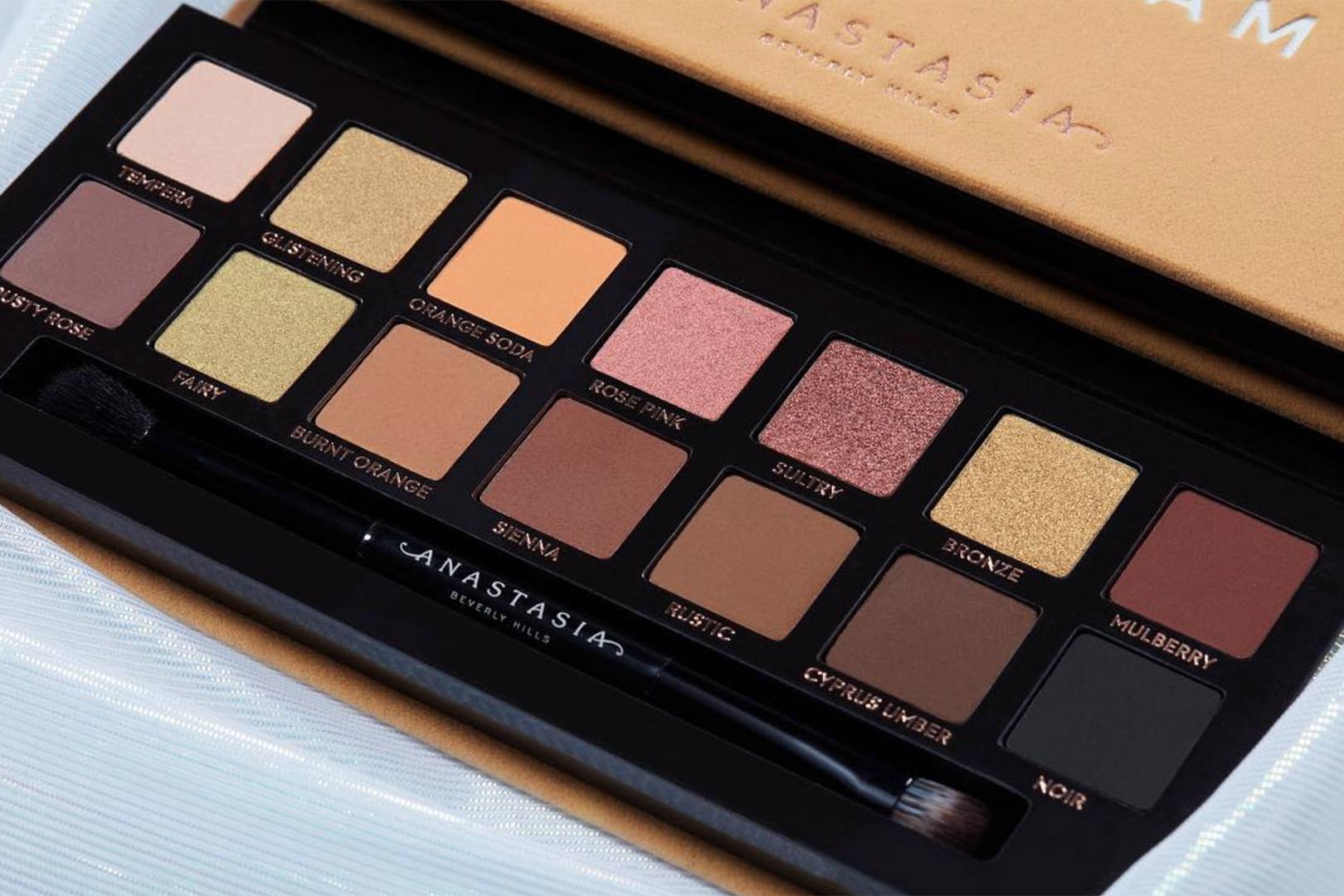 (Image credit: https://www.glamourmagazine.co.uk/article/anastasia-beverly-hills-soft-g...)
2. Maybelline The City Mini Eyeshadow Palette Cocoa City
It's very affordable and can be bought at any drugstore.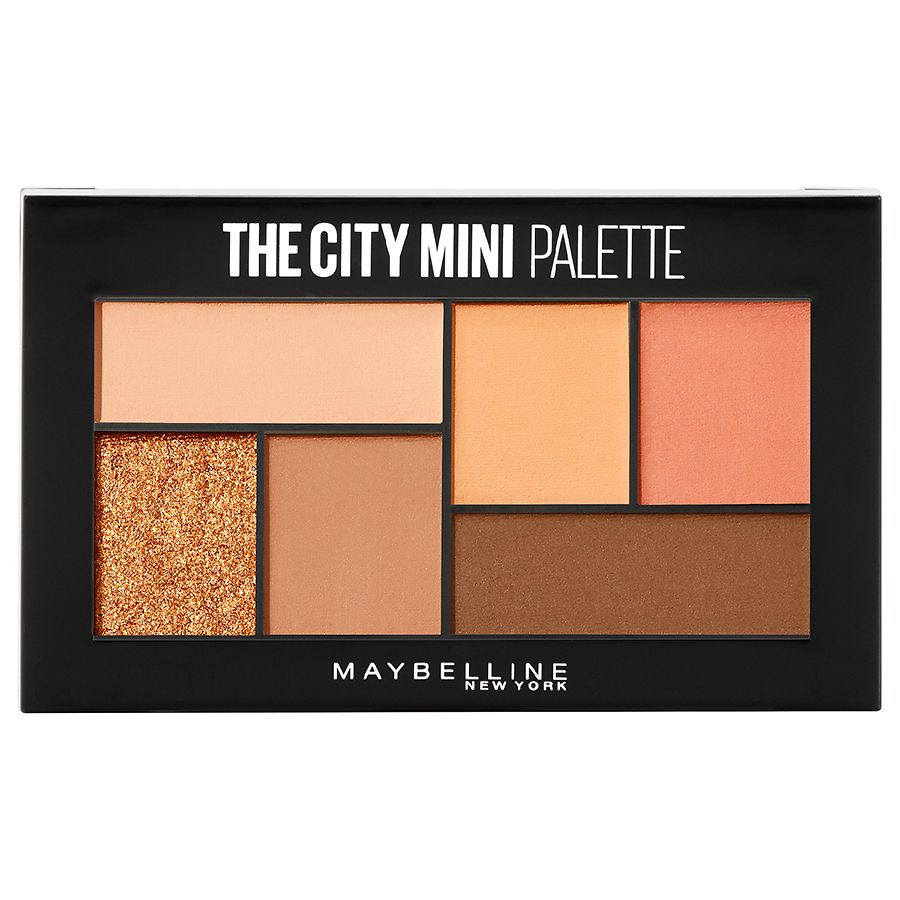 (Image credit: https://www.walgreens.com/store/c/maybelline-the-city-mini-eyeshadow-palette-makeup/ID=prod6395875-product)
3. Tartelette In Bloom Clay Eyeshadow Palette
This one has the capability of creating very light looks or very dark ones.
(Image credit: https://www.pinterest.com/pin/172262754475848806)
4. Morphe 25A Copper Spice Eyeshadow Palette
You really get a bang for your buck with Morphe eyeshadow palettes - lots of shadows and it's very reasonably priced.
(Image credit: https://www.morphebrushes.com/products/25a-copper-spice-eyeshadow-palette)
5. Urban Decay Naked3 Eyeshadow Palette
The pink tones in this palette make blue eyes really stand out.
(Image credit: https://www.escentual.com/urban-decay/urbandecay055)
6. Huda Beauty Obsessions Eyeshadow Palette
This palette is the perfect size - it has what you need and it's not too overwhelming.
(Image credit: https://www.sephora.com/product/obsessions-eyeshadow-palette-P425909)
7. Morphe X Jaclyn Hill Eyeshadow Palette
My personal favorite palette of all time. I cannot say a single bad thing about this palette.
(Image credit: https://www.cultbeauty.co.uk/morphe-35-colour-the-jaclyn-hill-eye-shadow...)