8 Things that Make me Swipe Left on Tinder
When it comes to Tinder, I look at someone's profile for maybe 4 seconds before swiping left or right.  That may not seem like enough time, but it's the perfect amount of time for me to absorb information via pictures and a bio, and then make a quick decision.  Lately, I've noticed several trends among guys on Tinder that will make me automatically swipe left.
1. The group picture
Or even worse: multiple group pictures.  I feel like I'm on a scavenger hunt to figure out which same face appears in each group picture.  It's like a game of Where's Waldo that I don't have the patience for.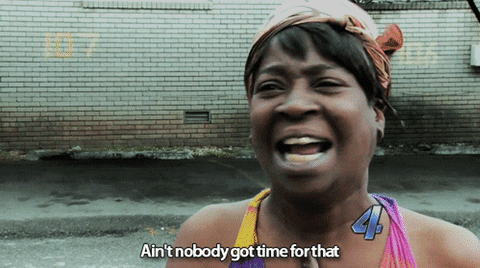 2. The flexing picture 
Who do you think you are, Mike The Situation?  This one makes your profile look like a literal Jersey Shore audition.  It also screams Major D-Bag Alert loud and clear.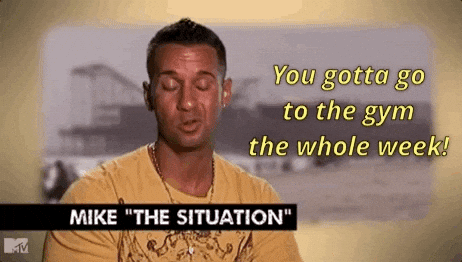 3. Pixelated or blurry pictures
Rule of thumb: if your picture looks like it was taken with an iPod Nano, don't use it.
4. Height in the bio
Guys over 6-foot love to brag about their height like they're some rare and precious entity who can solve all of your problems.  It's like every inch over 6-foot serves as a mini ego boost.  (This is nothing against tall people, I just don't understand why tall guys act like their height is a skill that belongs on a résumé).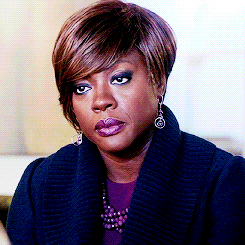 5. Snapchat filters 
Just because I love dogs does not mean that I want to see the Snapchat dog filter on 60% of the guys I see on Tinder.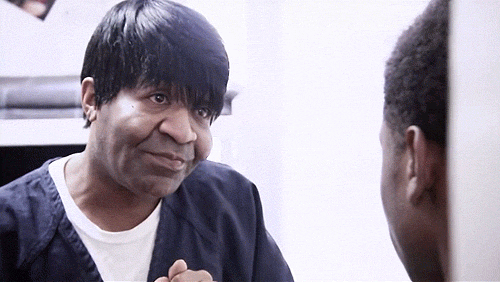 6. A terrible bio
Here is a real Tinder bio that I came across earlier this week: "Vape god with a big rod pls text me I'm lonely."  I should not have to explain why this is a terrible bio.
7. Only having one picture
GIVE ME MORE TO WORK WITH THAN JUST ONE SELFIE WHERE HALF OF YOUR FACE IS CROPPED OUT.  Thank you for coming to my Ted Talk.
8. Anything misogynistic in the bio
It amazes me how many guys have a sexist joke in their bio.  Come on, it's 2018.  Who would want to match with someone who doesn't respect women?  This one is an automatic swipe-left for me.
In conclusion, if you're using the beloved app of Tinder to look for Mr. Right, consider using this list as some guidelines for criteria of what warrants a swipe-left.  And if you're looking to be someone's Mr. Right, consider not doing the things listed above.  Chances are you'll get more matches.