6 Date Ideas Better Than Netflix and Chill
This generation's dating culture revolves around the no-strings-attached, friends-with-benefits type of non-relationship. Folks are quick to hook up but run when they're asked to DTR.
Because of our hookup culture, we have lost the ability to date; like, really date. Noah built Allie her dream house after he wrote her every day for a YEAR, but you want to awkwardly lay on your couch together watching shitty standup?
If hooking up with no plans for attaching a label is your thing, by all means girl, do it! But some of us are still hopeless romantics waiting for Nicholas Sparks to direct our next date. When that hot guy from biology finally asks you out, instead of the classic, "I dunno, what do you wanna do?" suggest one of these dates that is way more romantic (and way less likely to lead to unwarranted cuddling and thigh-touching) than Netflix and chill.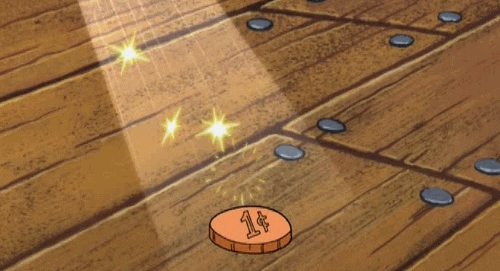 1. The penny date. The rules are simple: you tell the guy to pick a number between 10 and 20. You get dressed up for a date, get in the car and flip a penny that many times. If it's heads, turn right; if it's tails, turn left. When you hit your last turn, get out and make a date out of whatever is there. Maybe you'll end up next to a museum or at a park perfect for a picnic. The best part is that it's always different! (And hella cheap.)
2. See a drive-in movie. Going to the movies is a classic date, but it's become way too cliché and way too pricey. Drive-in movies are usually cheap and you can bring all the snacks you want without paying the movie theater price! Bonus: if the chemistry is alive and well, you can't get kicked out for making out in your car.
3. Break out of an Escape Room. Kansas City has a brand new event venue called Escape Room KC. You and your date are locked in a themed room and you only have 60 minutes to escape! You can choose your mission from rooms called Prison Break, The Theory of Everything and Secret Agent. It can also be done as a group event, which makes it perfect for a double date! Get more info about Escape Room KC here.
4. Go on a late night walk around campus. As KU students, we have been gifted with one of the nation's most beautiful college campuses, and it makes for a perfect stargazing date. My personal favorite spot is the fire escape on Bailey Hall—there's a narrow walkway at the top, perfect for lying under the stars without the itch factor of grass. The intimate setting allows for plenty of deep conversation without feeling forcefully romantic.
5. Take dance lessons. I may be biased, but dance lessons are my personal favorite when it comes to dates. On Valentine's Day, I was told to get dressed up in something I could move in before being blindfolded and driven to a dance studio. My boyfriend and I learned how to cha-cha, which involved lots of waist-grabbing and hip-swaying. If you're looking for an easy way to get closer that doesn't involve drunken grinding, try learning Latin ballroom dancing!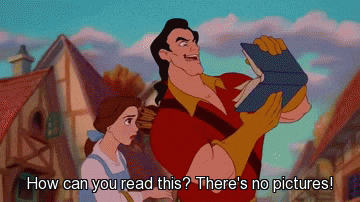 6. Go to the library. You can tell a lot about a person from their favorite book. Find a cozy, mom-and-pop bookstore filled with the intoxicating smell of old books. Grab your top five favorite books each and go to a corner of the store to share why you think these books are the true classics. Being forced to whisper creates a personal and intimate setting. For a bonus twist, write notes to future readers and stick them in the pages of the books.