5 Reasons To Watch Gilmore Girls
Gilmore Girls is one of my favorite shows, like, ever. So why not impart my Netflix wisdom and give you 5 reasons why you should watch it? Aaaaand go!
1. Lorelai Gilmore is The Best.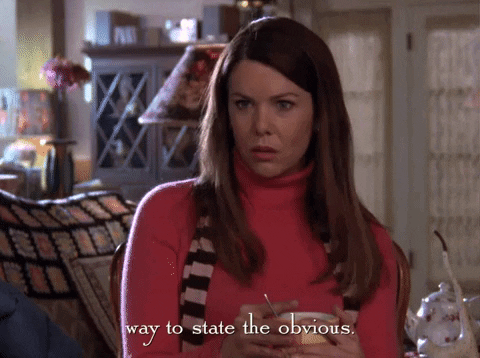 Lorelai Gilmore is the leading lady of the critically acclaimed dramedy, her quick brain and snappy comebacks give anyone leverage to up their movie-reference game. She's easily one of my favorite characters ever and a coffee junkie queen.
2. It will make you love autumn. 
Gilmore Girls is known for their iconic autumn episodes filled with flora and fauna that resembles the colors of the sunset. It gives you this warm feeling that makes you want to re-binge every time the season rolls around!
3. It has strong female leads. 
The show revolves around the symbolism of strong, independent women. What can be better than that? The main character, Lorelai, strays from her wealthy background at the age of sixteen and raises herself and Rory- talk about female empowerment!
4. Emily Gilmore is iconic.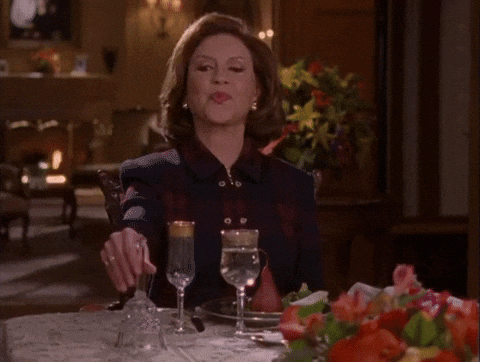 Everything about Emily Gilmore, her sass, slew of comedic insults, and the perfect execution of every line from Kelly Bishop herself makes the head Gilmore Girl definitely one of the best. The Queen must be protected at all times. 
5. It's comforting.
It's a heartwarming show in general. It makes you laugh, it makes you cry, but it also comforts you after one of those days. Gilmore Girls almost feels like a giant hug, a comfort and a feeling that no matter what, everything is going to be okay.