1. She can sing AND act
Acting and singing are two things right up my alley and to see a celebrity pursuing both is so amazing. After being somewhat skeptical of Gaga when I was younger, I soon came to realize that sometimes weirdness equals quality. Was my first encounter with Lady Gaga a parody of "Bad Romance" on the Annoying Orange YouTube channel? Perhaps. However, I grew from that and ultimately became a Gaga Stan in all aspects. P.S. She was the only reason that 'American Horror Story Season 5: Hotel' was even somewhat bearable to watch.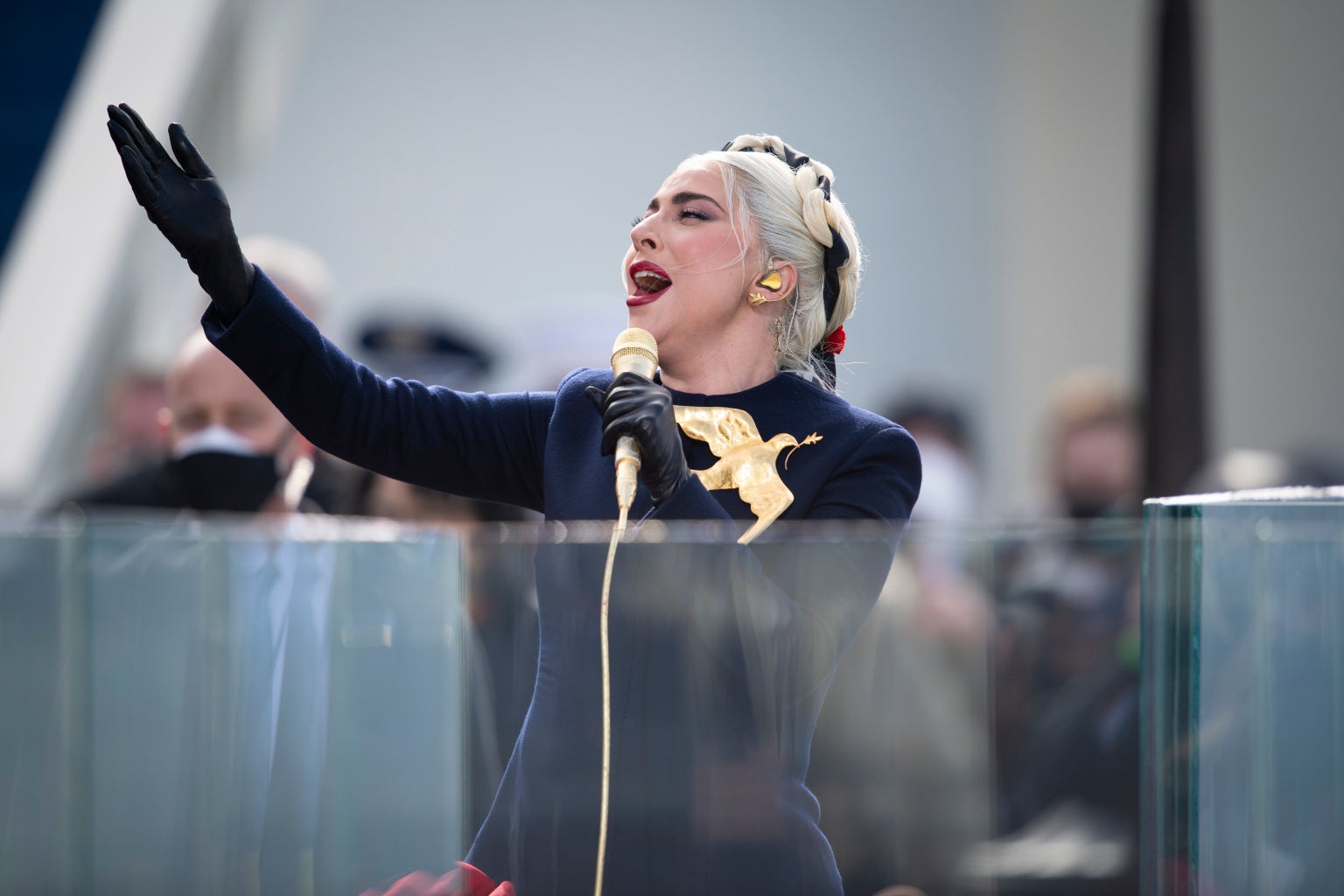 2. She supports the LGBTQ+ community
I was recently watching an interview with Lady Gaga and Anderson Cooper about a rumor that had been going around. The rumor was that she had male genitalia. Instead of denying or accepting the rumor, she simply said quote on quote "Why the hell am I going to waste my time and give a press release about whether or not I have a penis?". She also asked "Would it be so terrible?" Under my dictionary, those sentences fall under the category of Queen Behavior and I absolutely love to see it. She is consistently standing with members of the LGBTQ+ community and we need to see more celebrities stand by important global movements.
3. The Gaga wardrobe is ON POINT
I get it. Some people are totally Negative Nancies when giving their personal critique on Gaga's attire. But I stand by my opinion. Everything she wears gives me literal chills and I am not kidding. Maybe it's the fact that her outfits are so absurd to the point where I actually wish they were part of my wardrobe, or maybe it's the fact that her outfits go hand-in-hand with self-expression, which I am a huge advocate for. Being able to express my feelings through an art-form has always been really important to me. In my experience, that includes painting with acrylics, sketching, writing poetry, and dancing. Lady Gaga's wardrobe reminds me that I can do whatever I wish to do, as long as I wish to do it, and that goes for everyone who is reading this too!
4. She is Super Versatile
I have always admired musicians who can delve into any musical genre and absolutely kill it every time. One of those musicians is Lady Gaga. Not only can she sing jazz music beautifully, but she makes electro-pop sound good, which is a lot coming from me. It is so refreshing to see versatility among musicians today because it is a risk in itself to take chances like that and be so vulnerable in an industry that is so cut-throat.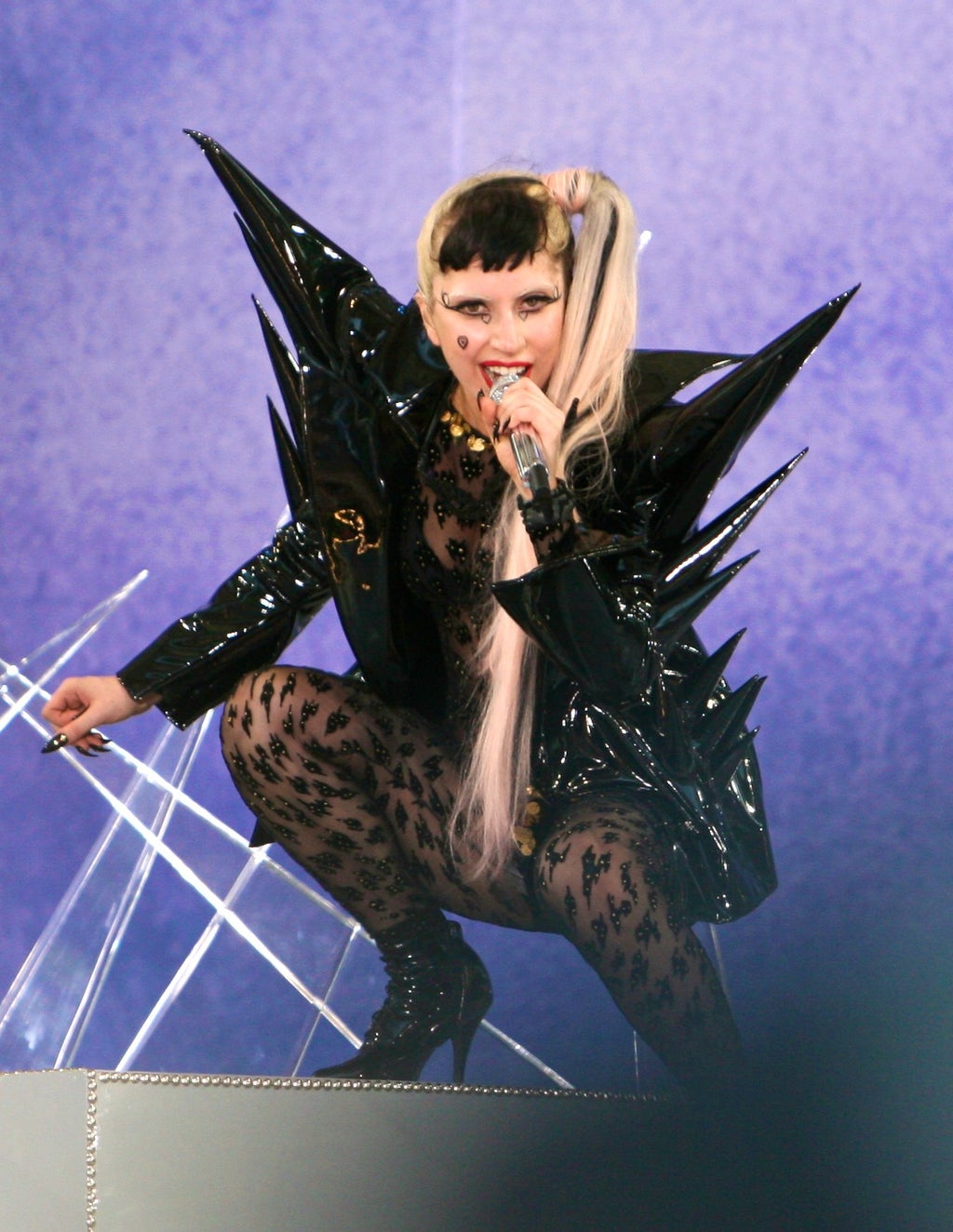 5. She is open about her mental illnesses
Being a music-lover for so long has also forced me to notice a lot of the tendencies that musicians have. A lot of singers have to put on a fake smile and a fake persona to please their select audience and the paparazzi every now and then. However, behind closed doors, they are dealing with their own demons and it is not easy to do. One thing I really love about Lady Gaga is that she is not ashamed to say she is imperfect. She has been open about her mental health and depression and she is proud of it. It is what makes her so unique. Plus, it helps uplift her fans and gives them a safe space to be vulnerable about the problems that they struggle with on a daily basis as well.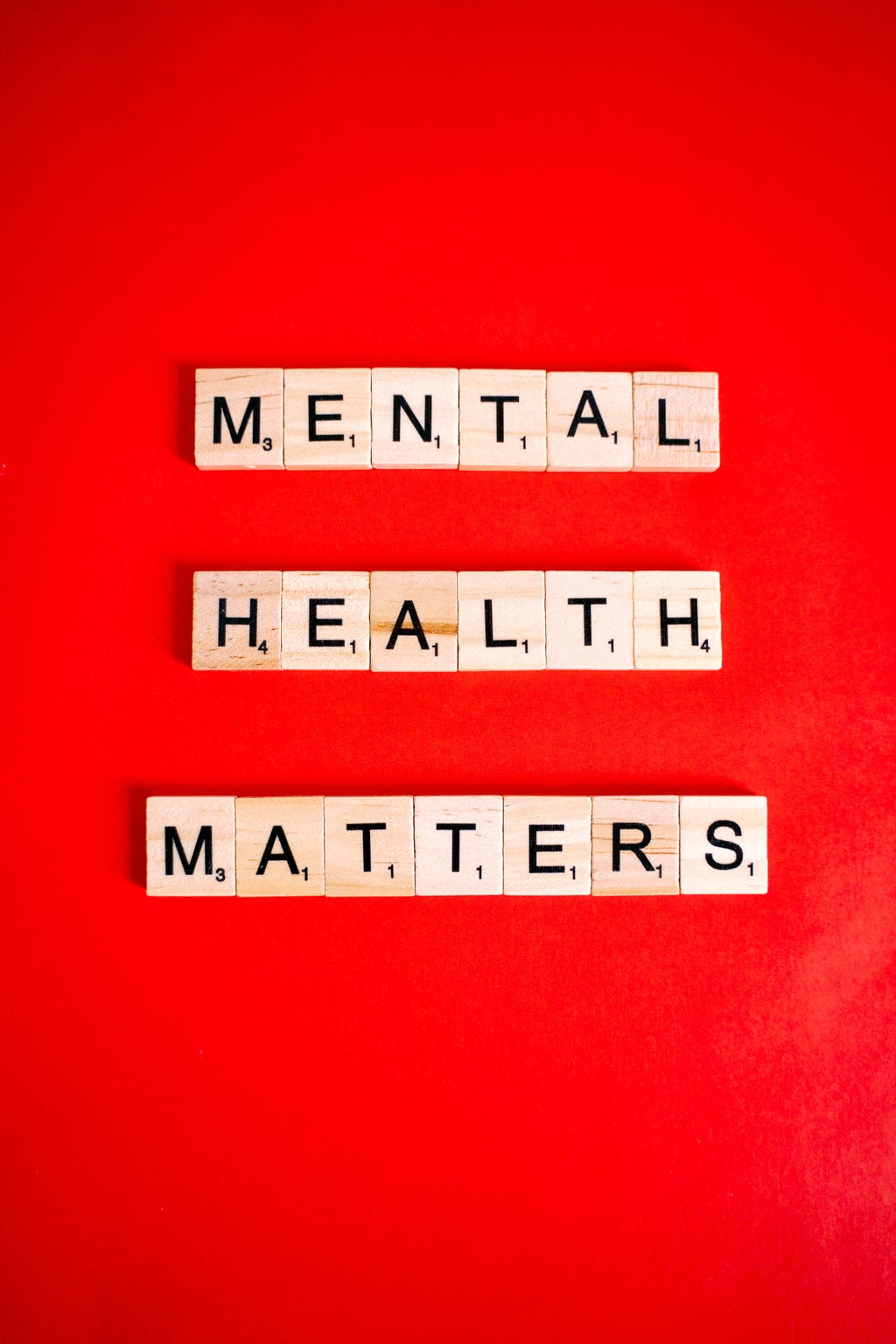 I have Gaga Fever.