5 Places to Road Trip this Summer
We're all experiencing it. That panic about the school year ending. "What am I gonna do all summer?" "I'm gonna be so bored." "I'm going to miss my friends." But don't fret--I have a solution. Roadtripping!
Of course you can drive to visit your college friends, but it's way more exciting to roadtrip somewhere new WITH your college friends. Getting to see your out-of-state homies + visiting making a vacation out of it = Best. Summer. Ever.
Mackinac Island, Michigan
Mackinac is a true escape with no cars, horse and buggies, hiking and biking trails, and world-famous Mackinac Island Fudge.
(image credit: https://www.metrotimes.com/news-hits/archives/2018/05/16/mackinac-island...)
2. Indiana Dunes
Just imagine: laying out under the sun, running up the dunes, picnicking, taking a dip in Lake Michigan, all for incredibly cheap! $7 per car for in-staters and $12 for cars traveling from out of state.
(image credit: https://www.travelandleisure.com/travel-news/indiana-dunes-national-park)
3. Des Moines, Iowa - Iowa State Fair
Anything you can dream of is at the Iowa State fair: animals, concerts, cotton-candy, games, contests, and people of all ages. However, the best thing about leaving the Iowa State Fair is your huge food baby from all the delicious eats.
(image credit: https://star1025.com/news/032230-new-iowa-state-fair-foods-for-2017-anno...)
4. Gull Lake, Minnesota
Nothing better than living the lake life in the summertime. Gull Lake includes seven beautiful lakes surrounded by unique shops and dining.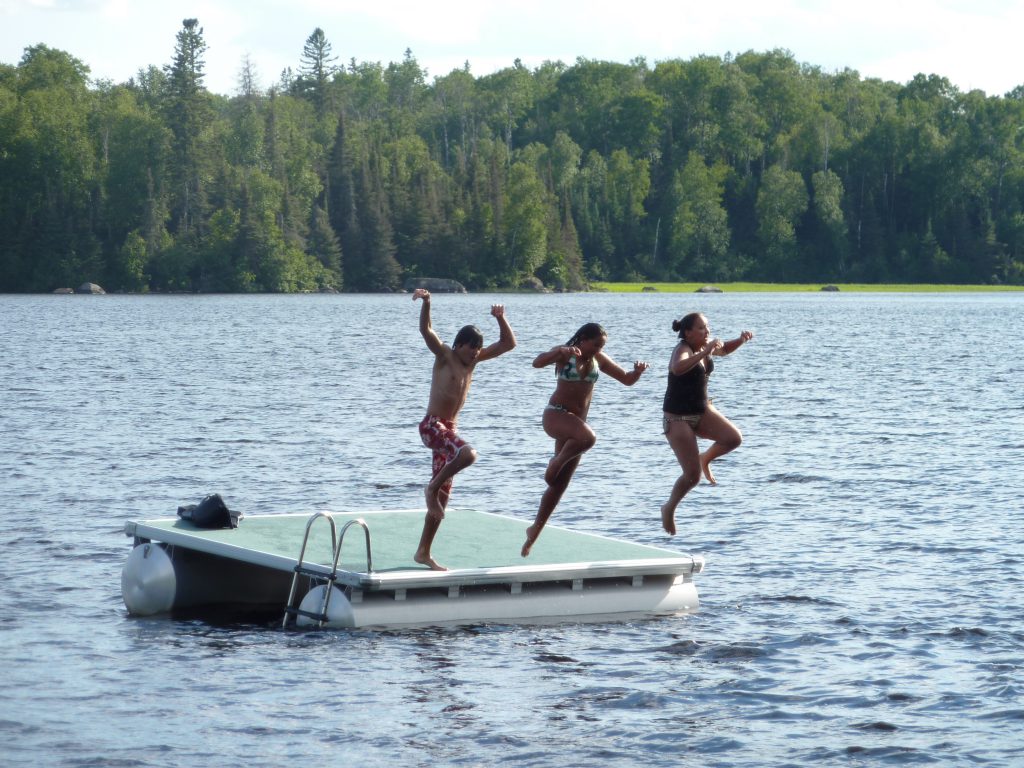 (image credit: https://riverpointresort.com/cabins-northern-minnesota-resorts/log-cabin)
5. Chicago, Illinois
I'm biased because this is my hometown, but there is truly no better place to be in the summer. Fun restaurants, lively beaches, shopping down Michigan Ave, and Lollapalooza are just a few of the many highlights Chicago has to offer.
(image credit: https://www.todaytix.com/insider/chicago/posts/summer-in-the-city-5-thin...)