4 Reasons Why Being Alone During the Holidays is Splendid
1.  You Get to Save Money
Yes, yes, this time of year makes my bank account cry already, but not having a significant other just makes it cry out of pity for me! Yay! No more money I have to spend on a watch, or some gross smelling Axe, or whatever manly men like to see under the tree. I'd much rather spend it on a manicure anyway.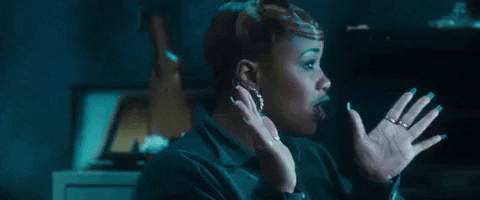 2. You Get to Miss the Annual Meeting-Of-The-Family. 
Cringe.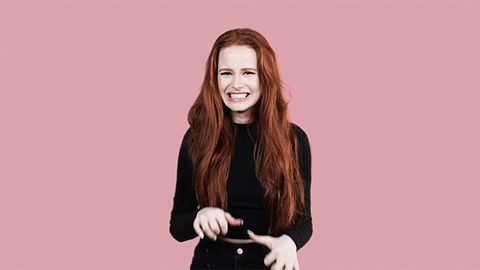 Now if you're really, really lucky, this is the only time of year you have to deal with…the parents. And the grandparents, aunts, uncles, annoying pesky cousins who ask you what you even see in him (yes, it's happened). Without having to stress about impressing the 'laws, I can sit on my couch and watch that one chick from Full House do those cheesy Hallmark Christmas movies while I eat fourteen cartons of ice cream! It's called priorities, ladies. 
3. There's no Gift Giving Stress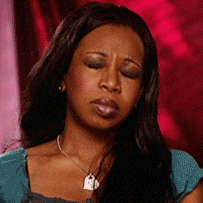 You see it in the movies, you hear it on the radio, it's a common sitcom plot: What do you get them? If he's getting you a big expensive gift, you have to do the same, right? But how do you know what he's going to get you? Then you have to ask his annoying best friend Tyler, who you can only find down at The Hawk in the middle of a beer bong race where he doesn't even feel remorse to tell you that your (amazing) dude got you an amazing gift and now you have to match it. Stress.
Added bonus: then you have to pull an Oscar-worthy performance when he presents you with said amazing gift. Stress x2.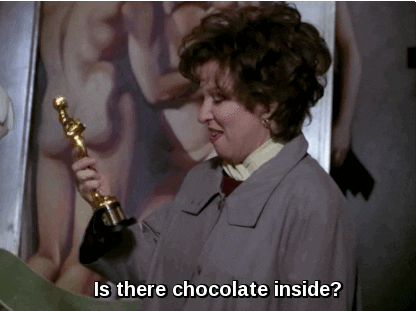 4. Relaxation
It's the holidays! After finals over we get a full MONTH of just freedom! I can do and go wherever I want this vacation on a limb, not having to worry about a significant other, and just have a blast with my best friends. Talk about self-loving care!