Imagine yourself walking down a grassy field blooming with daffodils, or skipping down a leafy trail in the middle of November. These scenarios remind us of the power of smell. Your sense of smell allows you to make judgments, boost your serotonin levels, and it lets you take it all in and just breathe.
To me, perfume is an important part of my life because when I smell good I feel good. It also sets a tone for my day and allows a sense of confidence, which I always appreciate. That being said, I know so many women who love perfume and with the holidays just around the corner, I want to share my top favorite perfume/ body spray scents that I and some of my friends swear by!
Viva la Juicy – Juicy Couture
First and foremost is my all-time favorite, "Viva la Juicy." Not only have I been in love with this fragrance since the beginning of time, but I also never EVER get tired of it. I get so many compliments on it, and it does not disappoint. It has a very fruity undertone but not an overbearing one. It contains hints of berries and oranges mixed with a plethora of flowers and natural scents mixed with sweet sugary undertones. I like it as my signature summer scent, but I could honestly live with this perfume and this perfume only all year long!
Cloud – Ariana Grande
This perfume makes me feel like I just got off a magic carpet ride and landed in the woods in the middle of October. It gives off this subtle earthy, woody musk mixed with lavender and pear. I would describe it as a mature smell but more geared toward young adults. I never get tired of this scent and I think it serves as a great all-year-round perfume.
Wonderlust – Michael Kors
If you are looking for a scent that screams "falling in love," this one is the holy grail, with undertones of amber, cashmere, berries and peonies. It reminds me of listening to Taylor Swift during her starting era and talking about 5th grade crushes at the swings at recess. There is this innocence to this scent but it's everlasting, making it totally appropriate for adults of all ages.
Libre – YSL
This is an incredible perfume which gives off a similar vibe to all the perfumes above. It has orange, vanilla and lavender undertones. What I love about this perfume is the branding of it. This perfume is all about women empowerment, going from the campaign of the perfume all the way to its actual name "libre" which means "free," referring to freedom and ability to do what you want. What better perfume for HER Campus than this one right here! Not to mention it lingers on for a while, so you won't have to worry about the longevity of it.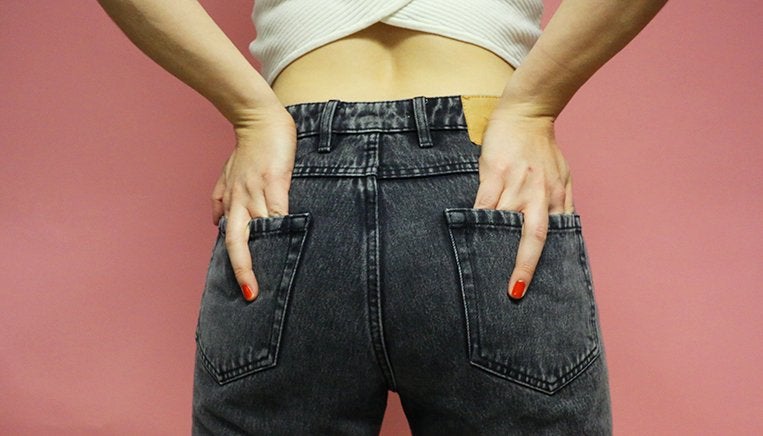 Black Opium – YSL
Another YSL option I know, but trust me you want to know about this one! Black Opium reminds me of getting brunch with my girls. The fragrance consists of subtle tones of coffee, flaura and vanilla. It's hard to describe this one, like any other perfume, but it's amazing and gives off a very sophisticated but flirty vibe. This is for pretty much all the baddies out there! Thank me later!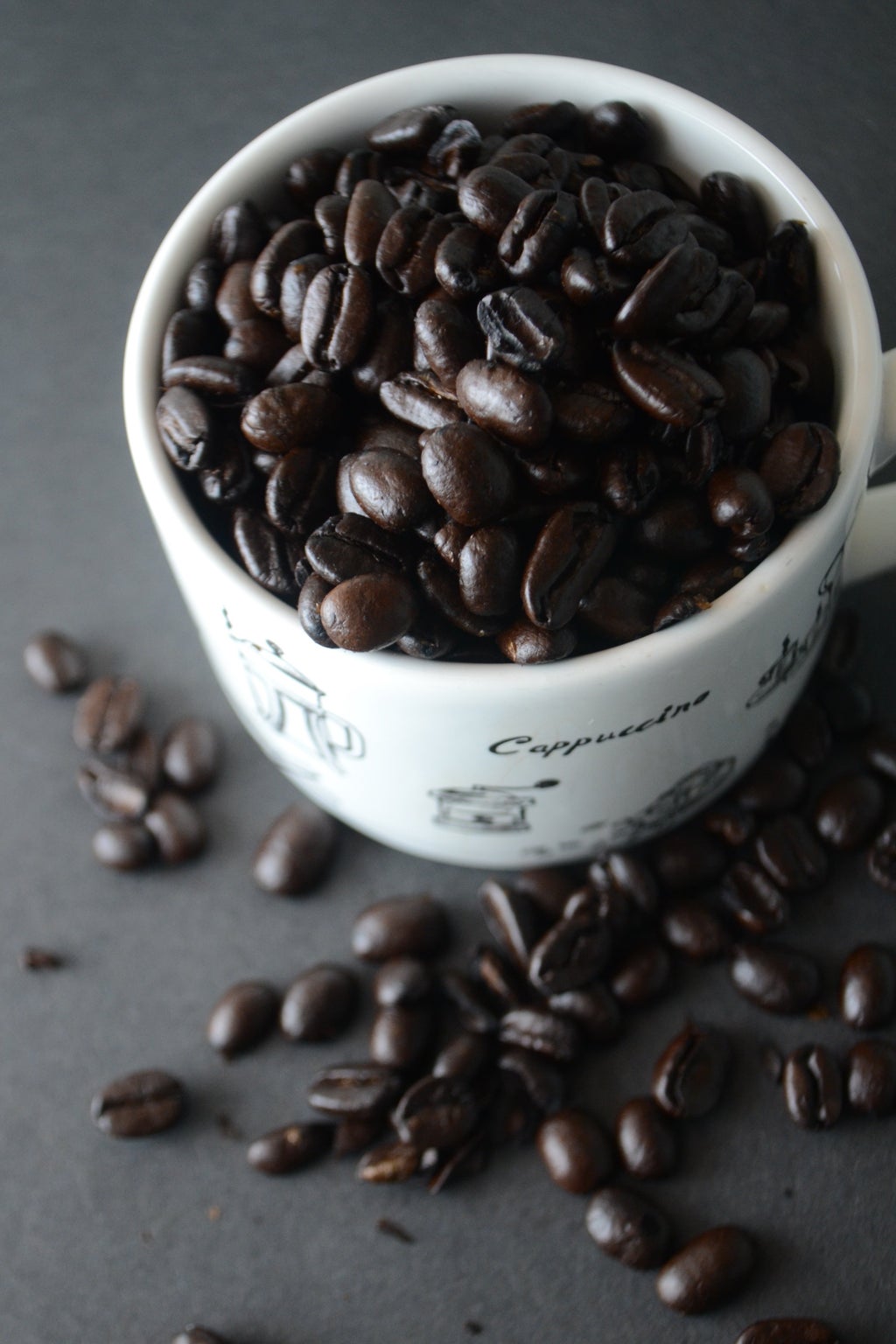 Winter Candy Apple – Bath & Body Works
I know Bath & Body Works body sprays aren't technically perfumes but they deserve an insane amount of love. With the holidays approaching I thought it was only appropriate to include my favorite winter scent "Winter Candy Apple." Close your eyes and imagine you have just walked into Candy Land, where everything smells fruity, but sweet. It gives off this crisp smell too, but it doesn't smell too strongly of apple by any means. This scent boosts my serotonin levels in such an unexplainable way, but I highly recommend it. I have bought this scent for hand wash, body lotion, hand sanitizer, you name it. That's how obsessed I am!
A Thousand Wishes – B&BW
This is my all-time favorite Bath & Body Works bodyspray (comes as a perfume too), regardless of the time of year. I love how innocent but regal it is. This fragrance smells like champagne, amber and a variety of fruits. I feel like it captures both my personalities (I am surprised I am not a Gemini) when I wear this scent. It makes me feel giggly and blissful but hardworking and regal at the same time. It's hard to explain, but I haven't heard of many people that hate this scent, so it doesn't hurt to try it out!
Rose – B&BW
Okay, okay, this is my last Bath & Body Works scent but when I tell you I am in love with this scent, I mean it from my heart, soul and vagina…..yeah….that is how good it is. I have yet to go to the mall and purchase another one of these because I have sadly used it all up. If you like the smell of rosewater, you will love this! Just add a few more fruity undertones and that is what this perfume smells like! I also love it because it is not super overpowering, which is why I love wearing it as my everyday subtle scent. It gives me just the right amount of fragrance without being too overbearing!
Born in Roma – Valentino Donna
If you can't tell at this point, I love myself some woody/fruity perfumes. This one is once again, no exception. Born in Roma is an amazing perfume that lasts a while and is super flirty and seductive. This is the type of perfume I would wear if you are single looking to attract and embrace your feminine side. This perfume screams "I am famous" in every language known to man. With hints of vanilla, jasmine and pink pepper, it is sure to turn heads!
Tease – VS
I have tried just about every Victoria's Secret scent there is and nothing even compared to "Tease." I don't know if this is a popular opinion but this scent just elicits confidence within me. Maybe because it's a Victoria's Secret scent or maybe because it is just THAT good. It smells like sandalwood, sugar, gardenia and fruit undertones, which is just the best combo of undertones in my opinion. Not to mention it is affordable and honestly lasts a really long time!
Let me know if any of you love these perfumes or end up buying some. I would love to hear everyone's thoughts on it!