If you know me, you likely know I've struggled a lot throughout my time in college. My first year was especially hard, and I spent the majority of the years following it not only navigating my mental health and other challenges, but the lasting trauma of my first year of college as well. I made a variety of mistakes along the way, and am now planning to graduate in December of 2021 instead of this spring. I've felt insecure about graduating late for a while now, and just wanted to use this platform to talk about it. In such uncertain times where everyone's college journey is looking different, I'm starting to realize that it's ok if mine takes a little longer.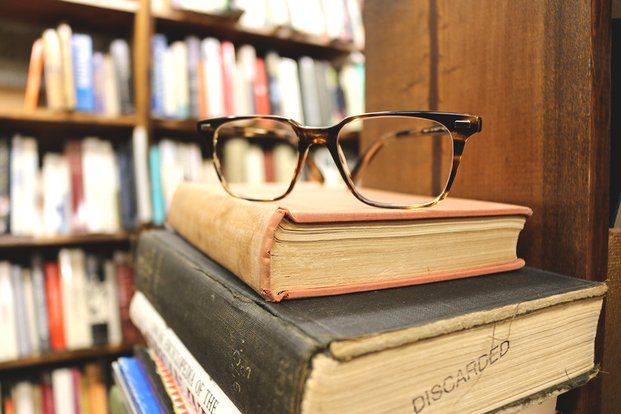 Her Campus Media
College was a much more challenging adjustment than I had anticipated, and it honestly took me years to find a way to succeed and thrive at Kenyon. Not only was I dealing with the hard transition of starting college, I was navigating my parents moving to another country, and leaving my twin sister behind for the first time in my entire life. I'd been going to therapy consistently for the majority of high school, but the counseling center at Kenyon was hard to figure out for me at first. Even when I did go, I never really connected with my counselor and it didn't really help. I'm graduating late because my mental health struggles caused me to drop multiple courses, and now I'm on a reduced course load.
While things slowly got better over time, it was a long process to fully feel capable and smart at Kenyon. Because Kenyon is a residential college, it is natural for things to feel laid out in a way. We're not like a bigger school where classes and social life don't interact. We're all part of a community at all times, and because of this, sometimes doing things slightly differently can feel isolating. Kenyon is also an academically rigorous environment where most students do want to take a full course load and are capable of doing so. 
Free-Photos | Pixabay
I struggled for semesters trying to figure out why I wasn't doing well in my classes despite all the effort I was putting into them. I struggled with feeling incapable and stupid because it felt impossible to manage my mental health with a full course load. I struggled to pinpoint what kind of accommodation would work best for me because nothing felt right, and I also just didn't know if I really deserved accommodations. I was put on conditional enrollment and having that added the pressure of feeling like my grades were literally going to determine whether I had to leave the school I loved or get to stay. After two consecutive semesters of me dropping classes due to my health issues, I realized that I could simply take fewer classes, and so that is what I have done since. As soon as I got my reduced course load accommodations, my grades improved significantly and I just started doing better mentally as well. These two facts are just a part of my story, and I'm no longer ashamed of the fact that my journey has just been a little different. I've overcome a lot throughout my time at Kenyon and I'm proud of myself for not giving up and figuring out a way to succeed here, even if it takes me a bit longer to get my degree.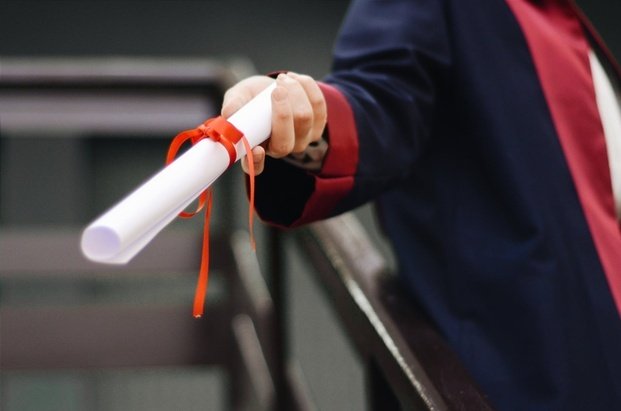 Photo by Ekrulila from Pexels