The Self-Help Book You Need to Get Out of Your COVID-19 Funk
For my seventeenth birthday, my aunt bought me a bright yellow book. I love bright colors, so I placed the book on my nightstand as decor, but never felt the urge to open it. It sat, untouched, for two years until I was two months into my COVID-19 quarantine. The title of the book, You Are a Badass, caught my eye. I wasn't in the best place come June because, like many college-aged people, I had sat in my childhood bedroom for three months straight. I hardly felt like a functioning semi-adult, let alone a "badass." So, the book that had been sitting inches from me for years had me asking myself questions. Am I a badass? What am I missing?
You Are a Badass: How to Stop Doubting Your Greatness and Start Living an Awesome Life by Jen Sincero is a self-help book that forces readers to acknowledge how they contribute to their own "lack of badassness" and provides tips and tricks for embracing the best version of themselves. The 27 chapters of the book tackle numerous intense topics, such as anxiety, procrastination, feeling overwhelmed, the subconscious mind, spirituality, making money, and finding/having a purpose. The coolest part of this book is that it meets the reader wherever they are in life by providing ample opportunities for self-reflection and connecting personal anecdotes to her stories and examples. It allows the reader to sit back, think about, analyze, acknowledge, and hopefully accept their battles and inner demons.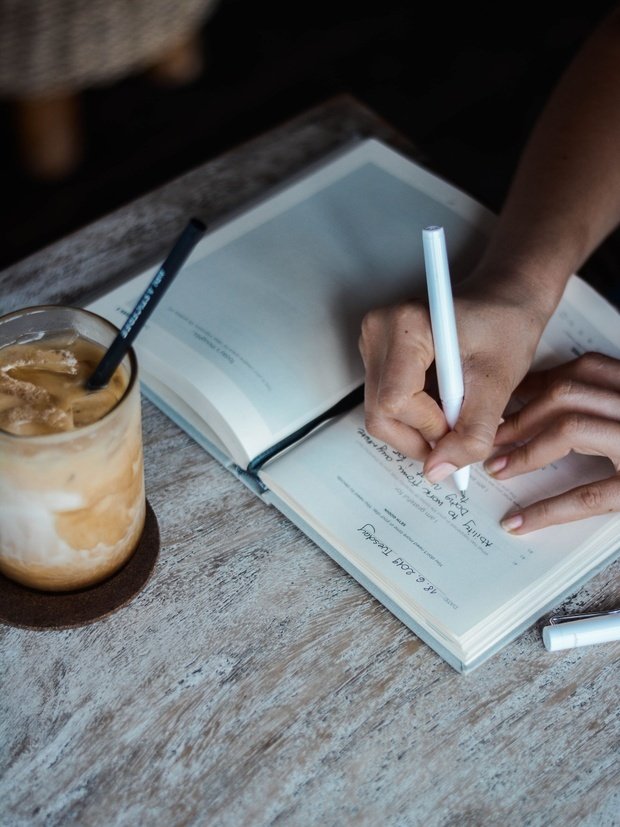 Photo by My Life Journal from Unsplash
There is so much I want to say about this book, but I think I found a paragraph that sums up what I find the most compelling about the text. It occurs in the chapter "The Drama of Overwhelm." Sincero says:
"If you're always late, start being early. If you constantly cancel or flake or forget your dates with people, get it together. Write down your appointments and keep them. Set your alarm on your cell phone to remind you to get ready. Early. Write things on the back of your hands. Keep your word if you say you're going to do something. It's not rocket science- if you want to have a good relationship with time, have a good relationship with time. Not only will this help you create more time in your own life, but you'll stop being one of those rude people who constantly wastes everyone elses."
You're probably thinking, "Wow…great advice. Just do the things that I find hard and everything will change. Duh." And as stupid as it may sound now, I have come to agree with Sincero. We, as people, are in total control of the reality in which we choose to live. You have decided that your relationship with time is bad, but simply "flipping the switch" in your brain and telling yourself that you no longer arrive everywhere late will make the biggest difference in your life. This is because your thoughts and beliefs turn into your actions. By telling yourself you are always late, you are integrating that into what you consider your identity. But if you change the dialogue and start to tell yourself that you arrive everywhere on time, that becomes your new reality. You are not prey to some random destiny of being born as a "late person." Rather, it's simply a habit you've picked up along the way and you can choose to stop it right this moment. Additionally, you could choose to NOT stop, but in doing so you must accept that you're the cause of the issue, not anyone or anything else.
This book changed my life in a big way: it convinced me to stop sitting on my problems and take action to change my life. If you want to do the same thing, order the book right now and see how your world and reality will begin to shift.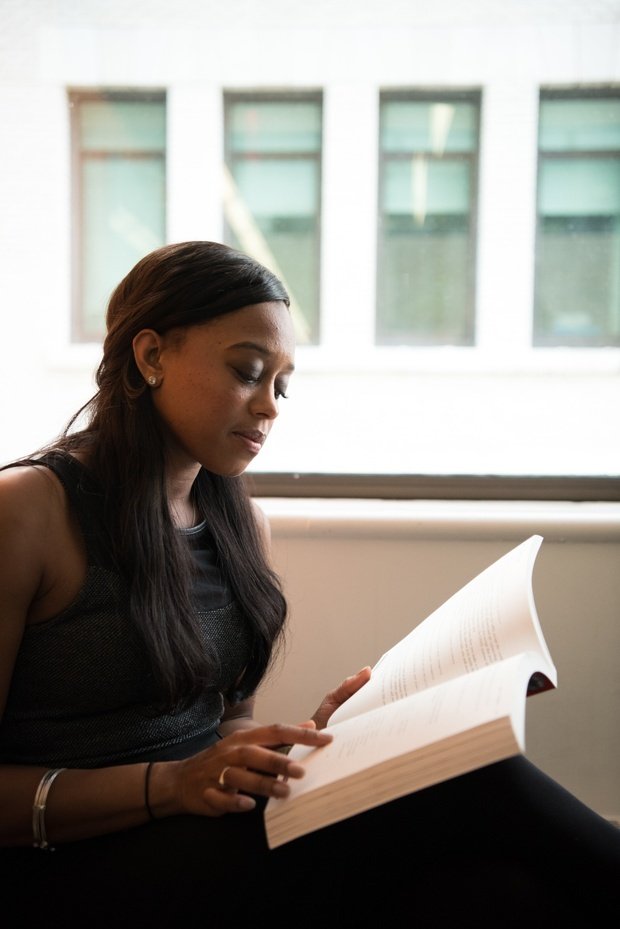 Photo by Christina Morillo from Pexels