It's that time of year again! Spring has sprung. And with the emergence of a new season, there are new fashion and beauty trends making their way through magazines and social media. Partaking in these new trends can be a great way to freshen up your look and personal style, which we all could use this year. The following are what I predict will be the most popular spring trends amongst both fashionistas and avid shoppers alike.
Ruffled Mini Skirts
Remember the days of frilly skirts from Justice? Think of that, but more grown-up. Ruffled mini skirts are making a big-time comeback with their cute and fun look. They're the perfect in-between for when you don't feel like wearing pants, but also don't want to wear a dress. Style them with crop tops or cozy sweaters for an effortlessly glamorous look that begs to catch some sunshine. 
Rectangular Sunglasses
Popular styles of sunglasses are ever-changing, and that's no exception this spring. The sleek, modern look of rectangular sunglasses is bringing them to the forefront of trendy shades— even style icons like Bella Hadid and Kaia Gerber wear them. With many different sizes and colors of them, there's a pair for everyone to wear with their favorite springtime looks. 
Zebra Print
Along with the ongoing trend of cheetah print, zebra print is making a comeback. Consider purchasing an item with zebra print if your wardrobe could use a bold and high-fashion boost.
From purses to pants, it can be styled in many ways. Pair the print with some bright-colored items for an artsy 90's diva look, or go minimalistic with light neutrals.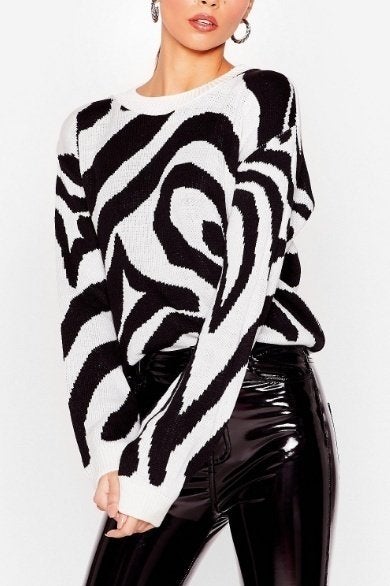 Artistic Nails
Why paint your nails a basic color when you can get creative? Social media has been taken by storm with the unique looks of artistic nail designs. Minimalistic and colorful patterns add a fun aesthetic and avant-garde touch to everyday looks. Inspiration for these designs can be found all over Pinterest for a DIY with your favorite colors.
Sparkly Lipgloss 
Aside from the 90's baby trend, the ethereal fairy style is making its way into beauty with pastel eyeshadows and, more importantly, glittering lips. The hydrating and dewy sheen of lipgloss paired with some sparkle adds a put-together pop to any makeup style. These sparkling glosses come in various different shades in a wide range of brands, and you can even find holographic shades with glitter. For an affordable option, try ColourPop's Ultra Glossy Lip.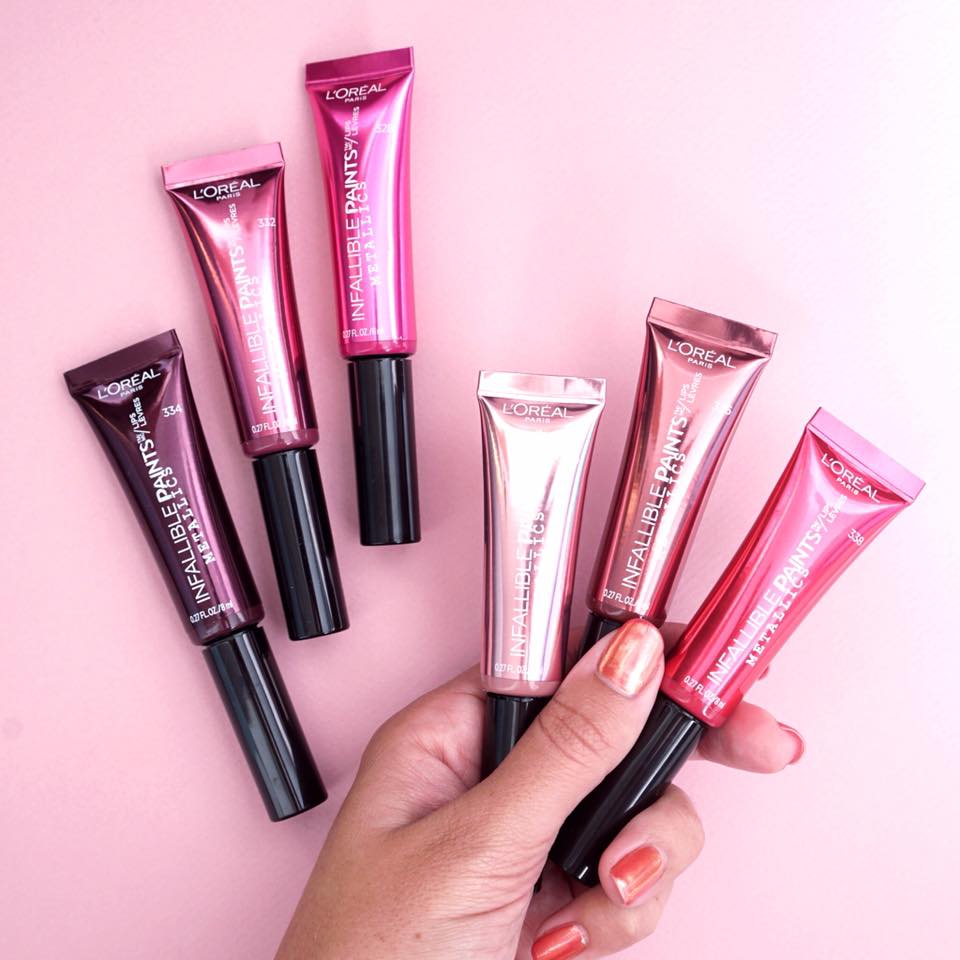 Beaded Bracelets
While beaded chokers still remain popular and trendy, beaded bracelets are on the rise of being a spring must-have this year. They come in many colors and styles and are a great way to add a bohemian touch to your outfits and jewelry collection. Wear multiple of them together for the perfect layered look, or style one alone for a delicate addition to the jewelry you usually wear.
Anything Lime Green
It's out with millennial pink and in with lime green this spring. This universally flattering color is dominating the most trendy clothes and accessories with its fresh brightness. Pair it with neutrals in an outfit to mellow it out, or mix and match it with other colors to boldly show it off. After all, who doesn't want to look like a matcha latte personified?