What do you think of when you think of punk? Do you think of bands like The Clash and The Ramones of the seventies and eighties? Maybe you think of pop-punk bands popular during the late nineties and early aughts. Whatever you think of, you probably don't think of the song "Mood (feat. iann dior)" by 24kGoldn. "Mood" has been on the Billboard Top 100 chart for 30 weeks now and peaked in late August at number one. At first glance, it seems to fit in with other Pop/Hip-Hop hits. But this song might have more to do with the punk movement than you realize. The past year has seen a resurgence in punk and pop-punk style and music, but it's coming back different, and that's not necessarily a bad thing.
Pop-punk reached its height in the early 2000s. Blink-182, Paramore, Green Day, and Avril Lavigne, among others, defined the genre and the era. They imprinted on the music scene with angsty but relatable lyrics combined with fast and aggressive rock tracks. Not to mention their unique fashion. Even if pop-punk eventually seemed to disappear, their influence did not. Emo rap, which dominated music in the 2010s, was heavily inspired by its pop-punk predecessors. Lil Uzi Vert once cited Hayley Williams, frontwoman of Paramore, as one of his biggest influences.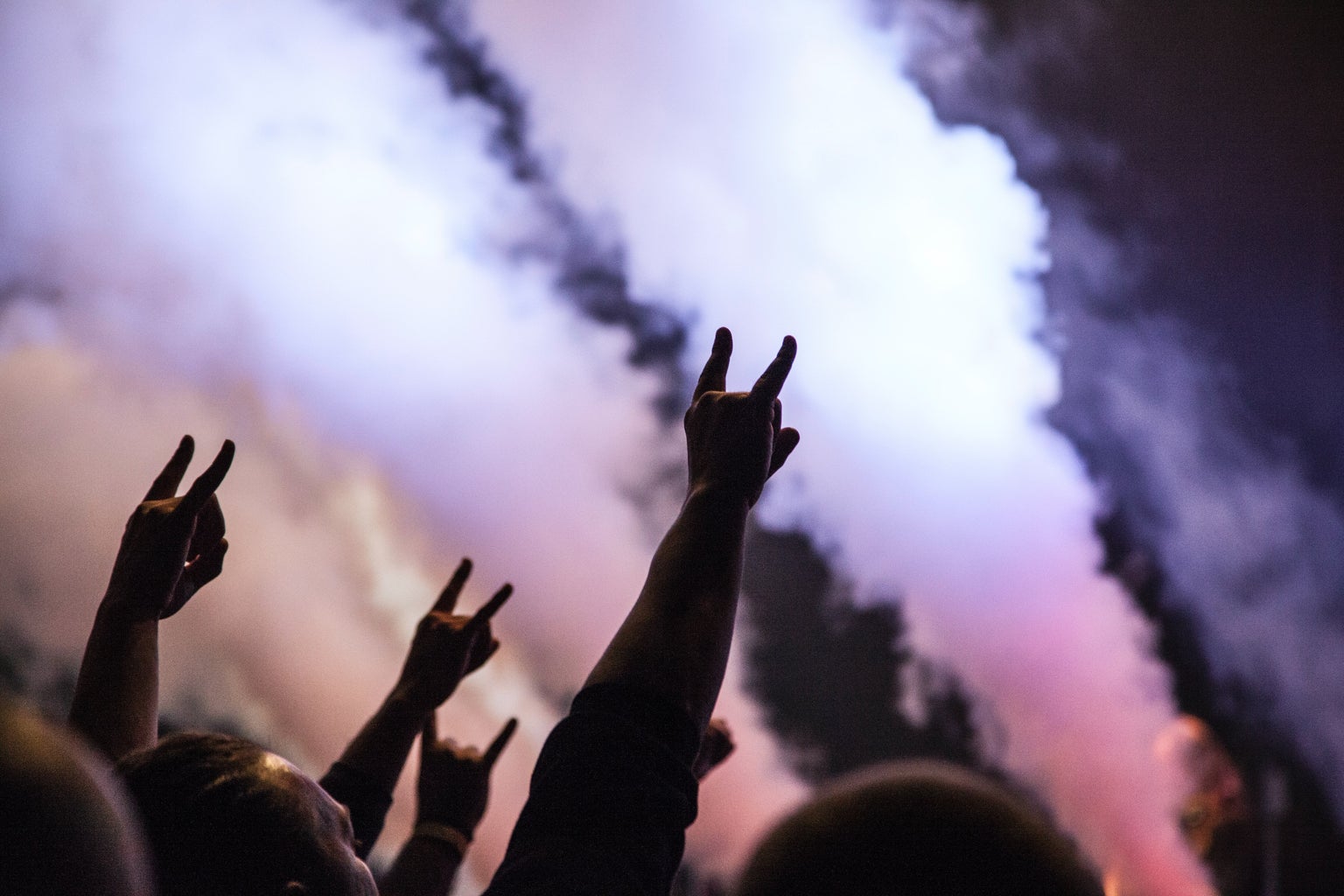 Even if pop-punk's influence never really went away, it definitely came back in a major way this past year. Machine Gun Kelly, who made his name in rap, took his career in a new direction when he released his fifth studio album, Tickets to My Downfall, in September. It debuted at number one on the Billboard Top 200, displacing Taylor Swift's folklore. This album followed the final (and most popular) track off MGK's previous album, "I Think I'm OKAY," which signaled his foray into pop-punk. MGK has fully embraced the pop-punk energy we are familiar with. However, Tickets to My Downfall is no carbon copy of something you would have heard in the 2000s. It features trap beats, rapped verses, and themes that MGK's been making music about throughout his entire career. 
It would be impossible to talk about Tickets to My Downfall or the punk resurgence without mentioning one man—Travis Barker. Best-known as the drummer for Blink-182, Barker seems to have his fingers in everything involving punk. He drummed on "I Think I'm OKAY" and produced all of Tickets to My Downfall. He also started his own record label, DTA Records, in collaboration with Elektra Music Group, and which recently signed Tik Tok star Jxdn. Barker is on countless tracks connected to the punk resurgence. His name seems to bring legitimacy to these new artists and let everyone know that this is punk, even if it sounds different. 
So maybe you're on board with calling Tickets to My Downfall punk, but "Mood" by 24KGoldn and iann dior? That can't possibly be punk. And truth be told, I might agree with that. But punk is notoriously hard to define. Offer any definition to a group of punk fans and you will likely make every one of them angry. But I am going to say this anyway…punk isn't really about musical qualities. It's about aesthetics. It's about being anti-establishment. It's about not conforming. So when people get mad because rappers are making rock music and blending genres and when punk fans say, "this isn't punk," it's almost ironic. Isn't destroying the status quo kind of the point?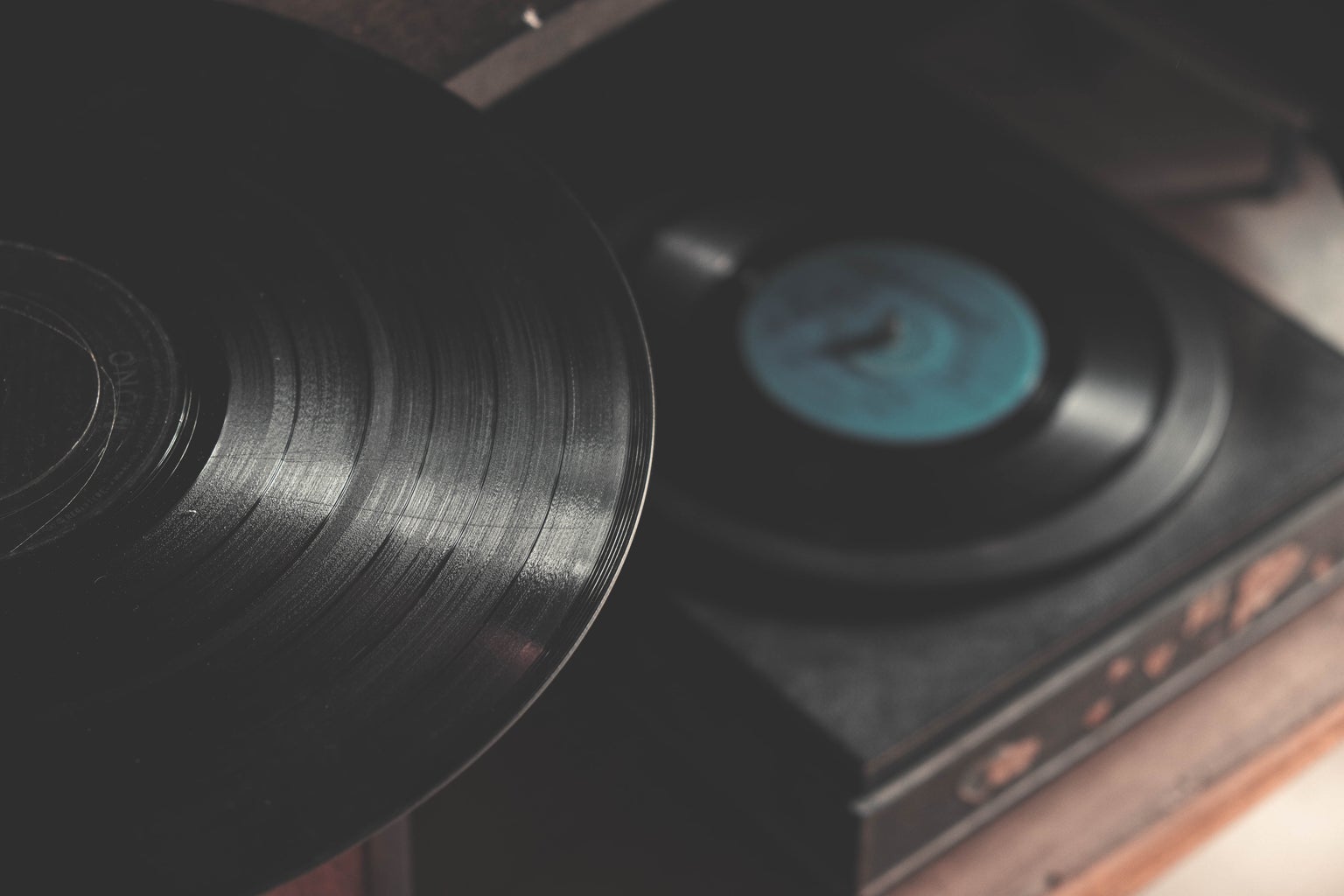 So yeah, "Mood" by itself might not be a punk song. But 24KGoldn and iann dior appeared on MGK's Halloween horror musical podcast, Halloween in Hell, alongside Phem, Dana Dentata, and Tommy Lee. Travis Barker and MGK are also both on a track on iann dior's album I'm Gone; iann dior appeared on Tickets to My Downfall and in the movie adaptation of the album, Downfalls High. This group of artists is at the helm of a new fusion genre. Some may fit the typical punk type more than others, but they all are playing a role. 
I can't really predict where this new era of punk is going. It could just fizzle out. But if this past year is indicative of anything, then there could be something new and exciting ahead of us. So start by listening to Tickets to My Downfall if you haven't already. Check out some young new artists like Jxdn (I've had his cover of Olivia Rodrigo's "Driver's License" on repeat for months). Definitely keep an eye on Travis Barker because he is the driving force behind this whole thing. And remember, punk will only be dead if we gatekeep it out of existence.