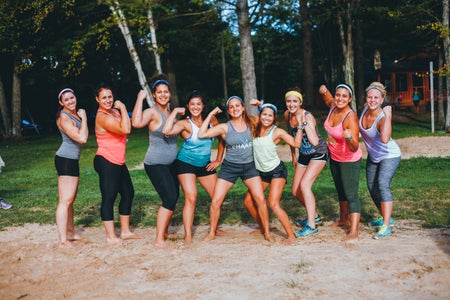 One Girl's Greek Life Journey
It's a Thursday in January when I call my parents and tell them I want to join Alpha Sigma Tau, a sorority here on Kenyon's campus. They were silent, as they couldn't believe the words that just came out of my mouth. But before we continue with this story, let's go back to high school.
When it came to touring colleges, I had a pretty good idea of what I was looking for. I knew I wanted a small liberal arts college with no Greek life. I didn't care about location, but Greek life was out of the question. In the end, I applied to thirteen schools. Only two of them had Greek life. 
Come April of my senior year, I was deciding between Kenyon and one other school. I had no idea what I wanted. One of my best friends was in the same position. So one night my friend and I went to Panera for dinner and made pro-con lists. And you guessed it, Greek life was at the top of my con list for Kenyon. But almost everything else was a pro and the choice became obvious. Such a small portion of Kenyon students are in Greek life that I knew I would be able to avoid it.
Flash forward to my first year of college again. I met some of my best friends during my freshman year. We all live together again this year, and I can't imagine my life at Kenyon or in general without them. And I hope I never have to. They are truly some of the best people in the world. But as someone who is not an athlete or particularly into theatre and the arts, I was still struggling to find my place on the hill. I decided to rush, to see what it's all about, to find another community. 
After just the first night of rush, I knew which sorority was the one for me. But before I talk about why I love AST so much, I want to mention how great the other Kenyon sororities are. All four sororities on this campus are very different, but that's what makes them so great. They allow people of all passions and interests to find a group of people they connect with. Before coming to Kenyon I viewed all sororities as groups of girls who all look the same, partied all the time and judged others for superficial reasons. This seems to be a pretty common stereotype of Greek life, probably coming from movies and tv. But it couldn't be farther from the truth at Kenyon. I find that at Kenyon sororities are places for members to feel empowered, inspired and supported.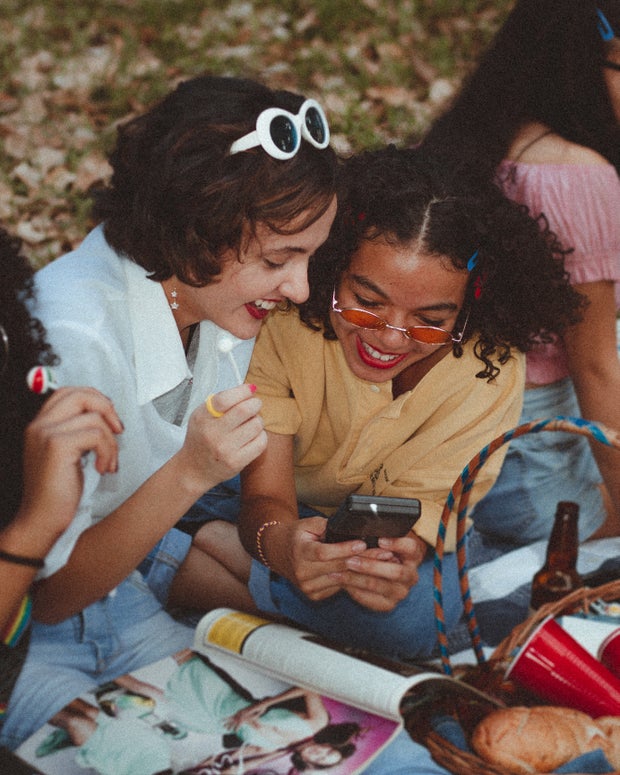 Photo by Aline Viana Prado from Pexels
Now back to AST. There are so many reasons why I love AST, and I figured I would list just a few of them here.
1. We use gender-inclusive language. 
Instead of referring to each other as "sisters," we use the term "siblings." We want all people to feel included in our space.
2. Our passion for community service and activism. 
One of the main reasons I joined AST was because of a conversation I had with my sibling Jess, who graduated last year. We bonded over our love for community service when she told me about Ethiopian Tewahedo Social Services, a group we partner with that helps Ethiopian (and all) immigrant families settle into Ohio. Being surrounded by people who believe in giving back is really important to me.
3. We all have so much in common but are also so wonderfully different. 
The members of AST study in different fields, participate in different extracurriculars and come from all different backgrounds. This is what makes our sorority unique and diverse. This allows us to learn from each other while supporting each other in all of our different endeavors.
4. We always support each other. 
Whether that be congratulating someone on getting into grad school, watching someone in a theatre production. or attending a sibling's sports game, we show up. And we stand by each other during all the lows and the highs that come with college and with life.
I guess what I'm trying to say in this article is that I can't imagine my life at Kenyon without my compassionate, intelligent, and wonderful siblings (which is especially exciting to me as an only child). It still feels weird when I tell people I'm in a sorority, but I can confidently say that joining AST was one of the best decisions I've ever made.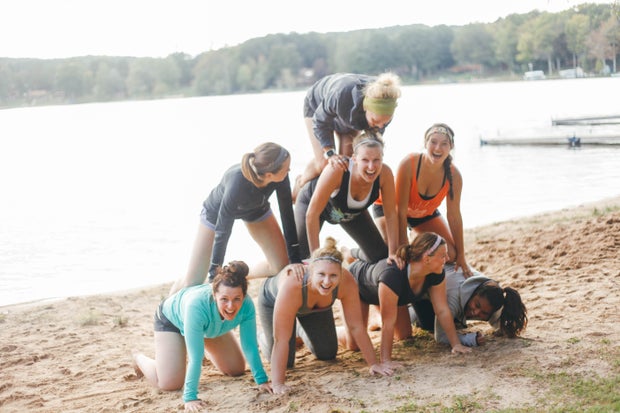 Kayla Bacon / Her Campus