A Love Letter to Sunday Mornings in "The Middle of Nowhere"
I've been thinking about clouds a lot lately, and about silences that used to overwhelm me before I realized that they were full of sound. It may seem a silly thing to be sincere about, I know. But on Sunday mornings, when I sit by my dorm room window and watch bodies walk by on Middle Path, bathed in bleak winter light, it's hard not to lose some cynicism.
When I first stepped foot on Kenyon's campus last spring, my admitted students day host warned me that I'd have to "get used to living in the middle of nowhere." I didn't really know what he meant. Now, I think I might; Kenyon can be a lonely and isolating place—on Sunday mornings the only voices I hear are those of the crows calling back and forth outside my window. Obviously, though, we are not "nowhere" as my host so bluntly stated; Gambier is distinctly somewhere. However, it took many weeks of fearing Sunday mornings for me to truly understand that idea.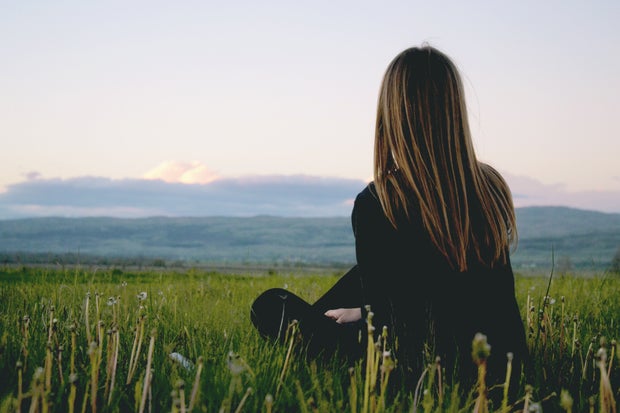 https://www.pexels.com/@juresiric?utm_content=attributionCopyText&utm_medium=referral&utm_source=pexels
Last semester I took a class field trip to a farm in Gambier. As our class gathered still around the farmer, he preached to us about his life and land. He didn't sugarcoat it though—it wasn't easy or romantic or always successful, but it was uniquely his own. He described to us the connection he had to his land; from working it day in and day out, without breaks or vacations, he had learned its every inch. His physical isolation did not transfer into mental isolation at all; his work wasn't a distraction from life—it was life. Beauty on the farm, he shared surely, was derived from things which had a purpose: sunlight creeping through slats in the barn walls, the methodically placed rows of corn, the arrangement of pickled vegetables on shelves. As our class drove back to Kenyon, colors began to become more pronounced to me, if only subtly in people's clothes and in their voices.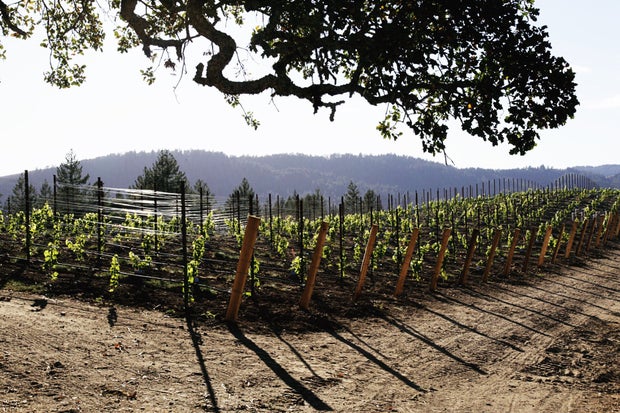 Alexandra R / Spoon
I began to notice the ways in which the weekdays here put on a distracting show, and their contrast with the complete lack of distractions on Sunday mornings. This was startling to me at first; me, trapped in the middle of a vast silence. However, I think I overemphasized the silence without appreciating its vastness. In fact, I think that the idea of this silence was curated by me. On Sunday mornings in which I am alone with my thoughts and soft sun rays, I am able to pierce through my own self inflicted silencing, and hear what I've been missing. The calls of the crows, the soft crunch of footsteps on Middle Path, and the pine trees rubbing together in the wind—these sounds form a symphony that I only recently have been able to hear.
The idea that we are in "the middle of nowhere" is far more a mental trap we impose on ourselves rather than a physical one. I won't delude myself—I still do feel trapped here sometimes, but Sundays have become my favorite day to wake up to. In the midmorning moments when I find myself walking alone with the sounds of Sunday, I finally feel that the distinct somewhere in which we live is my somewhere.