In July of 2020, I had already spent four months in quarantine and was beginning to feel suffocated by the same faces, breakfasts, and TV shows. Even biking, my quarantine savior, no longer felt quite as freeing. I needed inspiration. One day, as I was browsing the Amazon bestsellers list, I came across Glennon Doyle's Untamed. The cover, I'm a little embarrassed to say, drew me in: bright pinks and purples with gold glitter. Very girly. I read the blurb and saw that the memoir was described as a "wake-up call." Immediately, I purchased it, putting aside everything I'd heard about self-help books being ridiculous or facile. I truly believed the book might help me snap out of the perpetual sleep-walking slumber that was early quarantine.
Admittedly, I've always been a sucker for inspirational quotes, so it wasn't so surprising that I'd be drawn to a book that seemed chock-full of them. (One of Doyle's best-known quotes from the book is "We can do hard things." I repeat this over and over in my head when I start doubting myself. I like this motto because it not only motivates me, it connects me to others through the use of "we". Everyone is struggling, moving on to the next hard thing.) But at the same time, I didn't expect to connect to and feel so moved by, Untamed. Doyle's storytelling is raw. She recounts her early-life experience with addiction and the hard-but-worth-it journey of leaving her husband for famous soccer player Abby Wambach. I was surprised to so wholeheartedly relate to a memoir written by a forty-something woman with three kids, but the way Doyle talks about the female experience resonated with me. Her book is structured around the importance of the female voice, largely because of how frequently women's voices are subverted and put down in everyday life. We are taught that we are not enough. Not pretty enough or kind enough or smart enough. And against these negative messages, Doyle fights for women, saying we shouldn't just try to be heard, we must be heard. Her writing helped me discover that perhaps the voice inside my head that tells me I'm silly for liking "superficial" and "girly" things such as inspirational quotes and self-help books—and pink book covers!— is nothing more than a voice that parrots the ideals of a patriarchal society.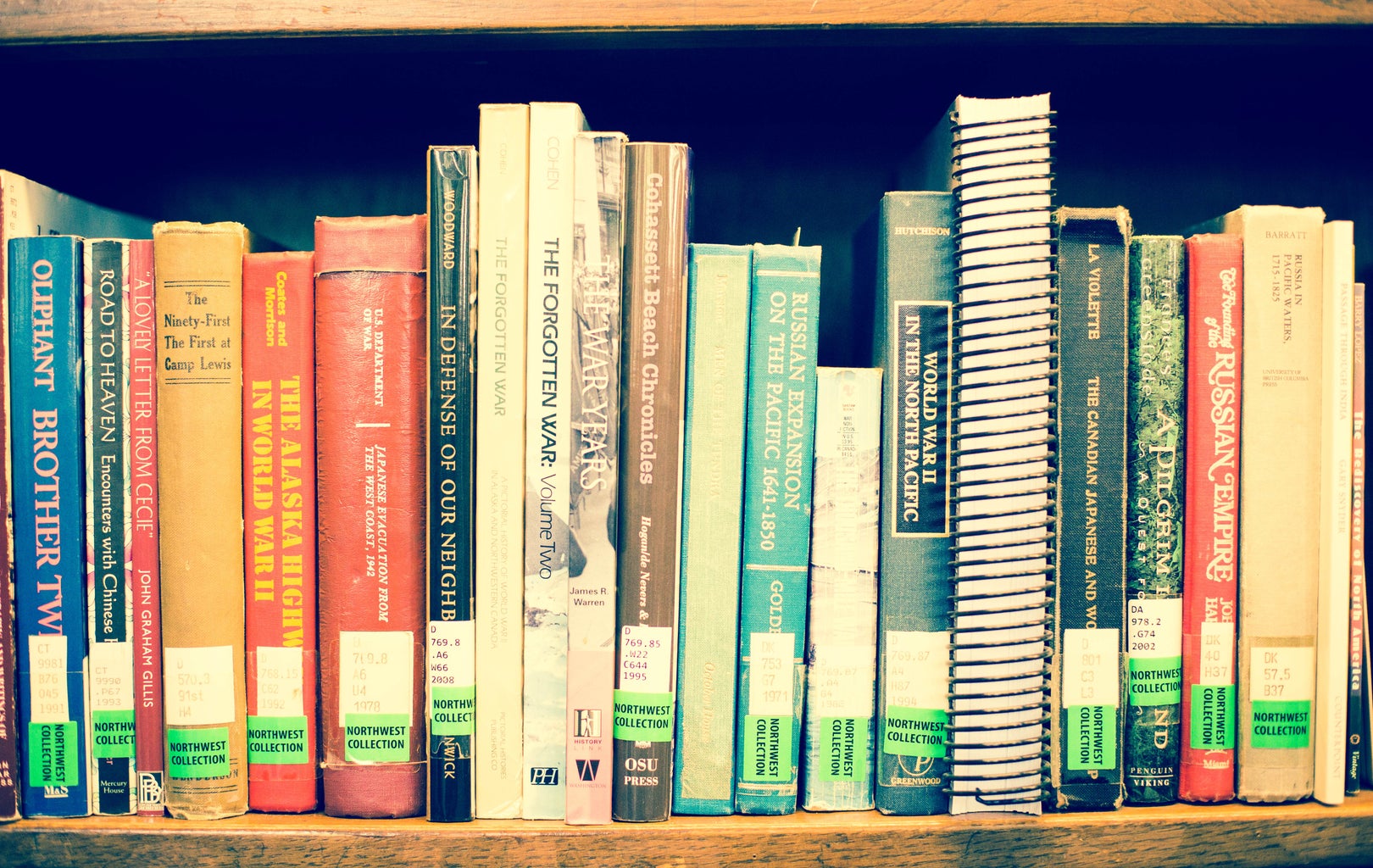 Lastly, Doyle talks about the "knowing," a secret place within each of us that can help us discover essential truths about ourselves and thus make decisions that feel right for us, in tune with who we are. Finding your knowing involves sitting in a dark room and listening to what your body is telling you. (I like to think of the knowing as a somewhat more conscious version of a gut feeling.) When I'm anxious, I now try to remember to interact with my "knowing," which centers me and pulls me through moments of uncertainty.
I recommended Untamed to my sister, a self-help skeptic, and after days of convincing, she agreed to read it. She, too, resonated with Doyle's clear voice and honesty. Now she texts me "You can do hard things!" when I tell her that I am struggling to complete an assignment or am reluctant to confront someone who hurt my feelings. Some look down on self-help books for oversimplifying emotions, but I've found that sometimes a simple reminder is just what I need to get through a particularly overwhelming moment, day, month, year. Now, I say with confidence that I read self-help books, unashamed.