Every week night my friends and I make the trek from Old Kenyon to the bookstore to get some snacks. Last week I noticed that my friend Abby buys the same snack every single time, so I proposed a challenge: let's go to the bookstore and only buy things we've never tried before.
On our new adventurous eating journey, the first thing we tried was the Wild thread plant based tonic turmeric radiance drink. Oh man, is this drink good. It's chock full of fresh ingredients like turmeric, ginger, and orange. It tastes like my indigestion is healing. It is hydrating and the ingredients are all nutritious. I feel like a fitness guru with this beverage in hand. Moreover, I often find myself craving a sweet juice drink. This beverage absolutely satisfies my orange juice cravings, but there's no sugar in it! Right off the bat, I'm giving the first item we tried a 10/10.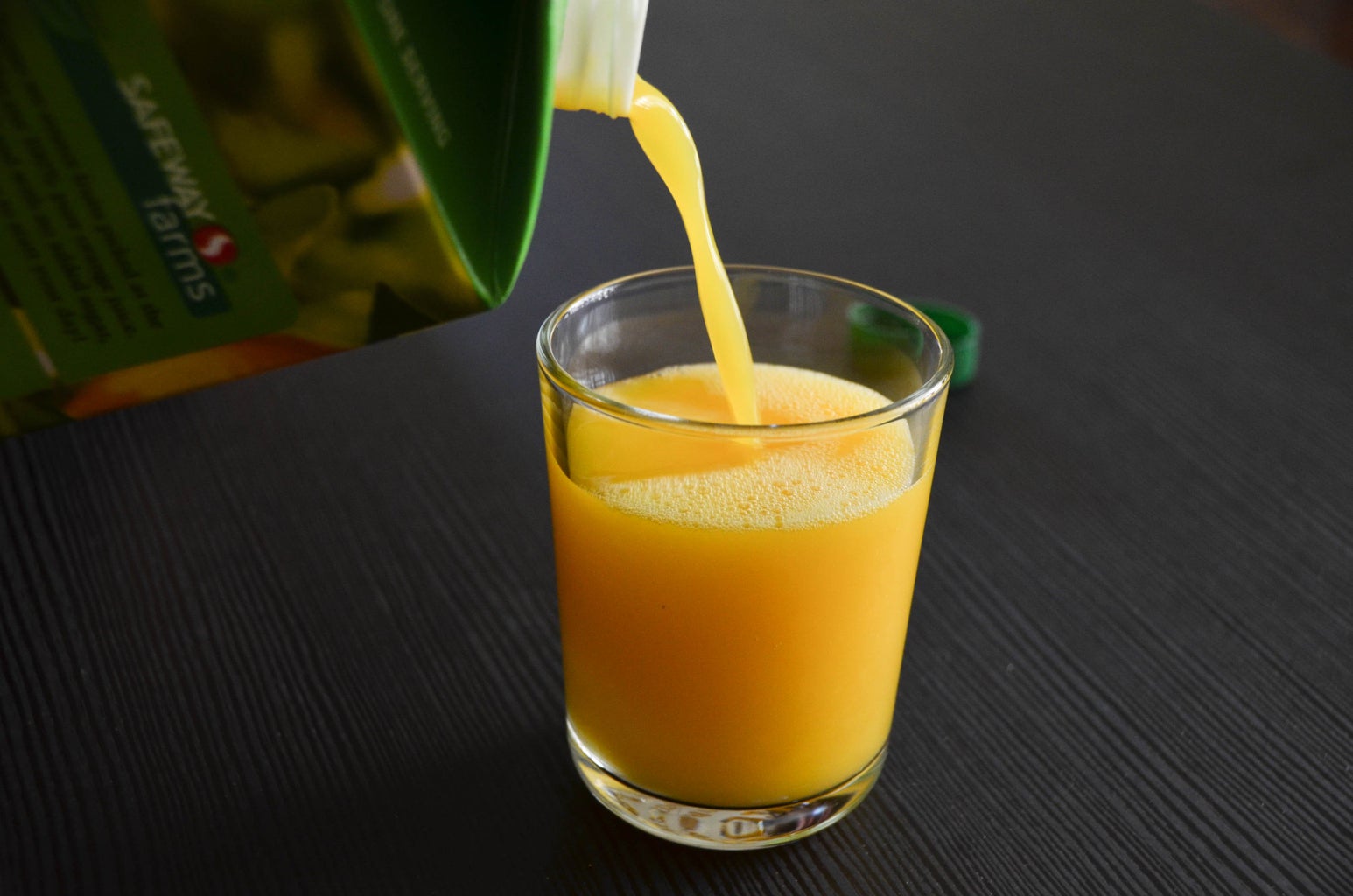 Next, we tried the D-plus baked wheat cake with sweet red bean paste. I was completely shocked when I ripped this in half. I did not understand what bean paste was. Thankfully, Abby explained it to me. The first bite was so yummy. The soft texture of the bun mixed with the sweet, pasty texture of the bean paste was a contrast very pleasing to the mouth. It reminds me of a donut and I found it impossible to not take another bite. Abby told me there are similar desserts offered at dim sum restaurants, and this packaged dupe is a pretty solid take. I could totally eat this in the morning with my cup of coffee—another 10/10!
Our third snack was the Schlunder chocolate cake. I had high expectations going into this taste test because I am an avid chocolate cake fan. This cake is covered with a hard chocolate shell and reminds us of a grown-up version of a ho-ho, minus the cream. After trying the cake, I was not too impressed. It tastes like childhood, but not necessarily in a good way. It's one of those things that tastes ok, but is really gross at the same time. It's dense and dry, so it would need a little ice cream to work its way up in my rankings. I would give this snack a 3/10.
The final snack we tried on our bookstore excursion was the Flipz stuffed milk chocolate peanut butter filled pretzels. These taste exactly how they should. It's a standard chocolate peanut butter snack. They were kind of light on the peanut butter, and I wish the peanut butter was smoother in texture. Primarily, these tasted like chocolate covered pretzels. I'd have been better off getting a Reese's peanut butter cup or pretzel M&M's. Overall, these get a 6/10.
Abby and I learned from this experience that sometimes it's worth it to try new things, but you can never go wrong with the classics. I want to continue exploring all the goodies the Kenyon bookstore has to offer, especially as long as the market continues to close so early!