Unsurprisingly, this awards season is going to be unlike any other. After a year of turmoil, everything has been paused, especially the arts. As the country sits at home consuming any and all forms of media, film and television production has halted. This can only mean a few things: 1) movies and shows take a page out of reality's book and begin telling quarantine stories, which no one needs to relive, 2) really terrible forms of media are being created because producers know their audiences will watch anything, or 3) a rare piece of true art will emerge from the rubble. The 78th Golden Globes will be the first major awards show to highlight the best films of 2020. Spoiler alert: they do not do a good job. 
After the nominations were released a couple weeks ago, uproar ensued all across social media as fans and creators noted some uncharacteristic choices. This often happens around awards season because it's not the general public voting on these things; there are organizations behind it. The Hollywood Foriegn Press Association* (HFPA) is behind the Golden Globes. They are a non-profit organization of roughly 90 members that are all a part of the entertainment industry. Naturally, this subset of the population doesn't always agree with public opinion. For example, the notoriously awful Netflix Original, Emily in Paris, is nominated for two Golden Globes, whereas the groundbreaking HBO Max show, I May Destroy You, received none.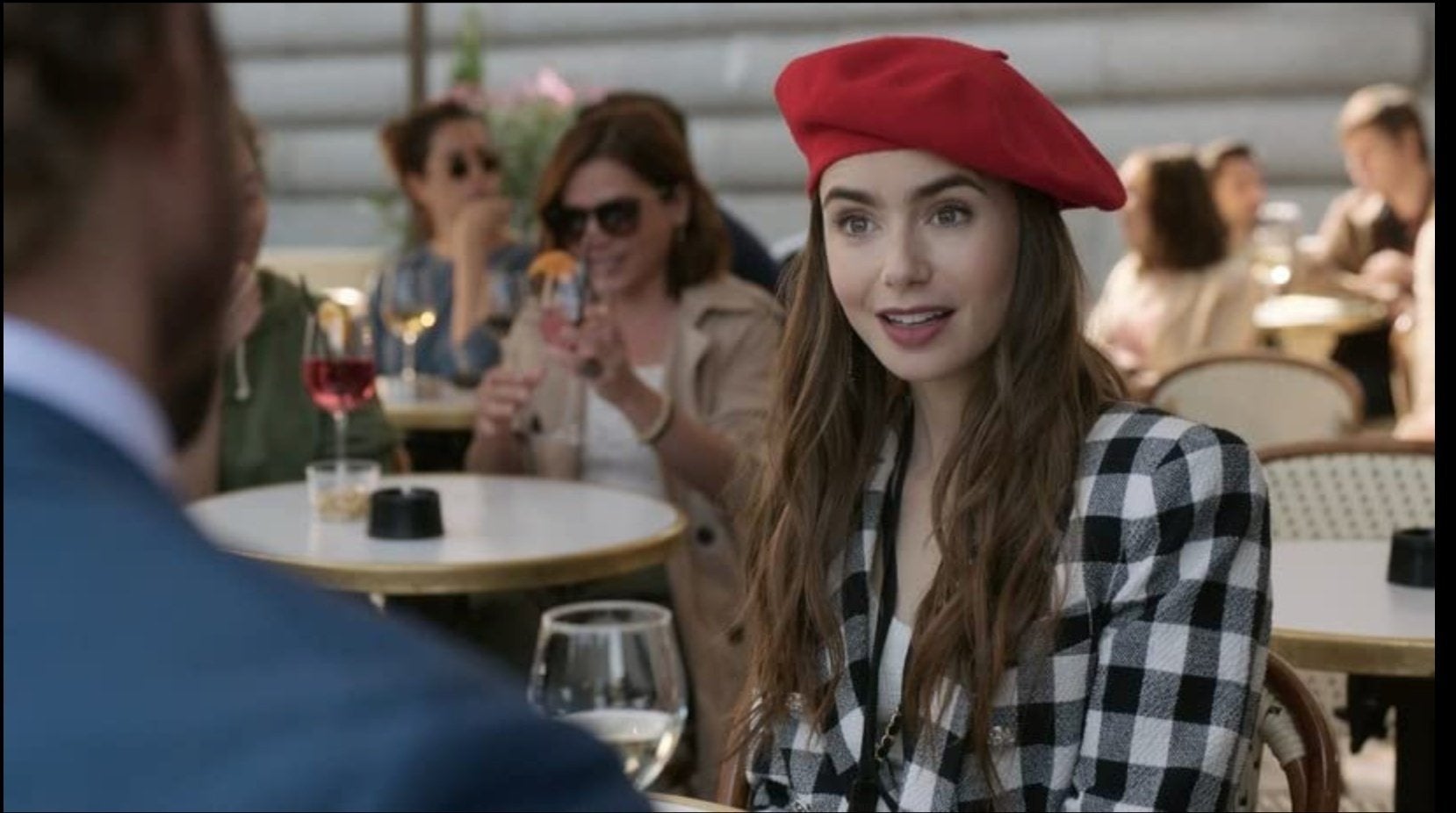 I must reiterate that controversies like these happen all the time. Nonetheless, there's something particularly absurd about this year's nominations. David Fincher's newest film, Mank, was slandered by critics, yet it received the most nominations out of any film. The Prom, a musical comedy on Netflix, is also up for several rewards, despite being likened to a "Disney Channel musical."** Another contentious nomination is that of Minari***, an American-made film about Korean-Americans living in Arkansas, which has been categorized as a foreign film. The HFPA claims this is because a majority of the film is spoken in Korean, but who's to say American films have to be in English? I believe Minari is that rare masterpiece rising above the rest. It deserves immense praise not because it's a great foreign film, but simply because it's a wonderful film. These awards show don't always get that straight. 
During an immensely difficult year, it is the least these awards ceremonies can do to curate a list of the best of the best. Where are the nominations for fan-favorite Bridgerton? What about the spectacular second season of Dead to Me? And Spike Lee's newest film, Da 5 Bloods? It doesn't bother me so much when bad things are nominated as when phenomenal things are ignored. 
I often wonder if this is the beginning of the end for awards shows. Because these major ceremonies are controlled by a specific subgroup, how truthful can they be? Perhaps American society once wanted the opinion of art to be decided by "experts," like the 90 people in HFPA supposedly are, but I believe that is changing. Art, especially screen media, has become incredibly accessible over the years. Streaming services are dominating the industry as movie theaters across the country lose business and close their doors. I think the average viewer is becoming increasingly equipped to distinguish between good and bad art (if we even want to distinguish it that way). Do we still need to rely on these aging ceremonies to rank or highlight art, or can we do it ourselves?
One way or another, the Golden Globes will be airing February 28th at 8PM EST on NBC. I'll be watching, though I'm not sure for how much longer.  
* https://www.goldenglobes.com/about-hfpa-0 
**https://www.rogerebert.com/reviews/the-prom-movie-review-2020 
***https://www.vulture.com/article/minari-movie-review-a-gentle-immigrant-drama-set-in-u-s.html