Fun, Quirky Halloween Activities
Halloween, a time of horror, mystique, costumes, and debauchery. It may seem ironic to celebrate the holiday considering the dumpster fire 2020 has been, but I think it will be a nice reprieve from the real life horror we are all currently living in. 
Since quarantine and social distancing pose some modifications on the more traditional celebrations of halloween, let's delve into some fun alternatives!
1. Here's one I personally recommend. If you are in the mood for existential horror look no further! All you need is to lock yourself in your dorm room and remind yourself of all the crushing student debt you'll have. Not to mention the current state of the job market and the usefulness of your degree. Bonus points if you imagine a monotonous routine, 9-5 job, and an unhappy and tumultuous marriage.
2. Go pumpkin picking and carve/decorate them as well! Warm apple cider is a great addition to this lovely activity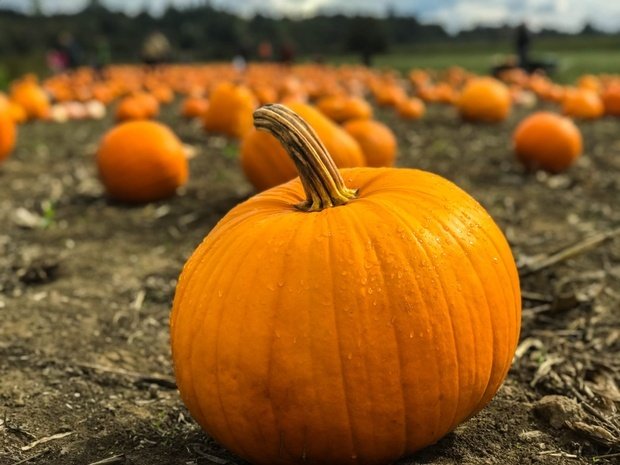 Photo by Marius Ciocirlan from Unsplash
3. Invest in real estate! What better way to spend your hard earned money than in a pandemic and a recession? Look for to die for deals by buying an estate that may or may not have a history of "friendly" apparitions. This is quite the advantage because ghosts can neither catch or spread corona virus. However, discretion is advised there may be other side affects. But overall, the positives outweigh the cons. A sick new house for a fraction of the cost and you'll always have company (even during quarantine)! Although you may want to invest in holy water and brush up on your rusty latin. 
4. Dress up as your favorite characters! What's been getting you through the year? Escapism? Yeah, me too. Time to bring those Netflix and book binges to life. This time of year we could all use some comfort from our comfort characters of choice.
5. Visit a graveyard! What better company than the undead? They are quiet, never interrupt you, and are famously great listeners. However, respect is imperative of course. Maybe if you're lucky, they will do their special rendition of the Monster Mash. Only happens once in a blue moon, though, I've heard.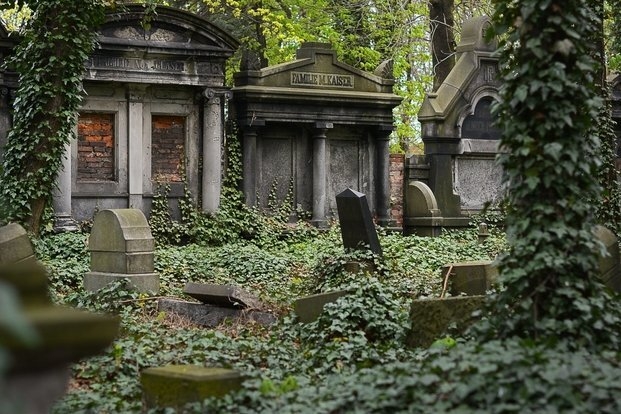 Pixabay
6. Utilize your surroundings! Explore the beautiful outdoors and the perfect freezing fall temperatures. Find your sense of self and meander through the cornfields. What's in there, who knows? That's the fun part. Although, I have been told there are children of the corn, so you may need to call their parents if you come across any. 
7. Nothing better than eating classic candy corn and watching a scary movie. My personal favorites are replays of the 2020 presidential debates and Space Jam starring Micheal Jordan. 
8. Enjoy Trick or Treating? It's time to up your game. Buy out the whole candy section and monopolize the business of trick or treating. We are all just pawns to the horrors of the capitalist system. 
With all this in mind, remember to have a safe and exciting Halloween! Reminder that I do not personally endorse all of the activities listed above and that any choices made are at the discretion and liability of the reader.