The changing of the seasons makes for a great excuse to change up your look. Want to try out some new products this fall without breaking the bank? The following are a few of my favorites, all costing at or below $10. Cozy up and get glam!
Kevin Laminto
e.l.f Bite-Size Eyeshadow in Truffles
A friend gifted this palette to me in a going away care package, and I've been obsessed with it since. This smoky brown palette has everything you need to give your look a fall vibe. You can also have fun creating your looks with it since it has both shimmery and matte shadows. These shades are easily blendable and will last through an entire day. Caramel colors are always in for fall, and these shades will definitely flatter any eye color while also complementing your autumn-inspired outfits.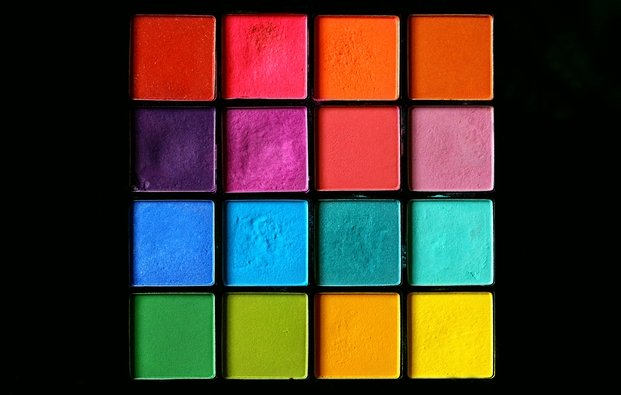 Sharon McCutcheon
Milani Silky Matte Bronzing Powder
We all know that come autumn, the natural sun-kissed glow look fades. I love using bronzers to bring back that look in fall, and this one is my all-time favorite. It looks so natural, comes in multiple different shades, and stays on all day. I also love how this product has argan oil in it to help moisturize the skin because we all know what a hassle dry skin can be in cold weather. It is extremely smooth and blends into any makeup look flawlessly with no streaking.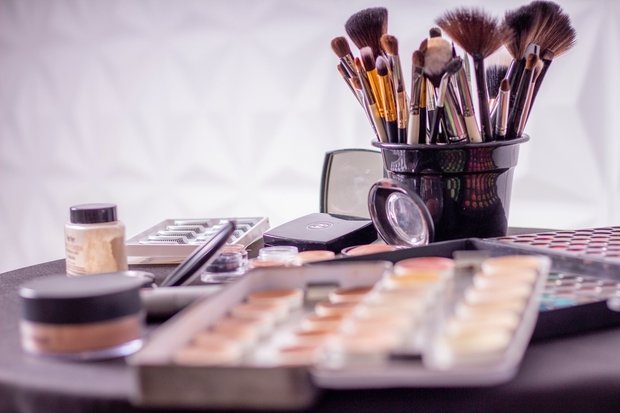 Pexels
Colourpop Crème Lux Lipstick in LA Lady
Matte lipsticks are one of my favorite things to add to my fall look, and if you're like me, you will love this lipstick. The shade of this is a rosy terracotta that will look awesome on any skin tone. It has perfect fall vibes and doesn't lean towards being too red or pink. While being matte, it is also very creamy and feels hydrating, so you never have to worry about your lips feeling dry. You also never have to worry about it fading the second you put it on because it lasts for a decent amount of time!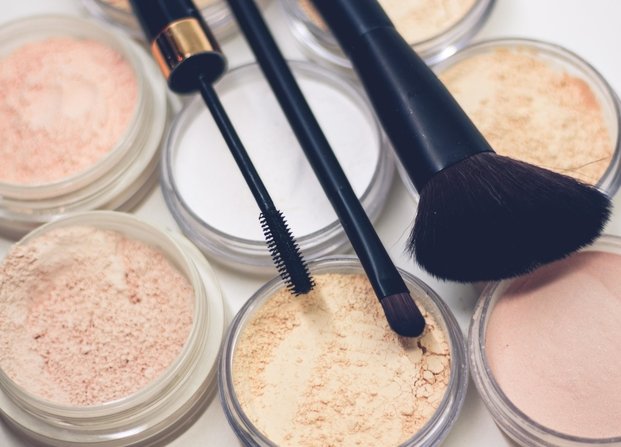 Photo by Raphael Lovaski on Unsplash
NYX Soft Matte Lip Cream in Stockholm 
If you aren't inclined to a red or berry fall lip color and prefer to go more natural, then this is the perfect match for you. I carry this lip cream with me everywhere, and I love how effortless it is to put on to complete a makeup look. It has a nude peachy color that is perfect for brown and bronze makeup looks, but will complement anything super well. It glides on smooth and stays on for a while without requiring reapplication. You can also top this color with a lip gloss for an extra hydrating nude look.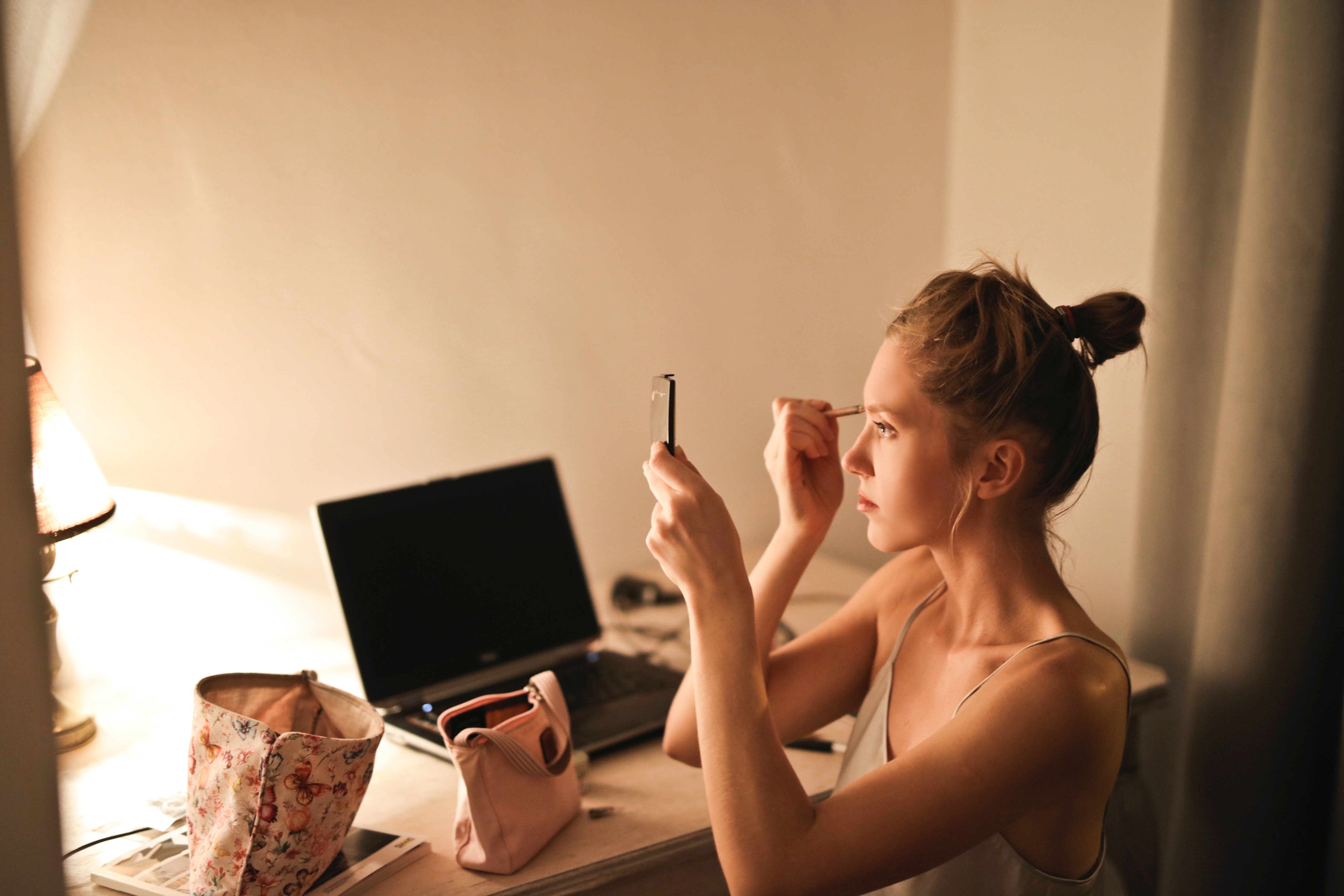 Photo by Adrienn from Pexels
Batiste Volumizing Dry Shampoo 
Are the regular Batiste dry shampoo products just not cutting it for your hair? Try this one! I have fine hair and find that this adds a good deal of body to my hair while making it feel clean. This is great for those autumn days when you roll out of bed and don't want to walk to class with wet hair, and also adds texture to hairstyles. For me, dry shampoo is a must for the perfect messy bun.