For pretty much everyone living right now, the COVID-19 pandemic has turned life as we know it completely upside down. It meant coming home, and staying home, for months on end with family members that you probably haven't spent more than 8 hours a day with since the school year started. It meant that people were not able to see their family members that did not live near them for months. It united the country, and the world, in loss and the responsibility to do something about it. 
I am a freshman at Kenyon College this fall and I was supposed to graduate from high school in the spring of 2020. Instead, I watched a YouTube live stream and had a 30-minute Zoom call with the rest of my class and their families. I was supposed to move into college with both of my parents and go out to dinner with them before they left to go back home. Instead, only my dad drove me and dropped me off in my dorm after helping me move my things. I turned eighteen during the pandemic and I was supposed to go on a trip with my parents to celebrate. Instead, I did LEGOs in my basement and watched How to Get Away With Murder. 
I remember very distinctly one time at the end of April when I had just gotten off of a zoom call where they told us what the rest of the year was going to look like. I sat in my seat for about ten minutes staring at the wall and tried not to break down crying. I got up and went to sit with my mom on the couch and started crying uncontrollably. Afterward, she told me that this was one of the little losses that I would experience during this pandemic. For me, these little losses manifested in not having a graduation or being able to celebrate with my friends and family. It also meant moving away from home for the very first time into a college that was at half capacity where I would miss out on lots of freshman year experiences and Kenyon traditions.   
While I, and many other people, experienced lots of little losses, many other people experienced much larger losses over the course of the COVID-19 pandemic. Many people lost family members or even caught the virus themselves. A few people that I know lost family members due to the pandemic and so did many public figures, such as Nick Cordero, Bruce Williamson, William Pursell, and many others.  
Many other prominent public figures have also passed this year, from causes other than COVID, including Kobe Bryant, Naya Rivera, and Chadwick Boseman. Most recently, Ruth Bader Ginsburg passed away from complications of metastatic pancreatic cancer on September 18. While they are not a direct result of the pandemic these deaths have been very large losses and have affected people greatly. The loss of these individuals was very sad, especially because of what they represented to different people and communities. These public figures were incredibly important to Black culture, Latinx culture, the LGBTQ community, and feminism and equal rights, respectively. While unrelated to the pandemic, their deaths made everything seem so much worse.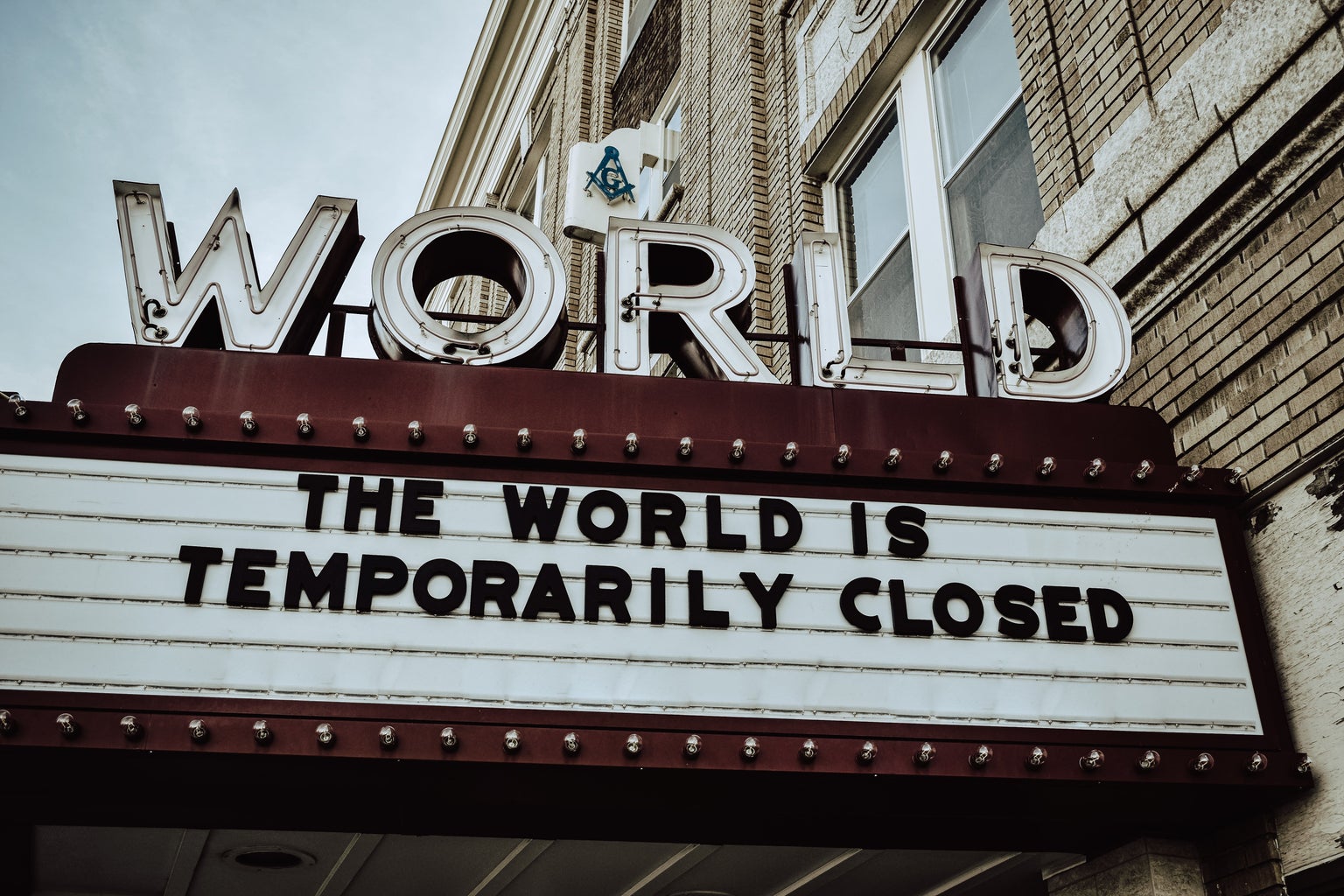 Especially after all of this loss, it can feel like there is no hope for anything to get better. But just like there are little losses, there are little victories. Even though my mother couldn't come with me and it was a little weird, I still got to move into college, and not everyone got to do that. I may not have been able to have a real graduation this year, but I was able to safely meet up with my grade and drive around the neighborhood, waving at everyone's family and friends. This pandemic has been really difficult for everyone, but there are definitely little things that have made it better.