Here I am, sitting on the grass hill behind the dining hall, attempting to write an ode to Ruth Bader Ginsburg. There are no words apt enough to capture the essence of a woman such as her. Words like unwavering, distinguished, powerhouse, inspiring, brilliant, historic, and icon come to mind. Though Ginsburg was not perfect, how can I manage to honor a woman whose personality, power and intellect have shaped the country, the world—and the lives of the individuals who comprise it—in enormous ways? Though her physical presence may have been quite petite, her influence was cosmic.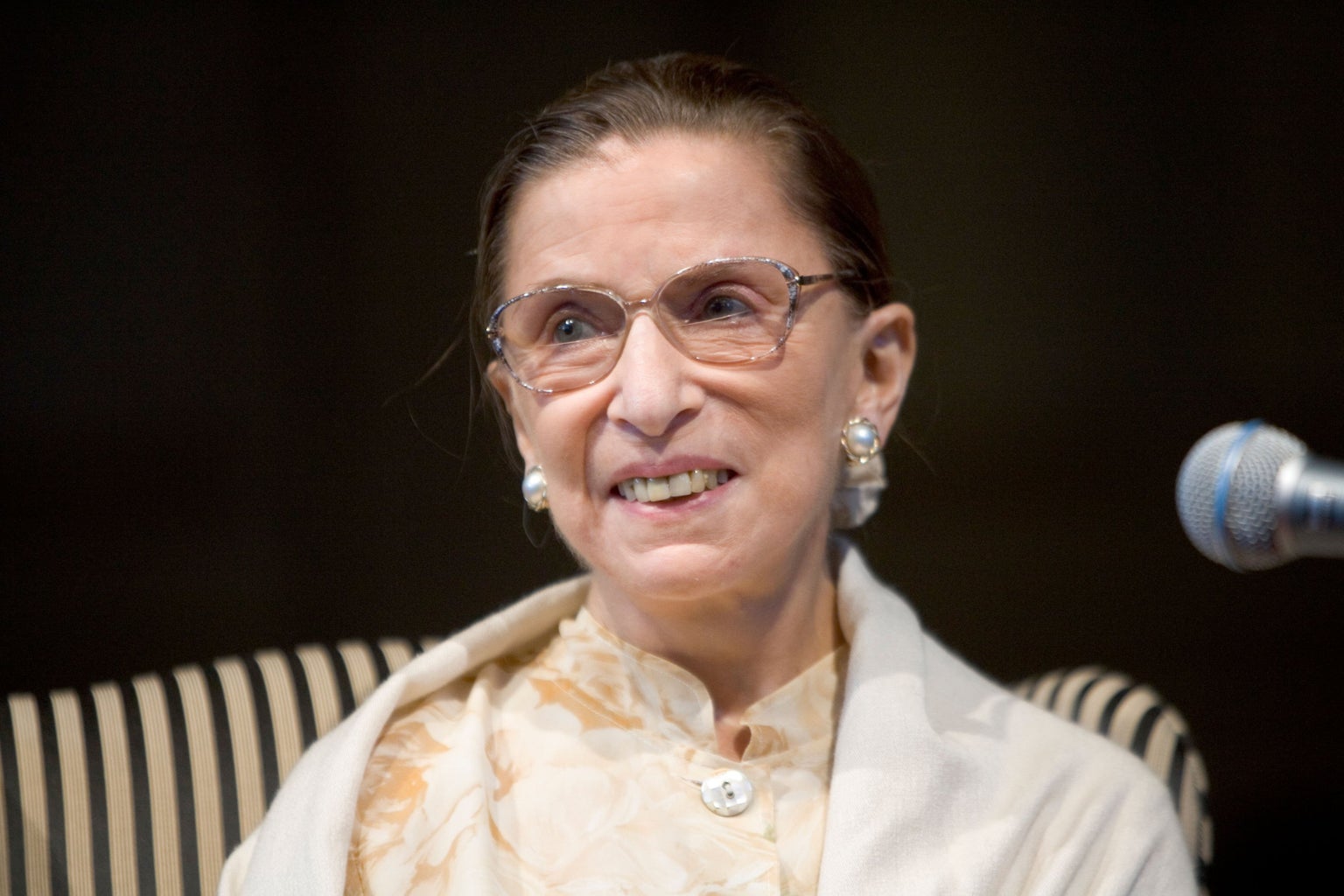 Since her passing on September 18, I have been struggling to process her death; I have been attempting to grieve while also reluctantly turning to face the future that we are left with. Ruth Bader Ginsburg was always a personal hero of mine. I remember in my junior year of high school, our AP Government teacher took us on a field trip to the Cinepolis Chelsea theatre to see On the Basis of Sex. I remember sitting next to my best friends and how the movie moved us to tears. I remember how it became my new favorite movie; how I took the train to my high school boyfriend's house after school, and how we added it to our (quite lengthy and miscellaneous) movie list. I also recall how much of an inspiration RBG was for me when I became the president of my high school's feminist club. I remember how the girls in the club, along with my favorite teacher, gave me her biography, completed with their colorful signatures on the inside cover, as a going-away gift when I graduated.   
I understand that RBG played a similarly significant role in many people's lives, particularly young women. It is difficult, near impossible, for us to imagine a world without her; one absent of her power and her poise. I suppose the past few days have made this a reality, though it is not one my brain has been very willing to accept. It is easier to keep my head down, do my homework, and try to ignore this unfortunate reality, just as it is with all the other troubles that plague our nation and world. But an ode is not silent; an ode is sung. And so, my ode to RBG will be one of actions rather than words. Actions that ring out louder than the tune of this essay.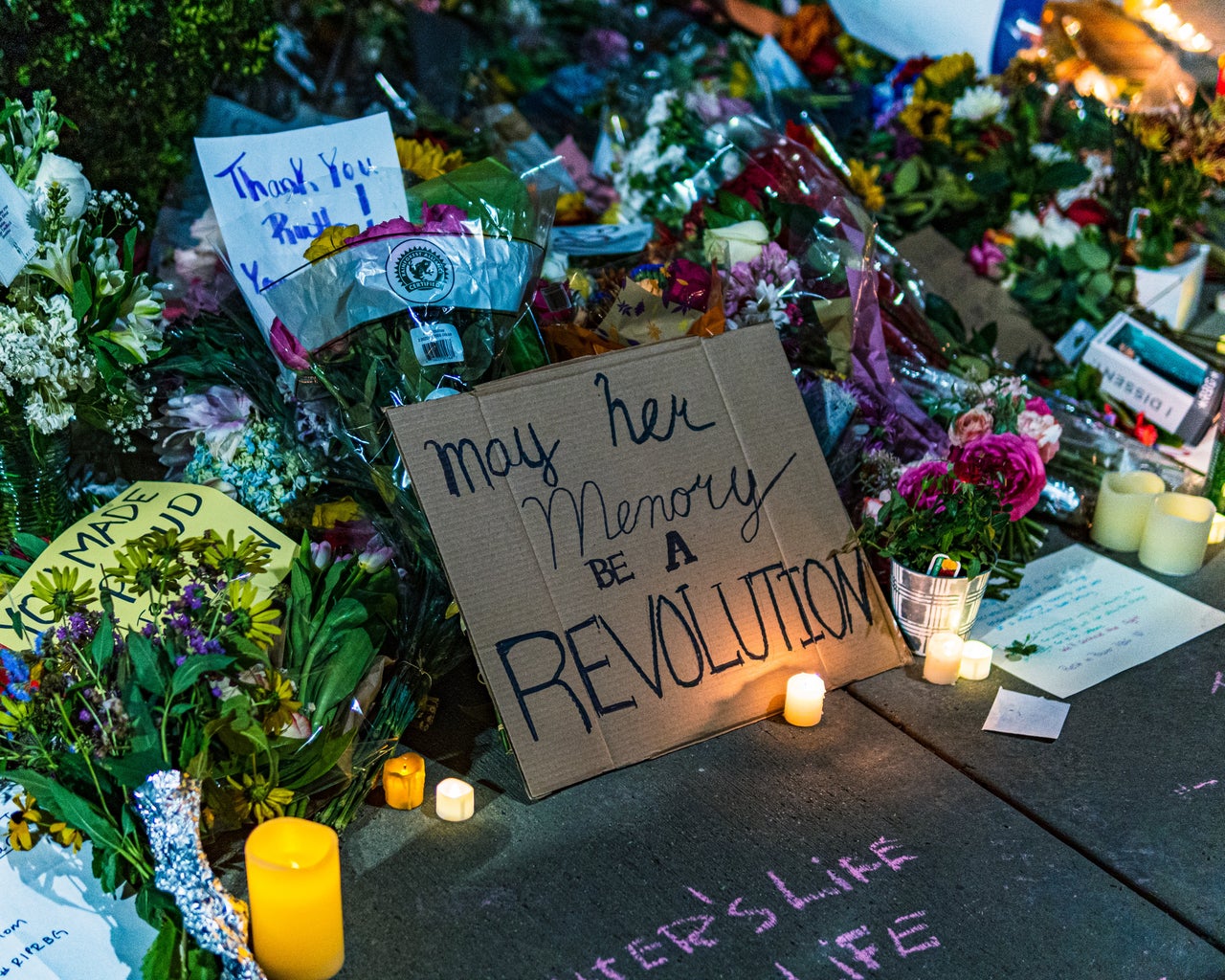 My ode to RBG will be voting. It will be volunteering as a poll worker. It will be doing everything in my power to get Joe Biden elected this November. My ode to RBG will be learning—I am a college student, after all. It will be educating myself, getting my degree. It will be learning how to make change. My ode to RBG will be doing everything I can to have even just a fraction of the positive impact she had on this world. Ruth Bader Ginsburg may not be with us physically, but her essence, her influence, and her inspiration are all around us. Let's not allow her memory to go silent; let us shout it from the rooftops.