If you are an aspiring teacher, are considering a career in education, or have no idea what you want to do with your life (don't worry, we've all been there), this fellowship might be for you.
Breakthrough Collaborative is a program aimed toward enhancing the educational experience of low-income K-12 students across the United States and in Hong Kong by providing them with the resources, support and encouragement necessary to get into college. Students apply to be a part of Breakthrough when they are in sixth grade and, if accepted, Breakthrough is by their side as they journey through the next five school years, as well as three Breakthrough summers. During the summers, rising seventh, eighth and ninth graders attend "summer school." I put those two words in parentheses because, although they learn during the summer, their experience is far from your typical summer school. Firstly, they don't learn because they're behind; they learn to further themselves as they jump into middle school, high school and beyond. Secondly, they do a lot more than sit in a classroom. Thirdly, their teachers are . . . unique. And that's where you come in.
Their teachers are college undergrads, eager to have hands-on teaching involvement, and to dip their toes into the waters of the "real world" (yikes!). When I applied to be a Breakthrough Greater Boston teaching fellow this past summer, that's how I felt. When I got accepted, I was both terrified and bursting with excitement to share my lifelong passion for literature with the ninth graders I would be teaching. However, what I got was so much more. 
After three weeks of rapid teacher training, I was pushed into the deep end and told to swim. I floundered a bit. I almost drowned. But then I swam, and it was amazing. The kids did not want to be there — and they voiced those sentiments strongly — yet that enhanced my journey even more. Nearly every student entered the classroom determined to wreak havoc (this was most unfortunate for the English teachers, the only ones required, or even allowed, to assign homework). Some outright refused to do their nightly reading. But I smiled my way through every lesson. I laughed and praised and encouraged. I answered questions and prompted questions. I made sure every person that entered my classroom understood that there were no wrong answers, as long as they could tell me why they gave their answer. Over time, most of them became on track with the reading. After all, this was the only way they could successfully participate in the lessons—including the poster projects we sometimes created. They began to ask more questions and answer each others'. I wasn't swimming in a calm lake, but in an ocean rocked by a hurricane. And that made my adventure all the more gratifying.
Yet, Breakthrough summers are about more than what's in the classroom. They are, at least as much, about what's outside of the classroom. I ate breakfast and lunch with my students. I ran an advisory group every morning (my advisees became UNO champions). Ice cream socials, family night and celebration. A water fight for the history books.
One of the greatest things about Breakthrough for me was unrelated to all these wonderful moments: Breakthrough is a residential program. I lived at Boston University with about 20 other teaching fellows. We went to Insomnia Cookies, JP Licks and Shakespeare in the Park. We had weekly Target grocery runs and "lesson planning parties." We traversed Boston, Cambridge, Brookline and Brighton, begging unimpressed cashiers and irritated waiters for quarters so we could do our laundry. We bonded at work, over our best days and our worst, but we bonded after work and on the weekends too. I've heard that living with friends can destroy relationships, but it can create the greatest friendships as well.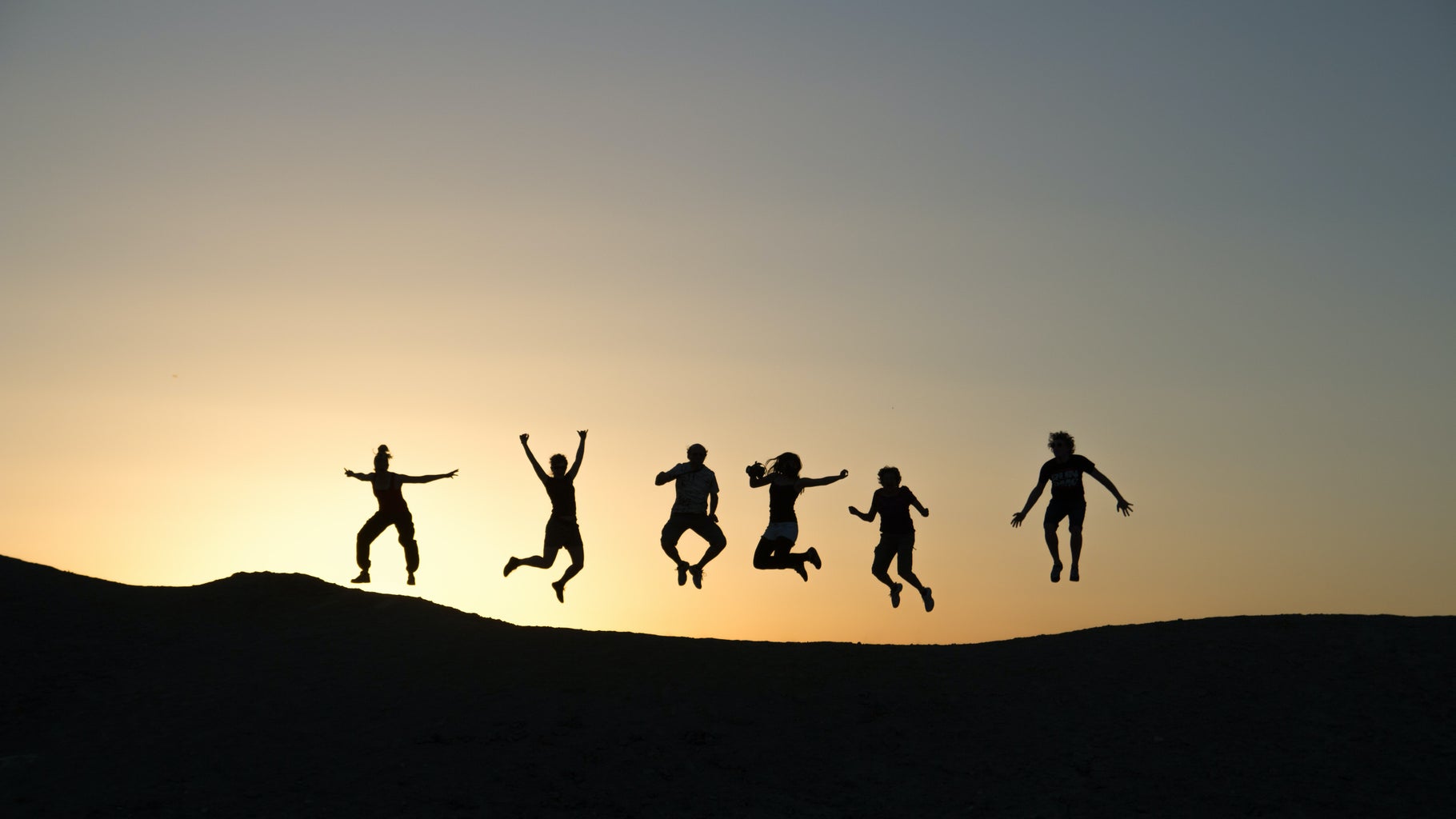 A Breakthrough summer isn't merely a two-month teaching trial, it's a gratifying feat that stays with you. It's dozens of new friends, new inner-strength and new ideas. I may have been a teaching fellow, but the people I worked with (my boss, my instructional coach, my students and my friends) are the ones who taught me. They taught me to how to get back up no matter how often I'm kicked down; how to challenge myself: to raise the bar and, when I blow past it, to raise it again; and, of course, how to use my newfound self-confidence to compel unwilling bank tellers to take my bills in exchange for sweet, sweet quarters.