I thought I would be in Lima, Peru right now.
If everything had gone according to plan, I would be studying at PUCP and living with a host family. I would be taking the micro from Miraflores to Pueblo Libre each morning, and playing soccer in the backyard with my host siblings, or learning how to make rocoto relleno for dinner. I had plans to visit Machu Picchu, to take surfing lessons from the locals, and to spend a weekend travelling through the Andes on a 72-hour-long bus ride. (I even imagined I would return from this weekend trip via plane and try to get a seat on the right side of the aisle for a view of the mountains).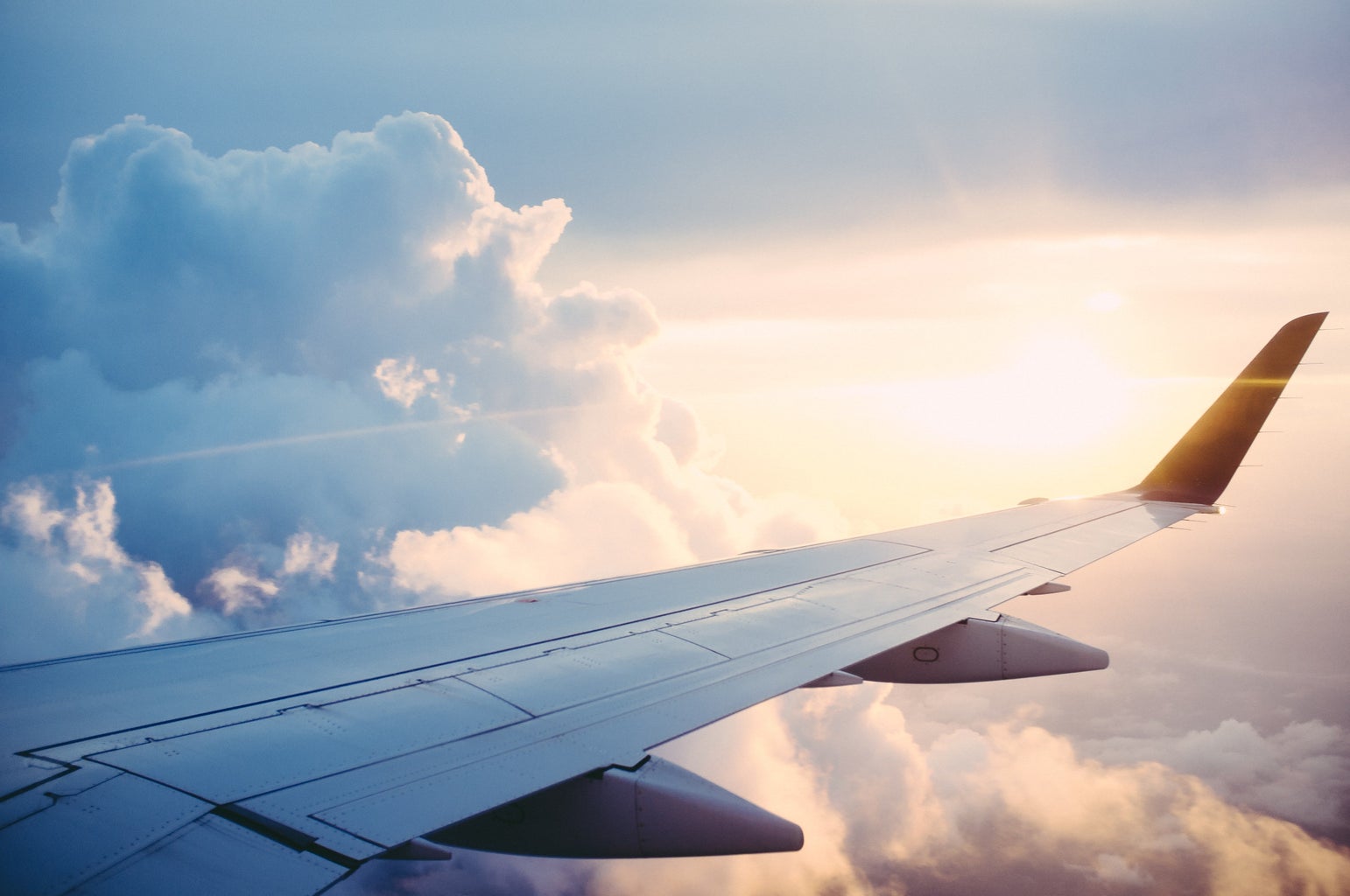 A lot of my time last year was spent researching Peruvian culture and attractions, brainstorming ideas of places I wanted to visit (Cuzco! Arequipa! Huacachina!) and things I wanted to do (Take an archaeology class! Thrift at Las Traperas! Hike the Incan Trail!). In my early anticipation, I even made a list of specific restaurants I wanted to visit and what food I wanted to order ("Sin carne, por favor, soy vegetariana"). I was so excited to finally have the chance, with the four months of total cultural immersion, to explore and appreciate the country I had fallen in love with from afar.
Clearly, everything has not gone according to plan. I am okay with this, I tell myself often. My friends and family are healthy, I'm still receiving a high-quality education (if remotely), and I am incredibly lucky to be able to say that COVID-19 has affected my life only indirectly, like the shadow of a dark cloud instead of the dark cloud itself. Basically, not being able to study abroad due to a global pandemic is the epitome of first-world problems. Like, people are suffering, Karen, get it together. Whenever I feel sad about this lost opportunity at what I imagined would be a life-changing experience, I put my own privileged woes into perspective. But putting this into perspective doesn't make the disappointment disappear.
When I think about it, I feel sad. I then feel somewhat guilty for being sad, and remind myself of how grateful I am for all that I have. I move on. There are more important things in life than my own little self-centered fantasy of a profound travel experience. I was both excited and terrified to travel internationally for the first time, to stay in a house with strangers, to speak a language I'm not entirely comfortable with, to take classes in said language, and to navigate a city bigger than NYC. I was ready to prove to myself that I am independent and capable.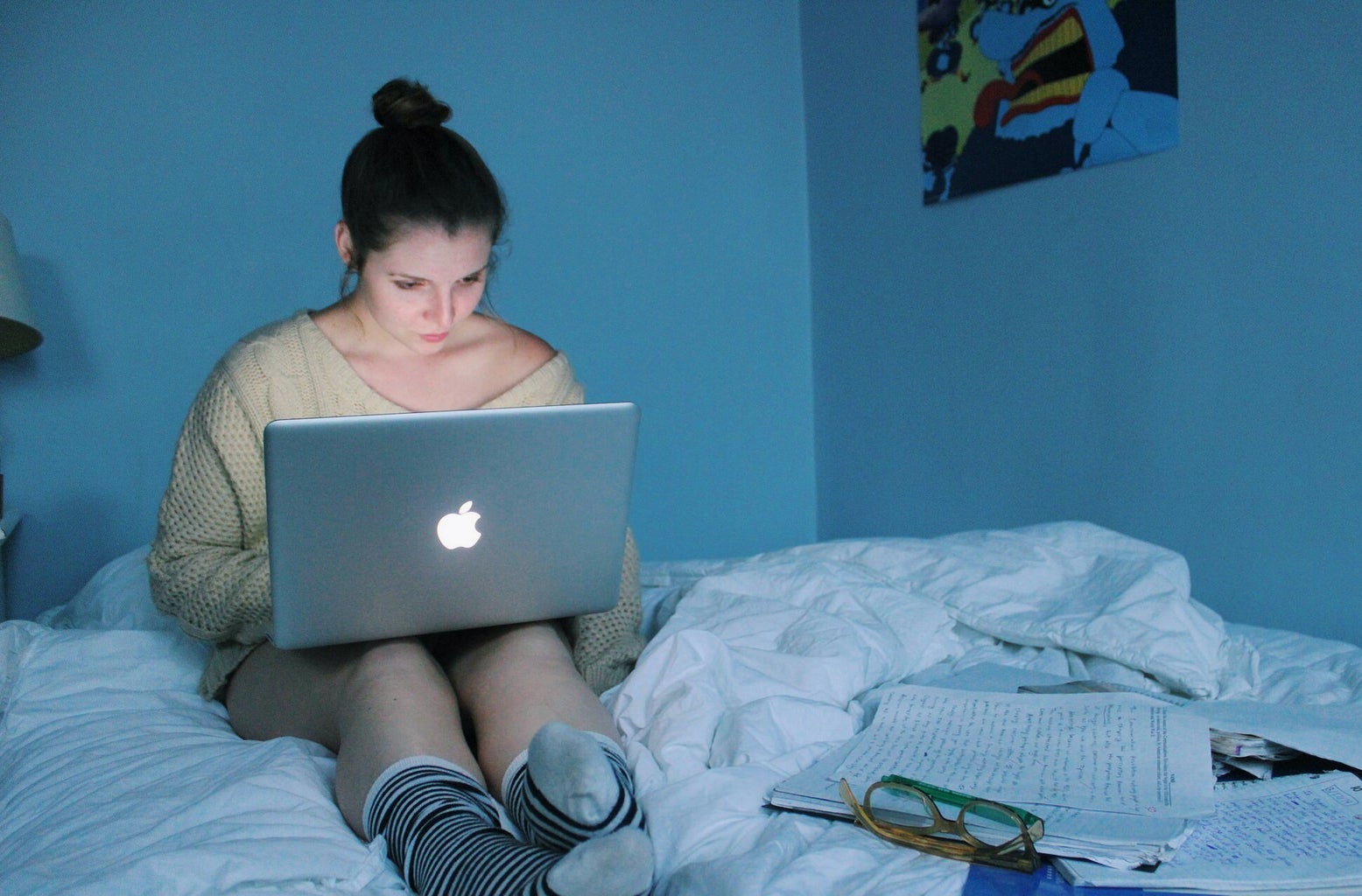 Instead of all of that, I'm living at home with my parents, sitting in front of my laptop for hours each day, working in retail, and wearing sweatpants 90% of the time. It isn't very glamorous, and it certainly isn't the life-altering adventure I thought was in store for me. Here's the deal: the study abroad program I chose is actually running next semester, but I declined to enroll. That's right, I said no. For as much as I want to go, now is not the right time.
It was easier to cope with not studying in Lima this semester because the program was cancelled by outside forces. It was out of my hands, a simple impossibility. Next semester, however, the program will run without me. That is a decision I am making, all for myself. Of course I want to go, but it doesn't seem right. Any unnecessary travel, especially international travel, is a no-go right now. It would be morally wrong for me to put other people at risk just because I want to be my best self in a foreign country. If I were to get sick, I would put a strain on Peru's health system. If I were to spread my germs, I would cause the suffering of other people.
If these moral predicaments are not reason enough to say no, it's notable to mention that the study abroad protocol will also be a lot different next semester compared to previous years. Instead of living with host families, students will each live alone in their own apartments. They will have to quarantine for two weeks upon arrival. All historical site visits are made virtual, over zoom calls, as are many classes and other program activities. To me, it seems like if all these precautions are necessary, we shouldn't be travelling in the first place.
Still, it's difficult to let the dream die. Coming to terms with the fact that I will never have this opportunity again, to live with a host family and spend an entire semester as a student in Lima, is admittedly painful. It makes me sad, because I imagine it would have been a profound experience.
Study abroad aside, I'm determined to get myself to Lima, somehow, someway, in the relatively near future. It will not be the same experience as I originally imagined—it might even be better. Saying no to the opportunity next semester was not my favorite decision to make, but at the end of the day, putting the situation into perspective made it clear that it went against my morals.
So my original plan isn't in the cards, and that's okay. I like to believe everything happens for a reason. The universe is unfolding as it should.