It's no secret to myself or anyone close to me that I become obsessed with things quite easily. When I was seven, I read every single book from The Boxcar Children series. By age twelve, my bedroom was covered wall to wall with One Direction posters. In recent years, my obsessions have skewed primarily toward media consumption (and I don't necessarily see a problem with that). My ability to blow through seasons of television and series of films stemmed less from boredom and more from a compulsive desire to see it all. My new-found Sandra Bullock obsession is no different. I admire her to a degree that spurred me to watch every movie she has ever been in.
If I could rationalize my obsession, I would say the seed was planted by watching While You Were Sleeping (1995) every Christmas with my family. It's a light-hearted romantic comedy about Sandra Bullock pretending to be the fiancée of a man in a coma. That synopsis does not do it justice, but the film became such a staple in my life that it was only natural I would jump off from there.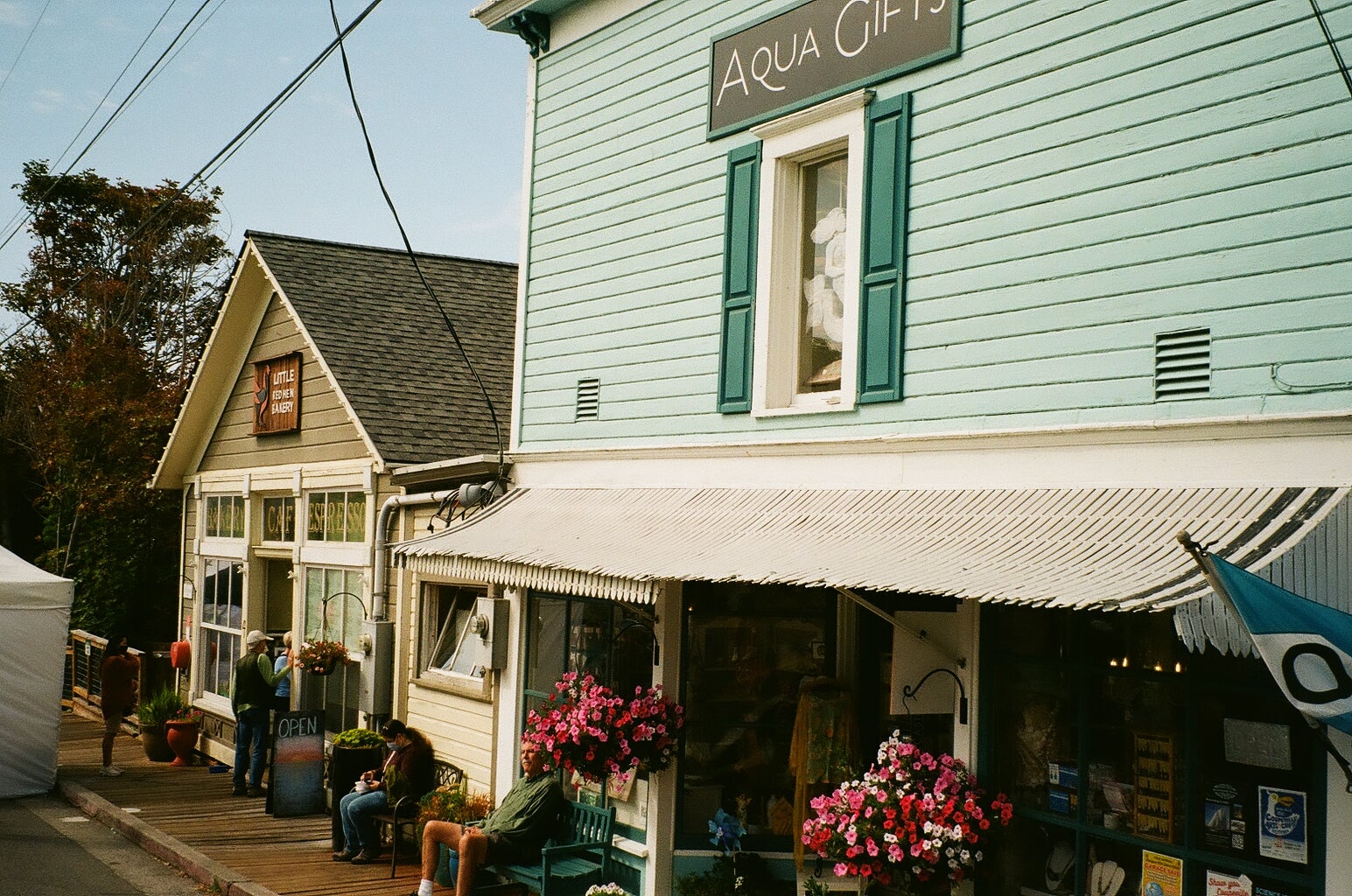 I decided I should start from the beginning; at least, the beginning of the good stuff. Speed (1994) was Sandra Bullock's breakout role, after having done mostly TV movies. I really did not expect to enjoy Speed, as someone uninterested in action films, but Keanu Reeves and Sandra Bullock sold me. Also, the premise is insane: a public bus during rush hour is hijacked by a bomber and Keanu Reeves is sent to save all the passengers. The film won two Oscars that year and launched Sandra Bullock onto the silver screen.
This is where While You Were Sleeping comes in, beginning her reign of rom-coms. She followed it up with Hope Floats (1998), a film about a recently divorced woman who moves back to her hometown with her daughter, which was also Bullock's first venture into producing. I would only recommend Hope Floats to people who desperately love Harry Connick Jr. because otherwise it's terrible. Yet, in the same year, Practical Magic hit theaters, my all-time favorite Sandra Bullock film. It's the quintessential fall film — I've written about my love of it before. The plot follows two sisters (played by Sandra Bullock and Nicole Kidman) who descend from a family of witches and struggle to balance destiny, true love, and witchcraft. For some reason, more than other films, I feel like Bullock is playing herself and that must be why I like it so much.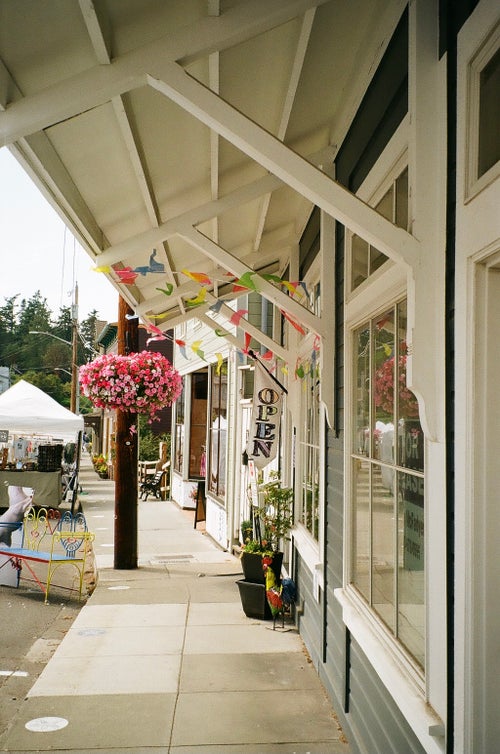 The turn of the millennium brought about what I like to call the Sandra Bullock Boom. She caught the wave of romantic comedies taking Hollywood by storm in the 2000s. Miss Congeniality (2000) is probably the first that comes to mind for most people. Admittedly, the film did not age well, but it remains a fun watch if you let your mind go blank. Two Weeks Notice (2002) might be favorite from the Boom (and not simply because Hugh Grant is the leading man). Bullock plays an environmentally-conscious lawyer who agrees to work for a corporate millionaire (Hugh Grant) in order to control his business decisions from the inside. There's nothing novel about the film, I just find it hilarious. Then comes The Lake House (2006), which is similarly hilarious but only because it makes so little sense. It marks the second project that Sandra Bullock and Keanu Reeves worked on together and is in a very different vein from Speed. With references to Jane Austen and featuring a dog as a primary character, it's hard not to love this incoherent mess. Three years later, Sandra Bullock concluded her reign of rom-coms with a double-hitter: The Proposal and All About Steve. The Proposal is an instant classic, starring Ryan Reynolds beside Bullock as they play employee and employer who fall in love. On the other hand, there's All About Steve, a ridiculous comedy about an unhinged woman (Bullock) who convinces herself she is soulmates with a local newscaster (Bradley Cooper). The film is so out-of-pocket and unlike anything else in Sandra Bullock's filmography — I'll always wonder why she did it.
Though I'm clearly most familiar with her in romantic comedies, Bullock also had a stint in crime films. There's Who Do I Gotta Kill (1994), The Net (1995), and Murder by Numbers (2002). Frankly, they're not very good, but I can't hold Sandra Bullock entirely responsible for that. If you're interested in a moment captured in time, I would suggest checking out The Net because it's about the beginning of the internet and predicts some of the pitfalls of "the net." My personal favorite of Bullock's crime films is Murder by Numbers — her character is truly badass and, not to mention, has a vengeance against a young Ryan Gosling. By this time in her filmography, I started to wonder how Sandra Bullock got herself typecasted in two completely different roles in opposite genres. She plays the sweet, innocent girl in romantic comedies and the strong, practical woman in crime/action films. I cannot think of any other actor who balanced two different typecast roles at the same time.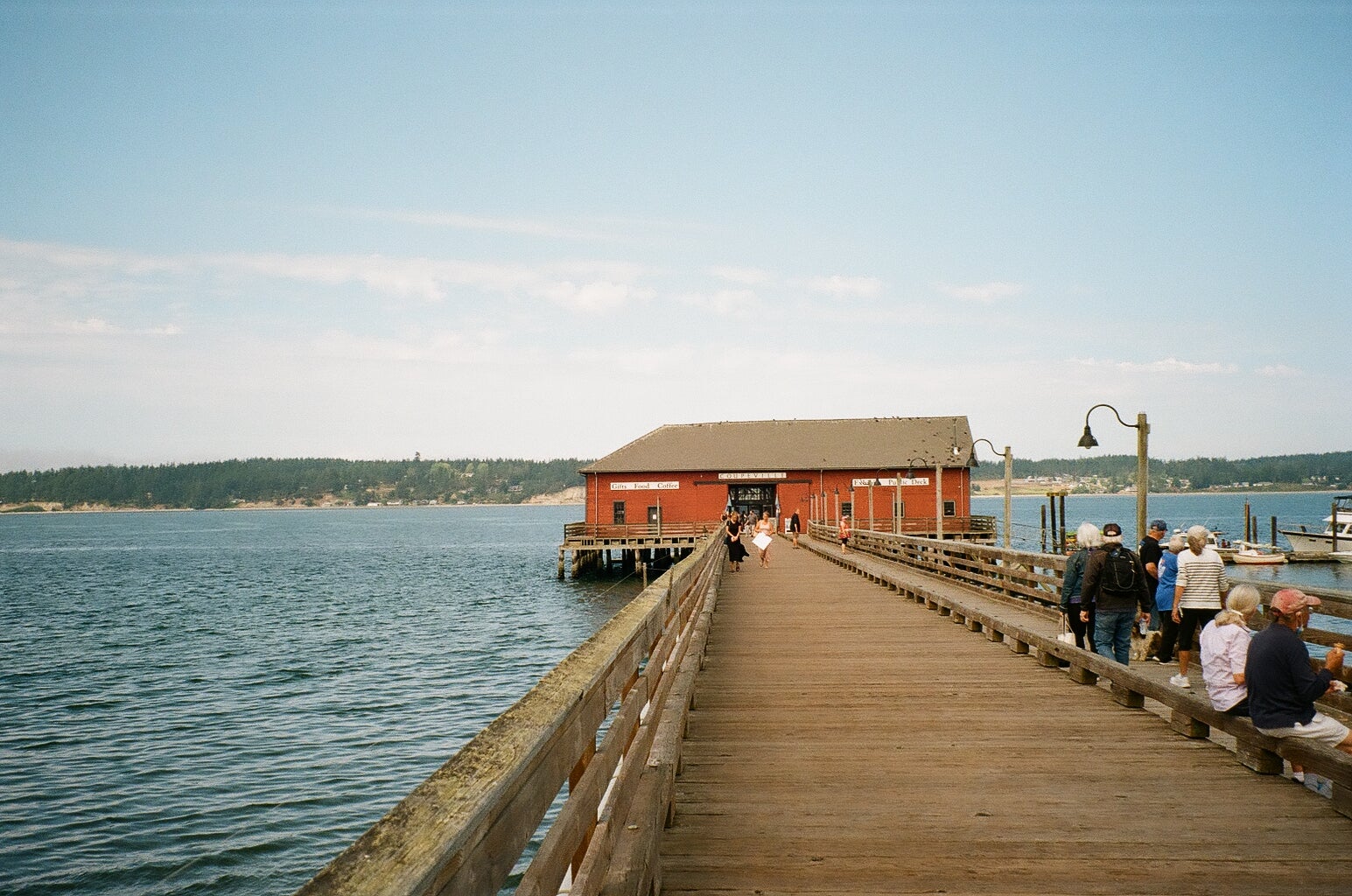 Finally, in 2010, Sandra Bullock won an Oscar (which I would've given her much earlier). It was for her role in The Blind Side (2009), which marked another change in her career. After more than twenty years in the industry, her talent received the acknowledgment long deserved. The roles she took going forward were of a higher caliber than anything before. Bullock had broken herself free from typecasts. She played a paranoid mother in Extremely Loud and Incredibly Close (2011), a stoic astronaut in Gravity (2013), a crime boss in Ocean's 8 (2018), and, most recently, a survivor of an apocalypse in Bird Box (2018). I eagerly await her next films.
Until then, I dwell on her past filmography. My major takeaway is that Sandra Bullock's range is unbeatable. When many actors would have settled into their typecast or could not break free from it (Meg Ryan and Drew Barrymore for example), Bullock defied what it meant to be a leading lady in Hollywood during the 2000s. Now, she is solidified as a force to be reckoned with. What I admire even more is her desire to stay out of headlines, unless it's for philanthropy or adopting a child. She has managed to live a fairly quiet life while cultivating a career respected by millions. It is for precisely that reason that I regard Bullock so highly.