10 Not-So-Scary Halloween Movies You Absolutely Have to Watch This October
I am always super excited for Halloween. Free candy, no homework, hanging out with my friends—what's not to like? However, this year, things are going to be a little different. No trick or treating, which means no free candy, and no big Halloween parties to look forward to. Everyone is going to be spending a lot more time at home this Halloween, and a lot less time asking random strangers for candy. So, I thought I would share some of my favorite non-scary Halloween movies. Don't get me wrong, I promise I'm down for a good horror movie, but all of my favorite Halloween movies just aren't scary. So, without further ado, here are my top 10 non-scary Halloween movies: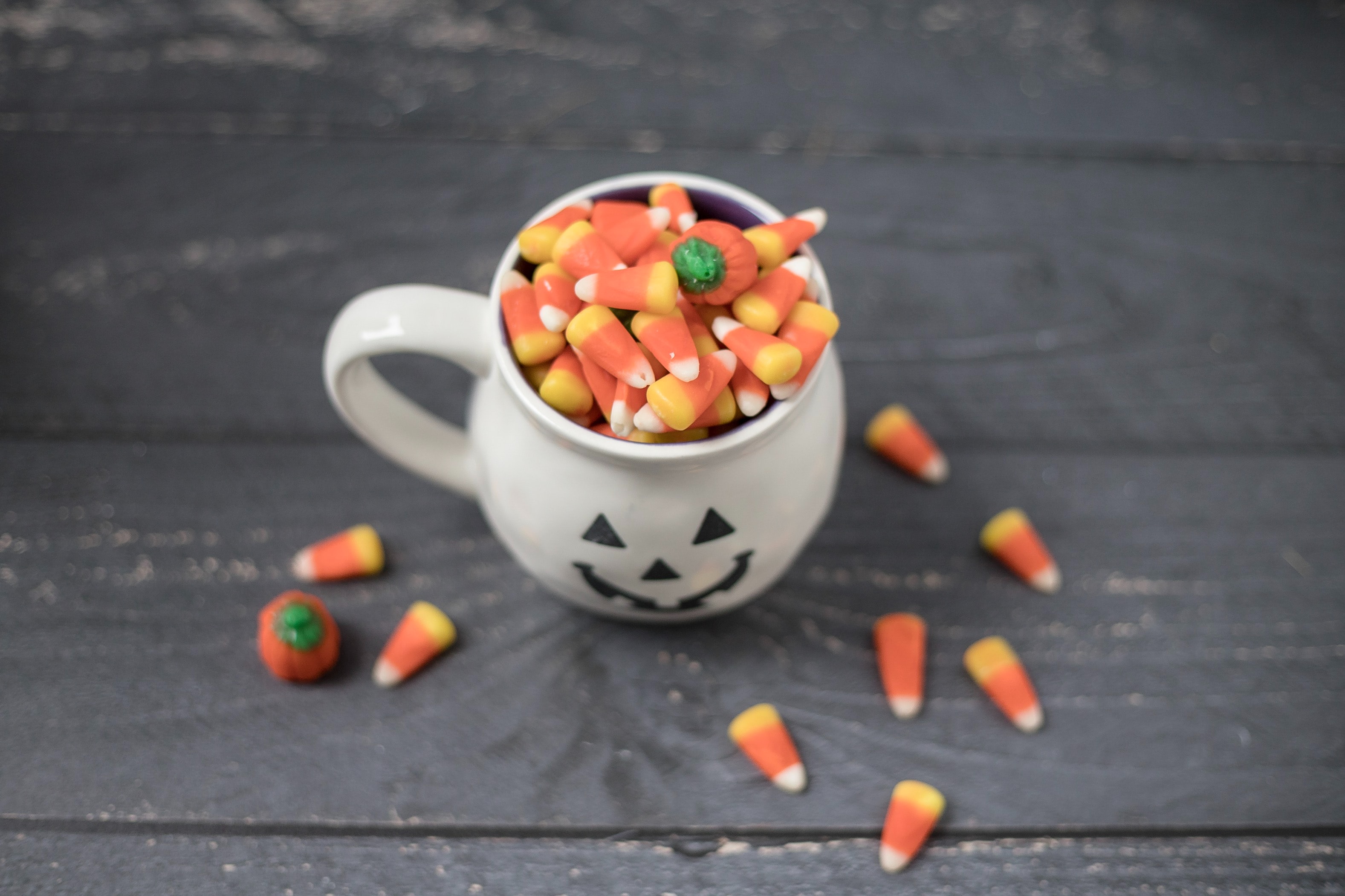 / Unsplash
1. Hocus Pocus
Hocus Pocus is the quintessential Halloween movie. Witches, black cats, a daring adventure, and two iconic musical numbers, all taking place in Salem, MA—what more could you possibly want? In the 27 years since its release, Hocus Pocus has reached cult status and is one of the most popular Halloween movies of all time. And perhaps most importantly, it is my favorite Halloween movie. 
2. Beetlejuice
Some people may not think that Beetlejuice is a Halloween movie but I think that it is a classic supernatural movie. It is another one of my personal favorites and is definitely a must-see this Halloween. 
3. The Addams Family and Addams Family Values
Another classic Halloween movie, The Addams Family is the perfect combination of creepy and heartwarming. I also love the sequel and included that too. It's the perfect double feature to watch with your friends. 
4. Rocky Horror Picture Show
Enough said. You can have your own midnight screening in costume with your friends to celebrate Halloween. 
5. Ghostbusters
Ghostbusters is one of the best Halloween movies of all time. Both the original version and the new version are worth watching. Both have amazing casts and offer many opportunities to see people get covered in green gloop, which is always worth watching. 
6. The Nightmare Before Christmas
A classic movie, The Nightmare Before Christmas has sparked many debates about whether it is a Christmas or Halloween movie. I am here to tell you that it is a Halloween movie. It has an amazing soundtrack and should be watched at least once every October. 
7. Halloweentown
No list of must-see Halloween movies is complete without Halloweentown. It is a classic movie that everyone has seen at least three times—what's one more? Meet up with a couple of friends and have a mini nostalgia movie night. 
8. Coco
While a great watch for this October, Coco is not technically about Halloween itself. Coco is about Dia de Los Muertos, or Day of the Dead, the Spanish holiday that is on November 1. It is a celebration of Spanish culture and has amazing animation. Whether you haven't seen it yet, or you're like me and you've seen it at least three times, you absolutely have to watch it this Halloween. 
9. Corpse Bride
Tim Burton movies are a personal favorite of mine, and The Corpse Bride is definitely one of the best ones. It's definitely a less traditional Halloween movie but it's the creepy factor that puts it on this list for me. 
10. It's the Great Pumpkin Charlie Brown
The perfect fall movie. It's the Great Pumpkin Charlie Brown elegantly transitions from Halloween to Thanksgiving while still being a classic movie with well known and loveable characters.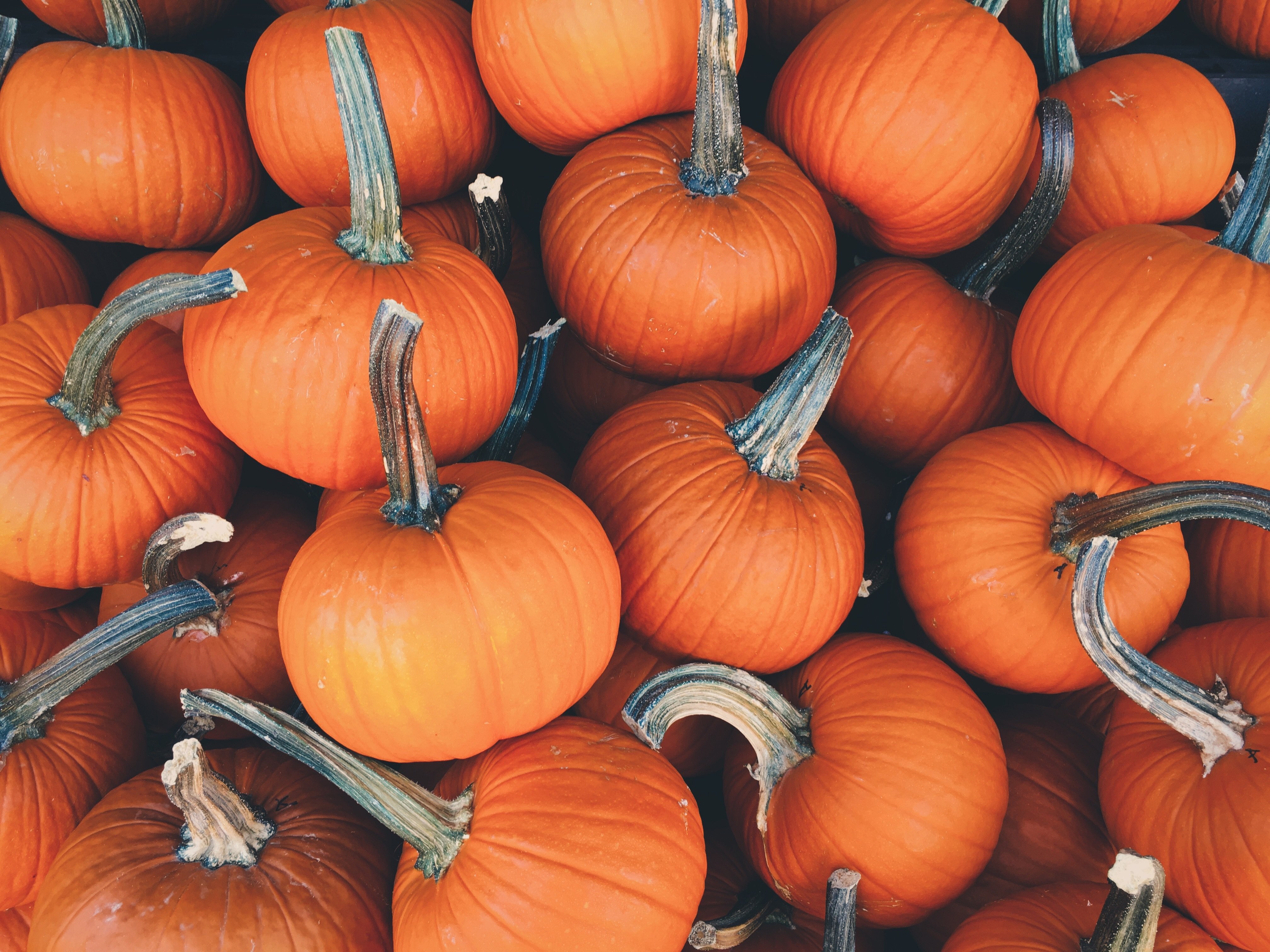 Photo by Corey Blaz from Stocksnap
I hope we can all enjoy an amazing Halloween this year, even if it is a little weird. Hopefully this list can provide everyone with a small sense of normalcy this Halloween. I know that it has definitely helped me, as I used making this list as an excuse to watch about half of these movies in the last week. While I definitely stayed up just a little too late, it definitely put me in the mood for Halloween, and I am sure that it will do the same for you.