Your YouTube Sponsor Based On Your Zodiac Sign
As a lover of YouTube, I am not new to a sponsored video. There are certain companies that seem to infiltrate my daily life through these sponsorships, and it got me to thinking…which sponsor am I? Alas, I could not find a quiz or anything to help me determine which sponsor I would have based on my zodiac sign and the traits that someone would want to have for each sponsorship. So I did what any other Leo would do, and wrote one myself. If you want to learn more about astrology or understand your birth chart, check out Co - Star and Cafe Astrology. (Obviously this is just for fun so do not take this too seriously!)
Aries: SeatGeek
SeatGeek is a ticketing service that helps you find the best seats at different concerts and sports venues, providing pictures of the place where you will sit. Aries people strive for adventure and thrive in loud environments, as they are ruled by the planet Mars (God of War). These energetic leaders would love to plan where their group will be at a concert to make sure they have the best time and view.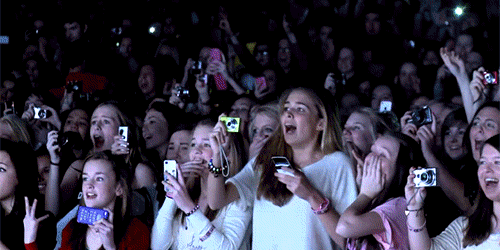 Taurus: Honey
Honey is a browser extension that provides coupon codes while you are shopping online. Taurus people have highly addictive personalities mixed with a love for shopping and material items. They are also driven to be right in most situations, and one of the taglines for Honey is "If there's a better price, we'll find it." Honey would be a must for the Taurus energy.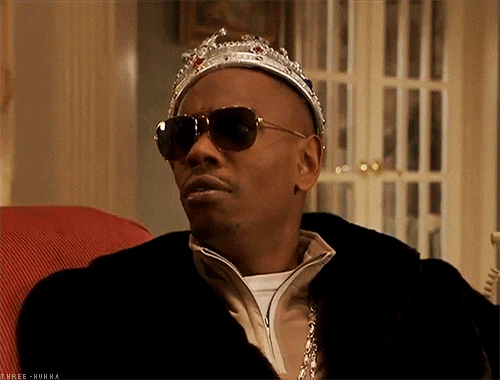 Gemini: HelloFresh
HelloFresh is a meal-kit company, much like Blue Apron, that deliver pre-portioned meals for cooking to your house. Gemini people tend to be competitive in nature and when mixed with their love to be the life of the party, they would like to be the one responsible for creating an excellent meal for their family/friends/guests.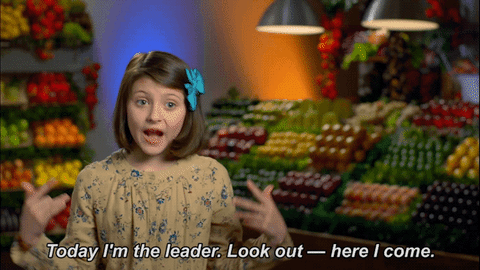 Cancer: Audible
Probably the most well-known provider of audio books and other media, Audible has become a staple sponsor in the past few years. Cancers are often home bodies who are strong-willed and have a love for drama. They love to learn new things and would enjoy being able to listen to a dramatic thriller in the comfort of their own home or on the go.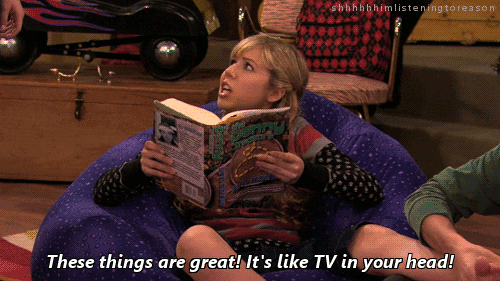 Leo: Poshmark
Poshmark creates a simple way for people to buy and sell their own clothing second-hand. Leos love attention (and they know it) and often can be found making a fashion risk. They could be found on Poshmark buying a new statement piece while running a seriously dedicated shop of their own, believing whole-heartedly that other people will want clothes that they do not want anymore.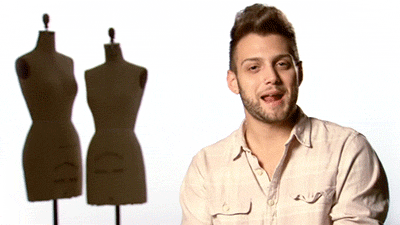 Virgo: Squarespace
Squarespace allows anyone to create a professional-looking website with their tools and templates. Virgos are known for being very practical, driven, and goal-oriented. They are in need of control over their lives and would not trust anyone to create a website for them. Many of them, due to their strong work ethic, could be successful entrepreneurs.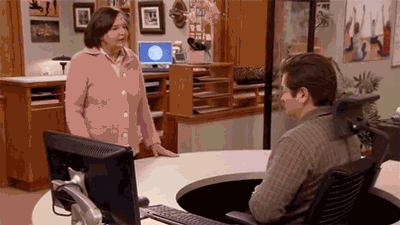 Libra: The RealReal
The RealReal is a luxury consignment company for those who want luxury but want it at a lower price. Libras are known for their love of luxury, but their need for balance in their life would make their shopping habits a bit more practical. They are also very charismatic and social and would enjoy looking the part at any occasion.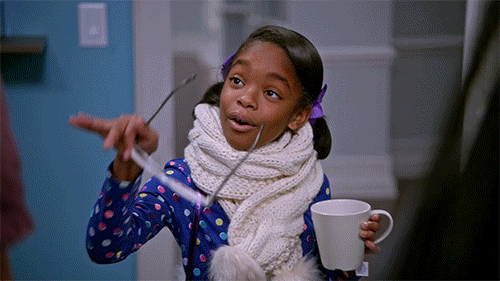 Scorpio: Express VPN
Express VPN is a service that masks IP addresses for users, so they can be protected online. Now, I'm all about online security and all, but anyone that wants to really mask their online identity is a Scorpio. They are notorious for their secretive lives, and I would not be surprised if a Scorpio was pretending to live in a different country online so they can watch different Netflix shows.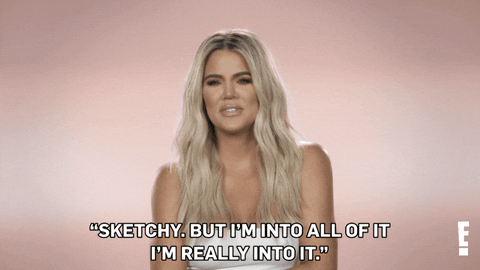 Sagittarius: Morphe
Morphe is a cosmetics brand known for sponsoring and collaborating with some of YouTube's most well-known beauty channels. The Morphe website is a lot like the experience of being around a Sagittarius person. The brand is loud and energetic, mixed with a love for glamor. Sagittarius people tend to be very social and have a love for makeup and travel, just like some of our favorite beauty gurus.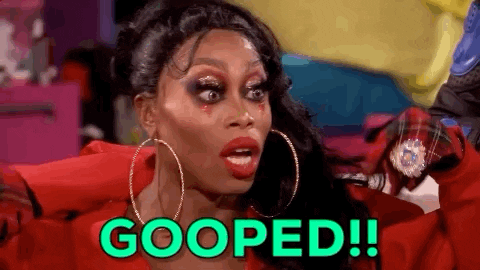 Capricorn: Skillshare
Skillshare is an online company for learning all types of new skills through educational videos and tutorials. Capricorns are driven and serious about reaching their goals. Lovers of detail and getting things right, they aspire to be the best at what they do, and through Skillshare they would be able to learn new skills to make their resume even more impressive.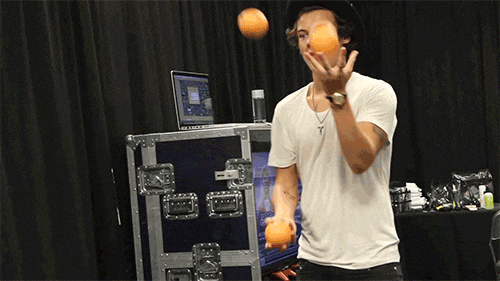 Aquarius: BetterHelp
BetterHelp provides counseling and therapy sessions online (Recently, the company was a part of a scandal based on the credentials of their therapists. Read more here). Aquarius people are always looking to benefit others and the world around them. Beyond their stereotyped strange behavior, Aquarius people are independent and would be intrigued by a company that allows them to improve mental health without having to leave the comfort of their home.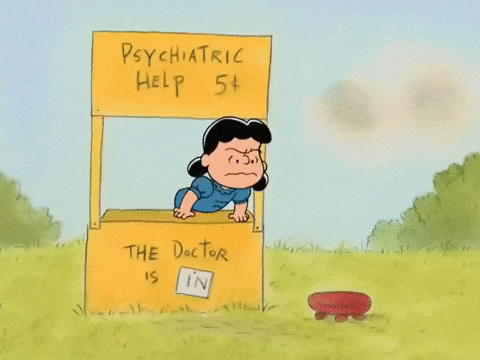 Pisces: Dollar Shave Club
Dollar Shave Club is a monthly subscription box full of personal grooming products. Pisces are very committed to their routine, adapting to their environment quickly. They constantly strive to benefit themselves and would enjoy a service that could help them with their routine and cleanliness, which Dollar Shave Club would deliver to their home with no hassle to them or to their life.