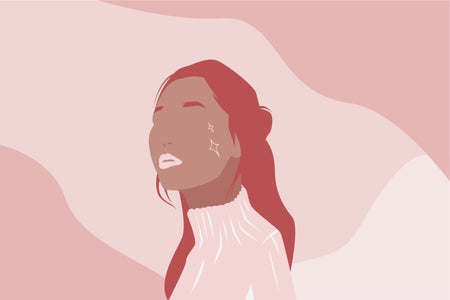 Original Illustration by Gina Escandon for Her Campus Media
Why Emily Ratajkowski's Story Matters
In a first person essay published in The Cut, model and actress Emily Ratajkowski revealed her struggle with body autonomy and ownership. As a model, her image is constantly used in magazines and advertisements to sell a product or idea. The photos were never hers, and neither was her body. A model's career is based on capitalizing on their body and using images of it to build a brand. Ratajkowski has been a model for over a decade and has become an icon in the industry. She controls how she appears in photos and mostly where these images appear. However, this isn't always the case.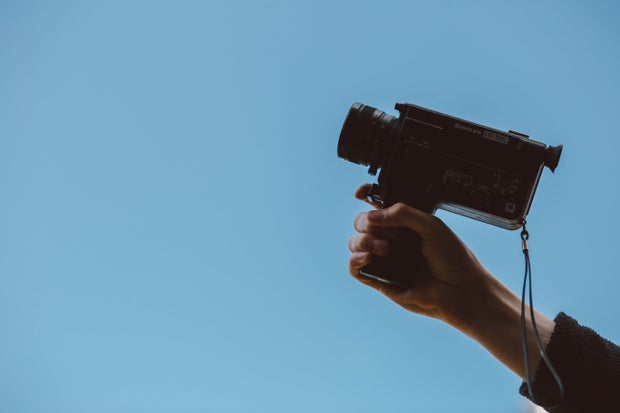 Photo by Thomas William on Unsplash On multiple occasions, Ratajkowski has learned the hard way that her body autonomy has limits. In 2019, she shared a paparazzi shot of herself on Instagram. She was sued for misuse of the image because she didn't own the copyright, and she was forced to pay $150,000 in damages. Before this, artist Richard Prince sold "art" (which was just an image) depicting a nude photo Ratajkowski posted on Instagram. The image sold to another artist for $80,000, though she and her boyfriend eventually repurchased it from him.
At age 22, Ratajkowski was a victim of a large iCloud hack by 4chan users who then published nude photos of dozens of female celebrities. Hundreds of intimate photos of the model that were intended for her current boyfriend's eyes were made public for anyone to see. This violation left Ratajkowski in a depression that resulted in massive weight and hair loss- not to mention an emotional scar.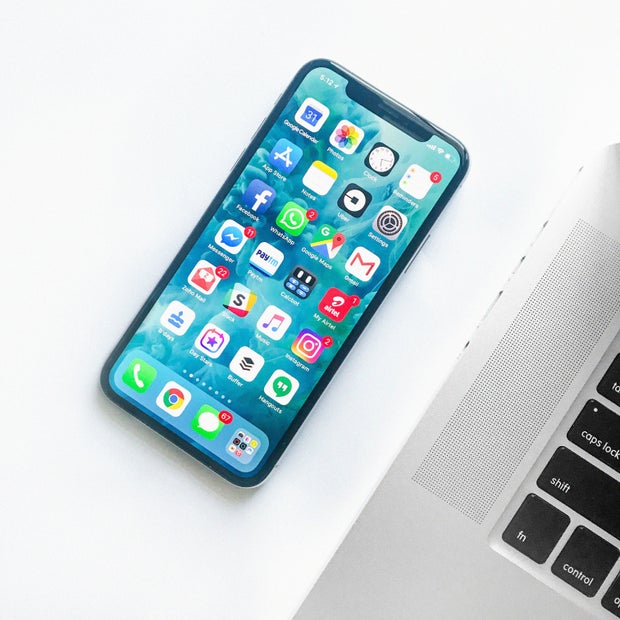 Photo by Rahul Chakraborty from Unsplash Over and over again, Ratajkowski has been reminded that she isn't a person but a body to be used. As a model, she is a body that she doesn't even own, and any attempt to reclaim this ownership has failed.
The best example of this is Ratajkowski's experience with photographer Jonathan Leder. At age 20, she stayed at his house in the New York Catskills for a photoshoot set by her agent. On this night, he plied Ratajkowski with liquor and later sexually assaulted her. In the years to come, he would publish Polaroids he took that very night in a book without her permission. The legal battle to prevent him from profiting off these photos and using them in a way she never intended led nowhere. Leder abused both Ratajkowski's body and the image of it. He created a permanent, tangible way to assert dominance over her and showed no remorse.
Ratajkowski decided to tell her story after nearly fifteen years as a model. Her experience is not one of a kind; others have stepped forward with similar stories, including actress Nola Palmer who backed Ratajkowski's claims of Leder's abuse. The modeling industry is rooted in the exploitation of women, all while reminding them their bodies are not theirs to own. Models are taught they belong to photographers and artists, magazines and their readers. The loss of body autonomy is not exclusive to modeling either. Women internalize these beliefs at a young age as our society tells us we are nothing more than objects to be adored or used. But now, women are breaking free from the stereotypes and roles assigned to us. Today, Ratajkowski is taking back her image- and herself.
"Buying Myself Back" was published on The Cut on September 15.