I loved Barbie when I was a little girl. I loved playing with Barbies and watching the movies while singing the songs. I even enjoyed watching them when I grew up, but I learned something when watching them as an older girl.
The Barbie franchise has made it so Barbie is an amazing role model for little girls everywhere. Here is why I believe Barbie is the perfect role model for young girls.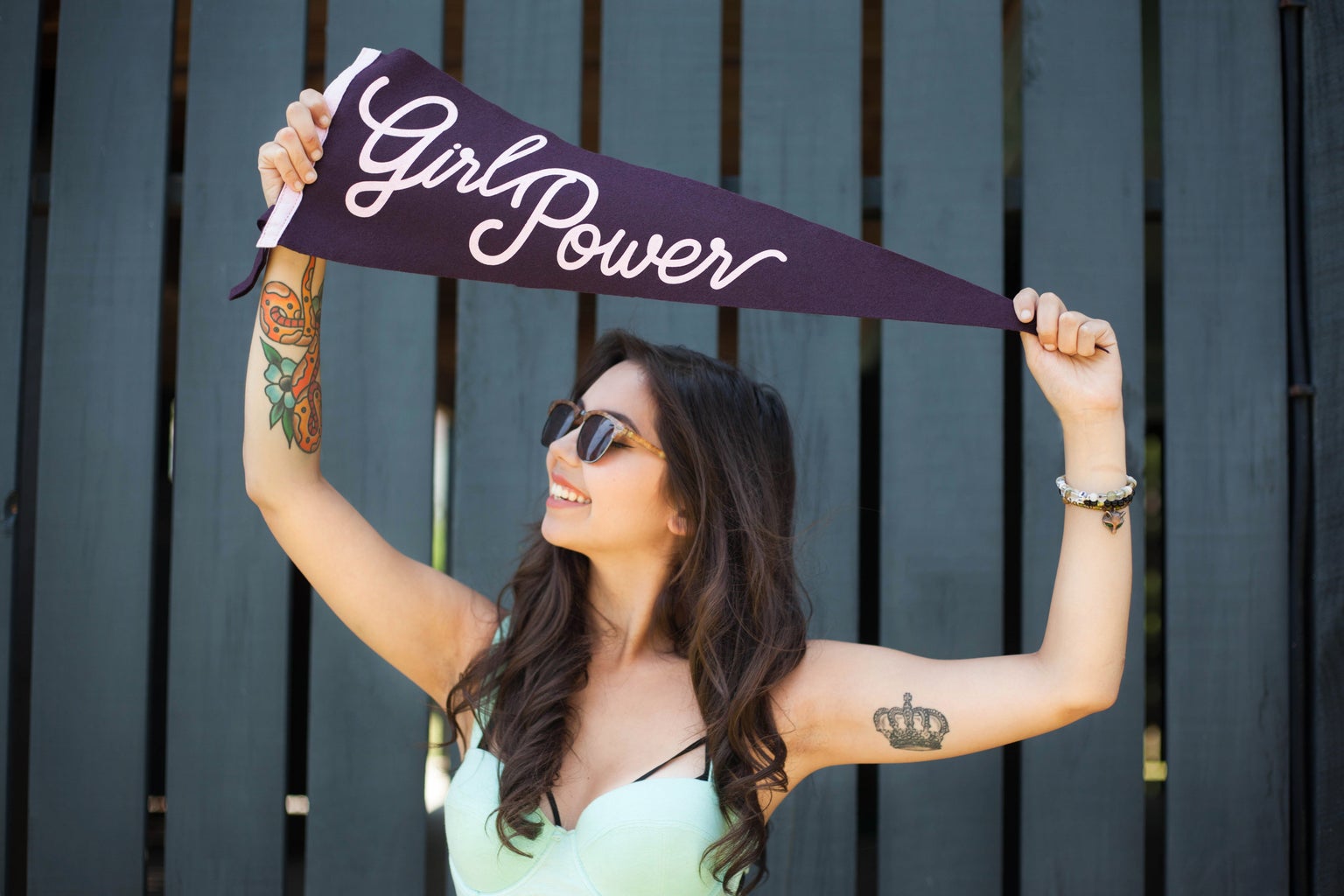 Throughout the Barbie movies, we see a recurring theme. In each movie, Barbie is faced with some type of obstacle or villain. Whatever the issue may be, Barbie is the one who has to take it on. With that being said, Barbie always understands her priorities. She sacrifices her own personal wishes for the good of others. She's caring, brave and humble.
The movies also portray her friendships in a healthy way. Barbie and her friends are never pitted against each other and never bring each other down. They work together to solve whatever problems are thrown at them and can always rely on each other.
The men in the Barbie movie franchise also play an important role. In the movies, the men are always the secondary characters. They help Barbie along the way and never patronize or try to rescue her. Barbie is sometimes the one rescuing the prince, as seen in Barbie: Fairytopia Mermaidia.
Another aspect I love about Barbie is her line of Barbie dolls. Barbie has an "I Can Be" line of Barbie dolls with just about any career imaginable! More importantly, they aren't just female-dominated careers. Barbie is a teacher, dancer, doctor, nurse, astronaut and so much more.
On their website, they say, "When a girl plays with Barbie, she imagines everything she can become." This message is so important to send to young girls because they are so impressionable. Having a role model that shows you that you can be anything you want to can really help build the confidence and self esteem of young girls so hopefully when they grow up and the world wants to try and tell them what they should be, they can remember they can be what they want to be.
Mattel, the company that owns Barbie, also released a line of dolls with more inclusive bodies. We see petite, plus size, tall, short and even disabled dolls! We all know representation matters, so it's awesome that Mattel recognized that and made efforts to be more inclusive.
Barbie was the first role model I ever looked up to, so I hope that she continues to be a role model for other young girls just like me. She's an absolute icon and an inspiration to girls and women everywhere!