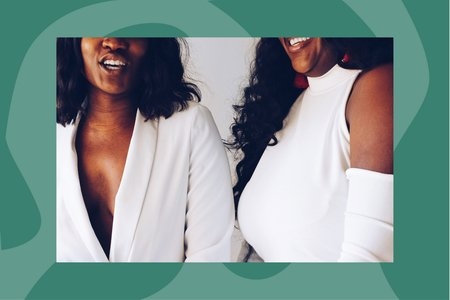 Christina @wocintechchat via Unsplash
We Need to Talk About Racism in Fashion
The events of 2020 have unleashed a wave of activism and awareness. Outrage over the murder of George Floyd in June sparked the Black Lives Matter movement's worldwide protests. As the world adapted to the changes around it, so did every industry. Yet, it seems the fashion industry is the last to know.
Fashion is no stranger to racism. From fast fashion brands to massive luxury houses, every company has allowed its racist ideals to seep into the mass markets. This was made clear when Marc Jacobs styled white models with dreads; or the time Dolce & Gabbana produced offensive ads featuring a Chinese model; or when Prada designed accessories using blackface. It's also not uncommon for designers and influencers alike to appropriate another culture for the sake of "fashion."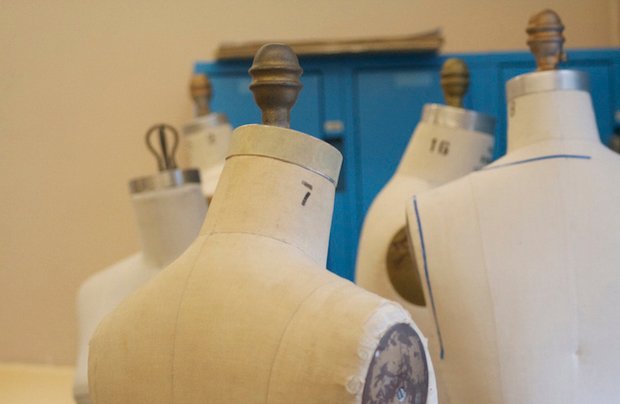 Her Campus Media When the BLM movement took off in June, Instagram feeds were flooded with black squares and official statements from nearly every verified account. Whether they seemed genuine or not, it looked like the fashion industry was finally going to have to address its racist past. 
Following a series of allegations soon after, a number of companies were forced to confront their own racist workplaces. Fashion brands like Aritzia, Anthropologie, Reformation and Everlane were accused of treating Black employees unfairly. Even media companies that should be rooted in unbiased writing, like Conde Nast, were not spared in this reckoning. 
There hasn't been a significant change in the fashion industry since June's events. The black squares and statements about unity have disappeared. When the mainstream media stopped following the BLM movement, the loudest voices in fashion fell silent. Even attempts to become more socially conscious seem to have been empty; a viral Tweet in July exposed Jacquemus' hypocritical actions regarding diversity. Were their actions sincere? Or were they acts of performative activism, meant only to make their companies look better?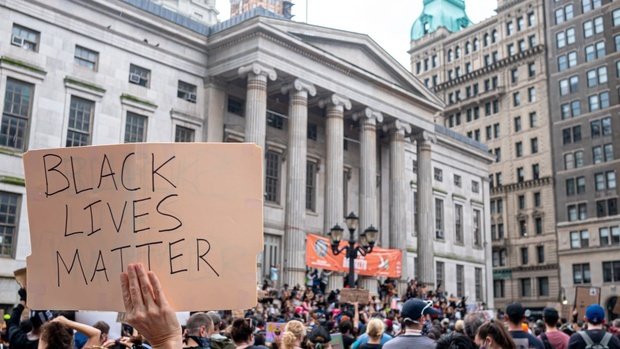 Photo Joshua Santos from Pexels While the industry has made progress by taking accountability for this deep-rooted issue, we have a long way to go. Creating an inclusive environment by hiring Black models is good, but not enough; Black industry professionals belong in every department. It's essential that more people of color are a part of every brand so their voices are heard. Companies should be working overtime to ensure their workplaces are safe, welcoming environments for Black employees. As customers, we should be demanding this of our favorite fashion brands. The industry needs to do better and we can make sure it does.