This time last year, "one-mile wear" was a relatively unheard-of concept in the US. In the past year, the Japanese idea has been picking up steam, largely due to the pandemic that has so drastically altered our day-to-day lives and thus, our wardrobes.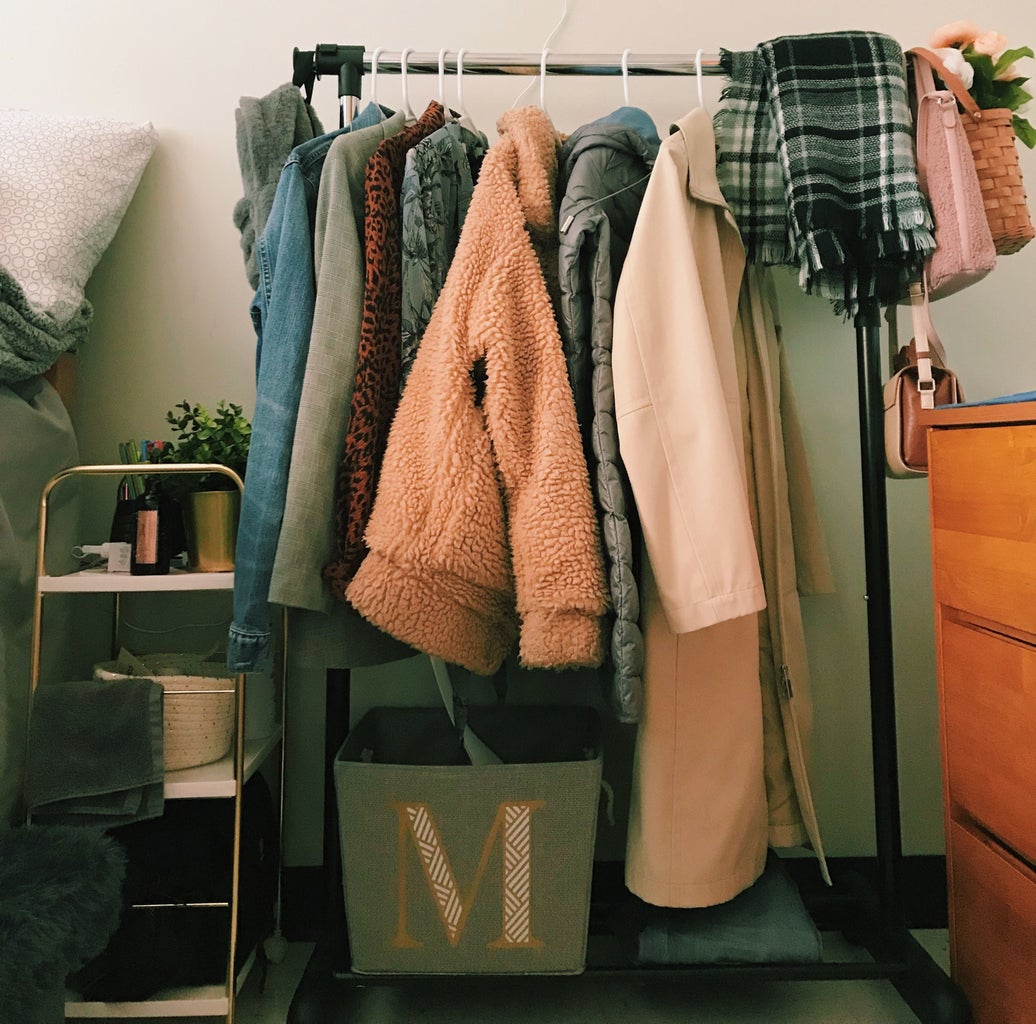 So, what exactly is "one-mile wear"? Just what it sounds like: clothing typically worn within a one-mile radius of home. An outfit that is as presentable for attending Zoom meetings or running to the grocery store as it is comfortable for binging Bridgeton on the couch all afternoon. One-mile wear focuses on the curation of chic, yet comfortable clothing to carry us through the day, wherever it may take us. A surprising bonus to this trend? Sustainability is in its roots. The concept of "one-mile wear" limits purchases, as the same pieces are meant to be worn for different activities throughout the day, meaning less clothes are needed and thus, less clothes are purchased.
Additionally, because the clothes are tasked with so many different uses, they need to be of high-quality and able to hold up through wear after wear. And since "one-mile wear" doesn't directly follow fashion trends, the clothes you choose to be a part of your "one-mile wear" arsenal will have a place in your wardrobe for years to come.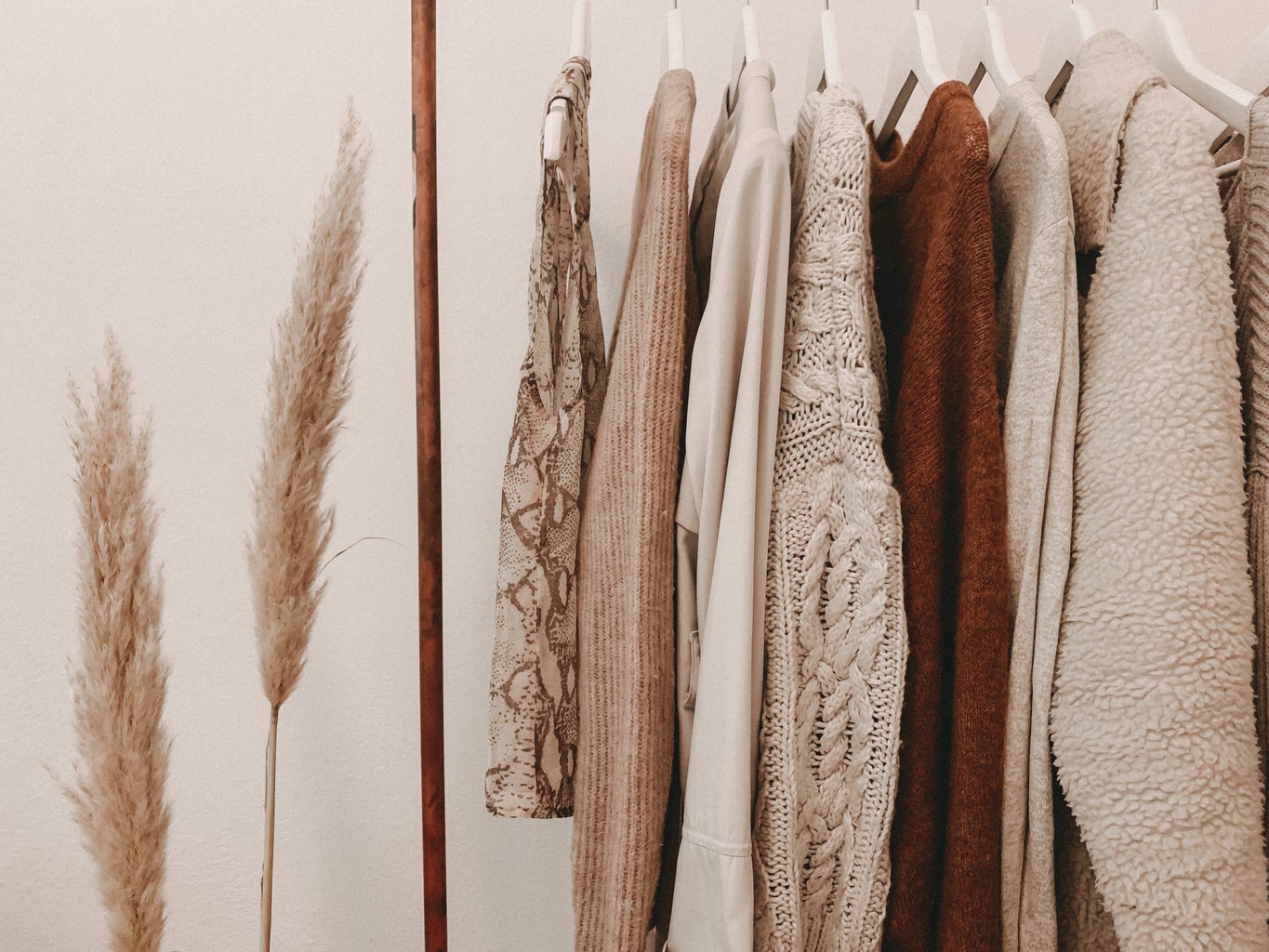 Long lasting, high-quality clothing like this makes sense in our new routines (thanks, COVID), where we don't leave the house nearly as often and crave comfort above all else. These comfortable, practical clothes have an air of sophistication to them, saving us from the mundane feeling of throwing on yet another pair of boring, potentially even sweatpants, but keeping us just as comfortable as if we had. Francesca Muston, vice president of fashion content at WGSN (a worldwide top resource for all things fashion forecasting) predicts the one-mile trend is here to stay. Noting, "these are the clothes that you can be comfortable in and that are functional regardless of whether you are working out, relaxing at home or popping to the shops."
After all, isn't that the ideal outfit?