Ranking 7 of the Best Book Boyfriends I've Read
Growing up, I never truly read books for fun. I do not know about you, but the books that we were required to read for school altered my view of reading. I viewed reading as a "chore" rather than for fun. Thankfully, in the past few years that has changed and I have started to branch out and read a variety of books. One genre that I especially love to read is YA romance novels. If you love to watch any Nicholas Sparks movies or any rom-coms, I promise you will love any of these books. Here are seven of my personal favorite book boyfriends that I've read!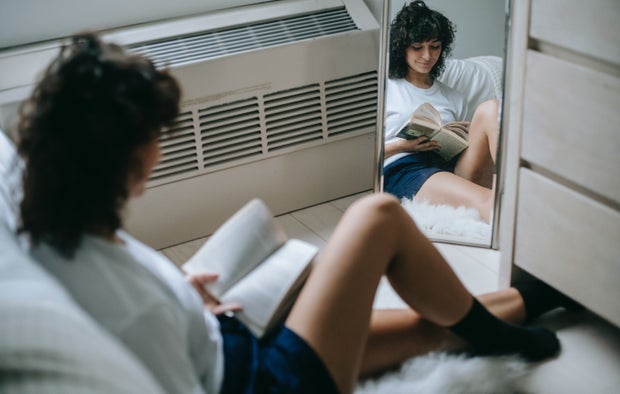 Photo by Sam Lion from Pexels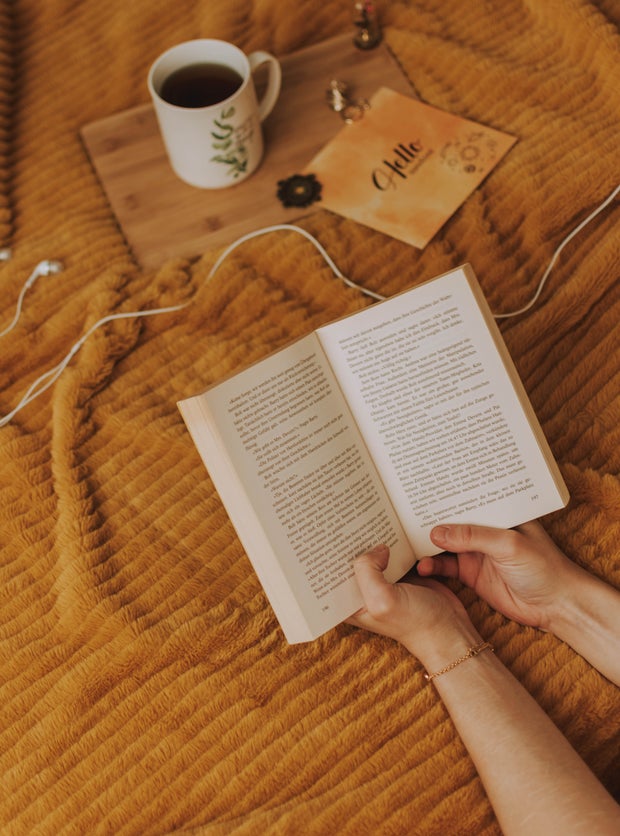 Photo by fotografierende from Pexels
I hope this inspires you to pick up a book and start reading again!