One Year of Animal Crossing: New Horizons!
Animal Crossing: New Horizons is about to turn one! This game for Nintendo Switch improved everyone's 2020 by giving us some wholesome stay-at-home fun. This new installment of the Animal Crossing franchise surprised everyone with a large number of brand-new features while still preserving the nostalgic value for old fans of the series. As a long-time Animal Crossing fan, this game does not disappoint.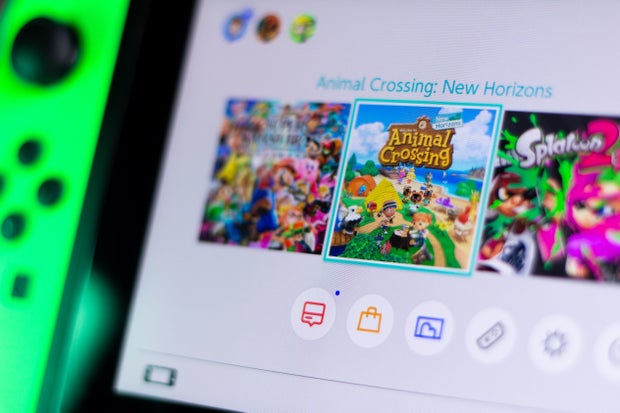 Photo by Felipe Vieira on Unsplash
Animal Crossing: New Horizons stands out from the previous games because the player has the freedom to customize their whole world. The game begins with the player and two villagers traveling to a completely empty island and growing it from nothing. This gives fans of the series a chance to experience Animal Crossing how it used to be, without the ability to customize yet. As the game progresses, players gain access to some of the newer features exclusive to New Horizons. These features are all about making your island your own. Players can place furniture anywhere, can move buildings and can even change the layout of cliffs and rivers!
Throughout the last year, the developers have continued to update the game with free DLC. In this way, they added special holiday events and items almost monthly. My favorite update was for Thanksgiving. For this event, the player helped the chef cook several dishes to win special items. The upcoming update of New Horizons, available February 25, will include Mario-themed furniture and clothing items.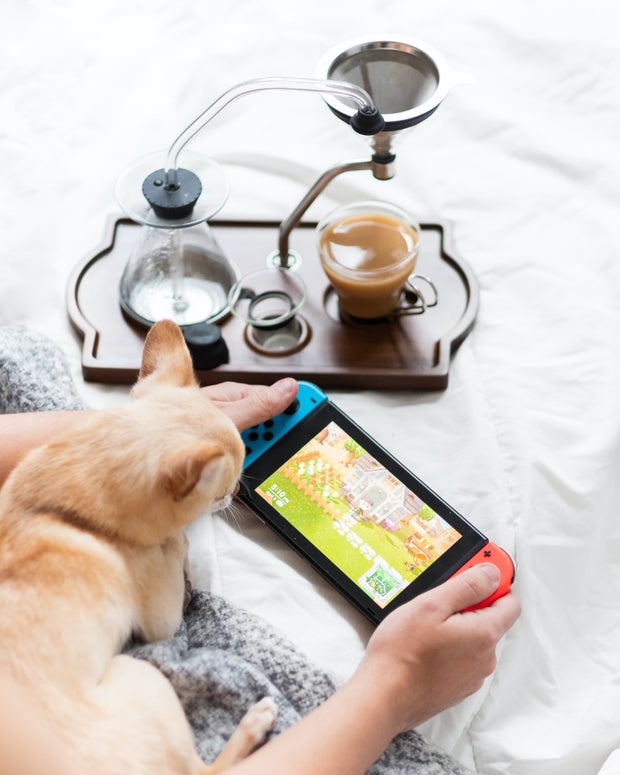 Photo by Mister Mister from Pexels
On March 20, fans are hoping for some kind of one-year anniversary update. There is much speculation about what could be included. The anniversary could be a good opportunity to add some of the features fans have been missing. Gyroids are a staple of the Animal Crossing franchise but have not yet made an appearance in New Horizons. Gyroids are diggable items that spawn after rain. Right now the only items that can be dug up are fossils, so the addition of gyroids would bring more excitement and mystery to digging. Another feature that fans have been waiting for is the coffee shop. If there were one thing I could choose to add to New Horizons it would be Brewster and his coffee shop, and I don't even drink coffee! Nintendo, please add these features soon!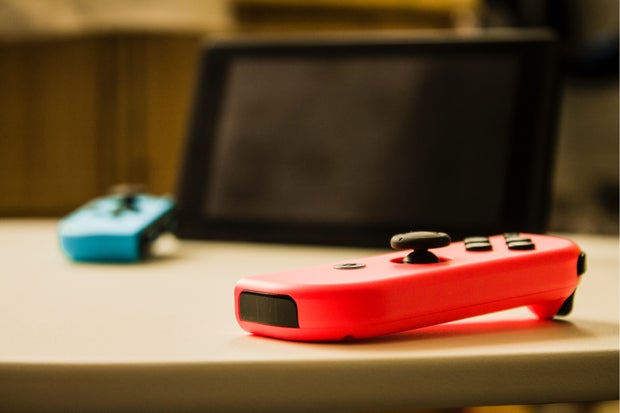 Enrique Vidal Flores / Unsplash
Animal Crossing: New Horizons is an all-around great game, and I can't wait to see what is in store for its second year!