Just when I was running out of shows to binge-watch during quarantine, Netflix released "Down to Earth." This docuseries follows Zac Efron and his pal Darien Olien as they travel to different countries while focusing on themes such as sustainability, green energy, clean eating and many more. So, you mean I get to watch my childhood heartthrob travel around the world and teach me how to be more sustainable? Sign me up. 
It Has A Good Message
In each of the eight episodes, Zac visits a different country and draws our focus to the way that country efficiently uses its resources. For example, in Iceland we learn more about how they use renewable energy, and while in Sardinia Zac shows us a new take on nutrition. If you're already well-versed in the issues discussed in each episode, you may find some of the information to be obvious. But for someone like me, who doesn't know a lot about science or the technology that goes into it, I found the series to be educational as well as entertaining. 
You Probably Only Like It Because of Zac
One thought that crossed my mind while binging this show was that I probably wouldn't be watching this if Zac Efron wasn't the host, and I think a lot of people would say the same. CNN writes "Efron's name in the title tells you all you need to know about the targeted demographic. We know why we're here." I do have to give him brownie points for using his fame to draw attention to the ecological destruction of the planet and providing viewers with hope and ways to fight it.
Apparently, Some of the Science is a Little Whack
Before writing this article, I did a little more research on the show itself. Now, I'm not a science expert or even a science amateur so when I came across a few articles disproving some of the science explained in the show, I was disappointed. Insider states "among the captivating cinematography and enjoyment exuded by Efron are the pseudoscientific ideas from supposed experts and Efron's cohost and health guru Darien Olien." The article goes on to refute various claims made throughout the series using experts such as Pixie Turner who explains that despite the show's claims, converting to a vegan diet should not be a substitute for life-saving medication.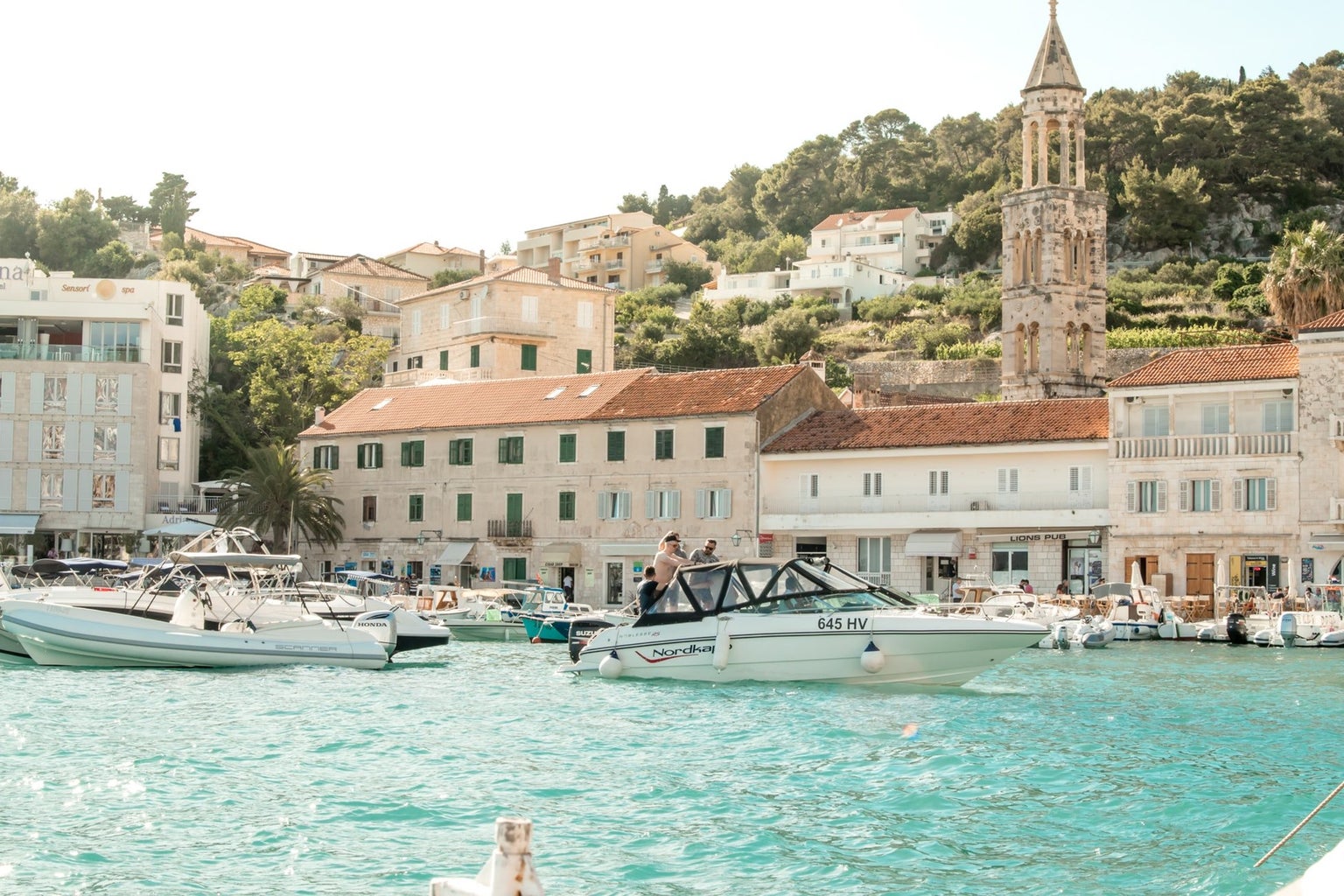 Despite the show, unfortunately, seeming to give the science an afterthought, the show has good intentions. Efron's goal of trying to spread the idea that our world is worth looking after and taking care of is achieved just after the first episode. Overall, if you're looking for a new show to watch that won't take up hours upon hours of your life, Down to Earth could be just what you're looking for.