The New York Times Presents released Framing Britney Spears, a documentary detailing the life and conservatorship of Spears. The documentary starts by explaining Spears' rise to fame during her teenage years. Spears is originally from Kentwood, Louisiana, and began singing in her church's choir. Her parents, Jamie and Lynn eventually took her to New York City so she could receive acting and voice lessons. Spears was eventually booked on the infamous television show, Mickey Mouse Club, which has launched the careers of many celebrities such as Ryan Gosling, Justin Timberlake, and Christina Aguilera. After that, her career blew up and she became a pop star almost overnight. When Spears first came on the scene she was a young teenage girl and emanated the "girl next door" type. As she grew older and began to express her sexuality, the media becomes more critical of her.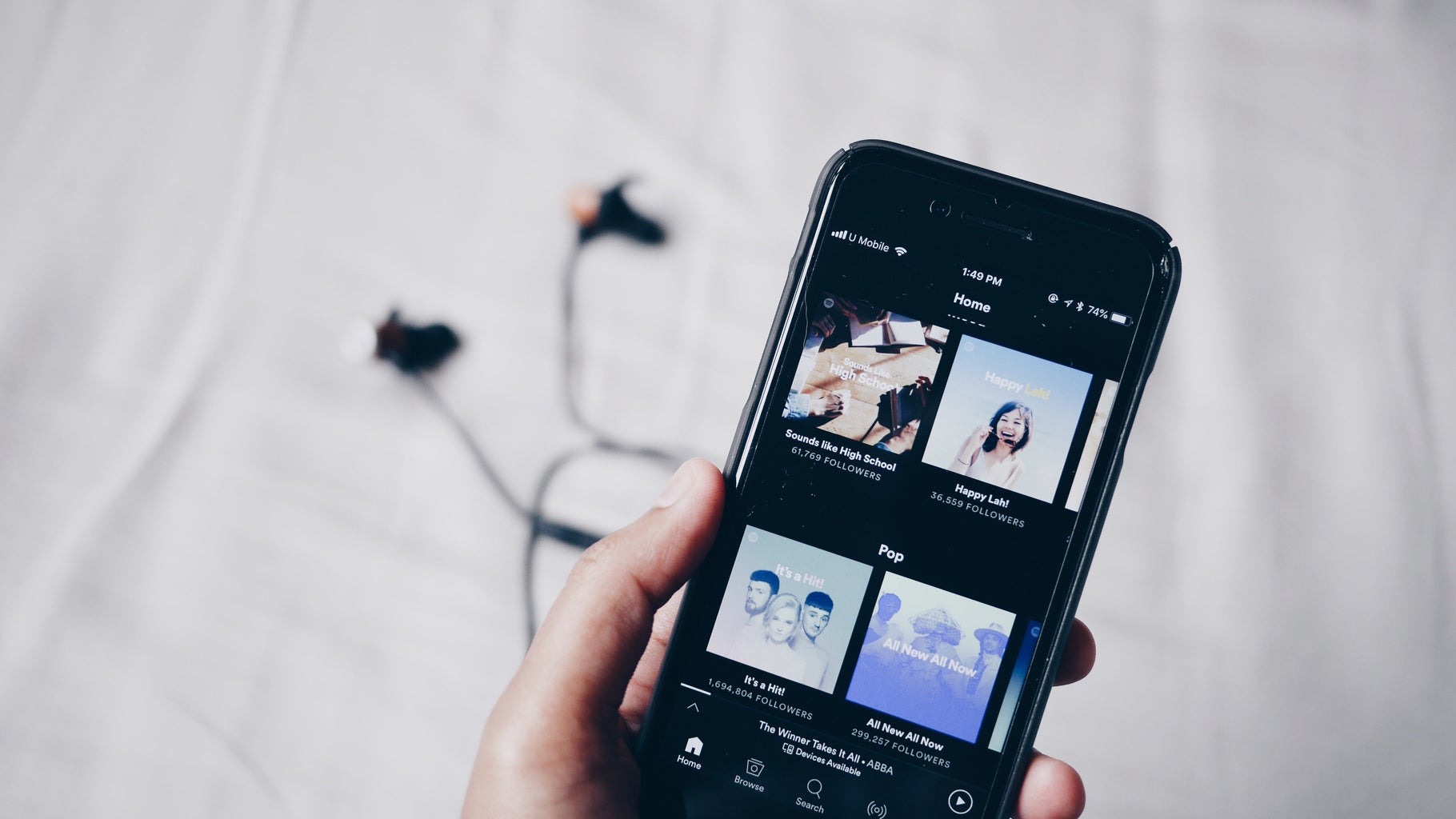 The documentary uses archival footage from past interviews where Spears is as young as 10 being questioned about boys. As Spears became more famous, she was frequently questioned about her body, her virginity, and her relationships. While many female celebrities are faced with questions like this, it's specifically inappropriate because of how young Spears was when she first became famous. Spears was as young as 17 being asked about her breasts on television by Dutch interviewer Ivo Neihe, who is an adult man. Throughout the documentary, stylist Hayley Hill, who worked with Spears and many celebrities at the time, says that none of the men she worked with ever faced the kind of scrutiny that Spears did. Hill also claims that the only reason why Spears was constantly questioned about her sexuality and her relationships is that even though she was a record-breaking artist, the media didn't really care about anything else but her sexuality. Even though the documentary focuses on Spears, it brings up the question of why the media treats women the way it does. The unfair treatment isn't specific to female pop stars either, it seems that almost every woman in the past 20 years that has been showcased in the media has been subjected to sexist representation. 

    It seems that when the media is controlling how a woman portrays their sexuality, the coverage is kinder. As soon as a woman begins to try to take control of their own sexuality and image, the media will become more critical. Framing Britney Spears shows that when Spears played into the "girl next door" trope, the media supported her. As soon as Spears started owning her sexuality, the media turned against her, even though they have been sexualizing her since her arrival. Spears first came on the scene during the '90s, but the female media revolution didn't begin until the popularization of the #MeToo movement in 2017. The #MeToo movement really catapulted the discussion of how women are portrayed and discussed in mass media. Anyone who has studied any aspect of mass media knows that it plays a huge role in how people perceive different aspects of life and society. The way women have been hypersexualized and objectified in the media enforces harmful stereotypes and minimizes violence against women.
   Spears is hardly the first or last female celebrity to be torn apart by the media. Janet Jackson, Miley Cyrus, Kesha, Lady Gaga, and other female celebrities have gone through extended stints where the media criticizes their every move. A major difference between female pop stars today and Spears is the conversations we are now having about mental health. Cyrus recently opened up about the trauma she faced after being slut-shamed at such a young age. Many people who support the #FreeBritney movement claim that Spears was struggling with untreated mental health issues when she agreed to the conservatorship between her and her father, Jamie Spears. Jamie Spears essentially has control of Britney's career, money, and image. In 2019, Britney canceled her Las Vegas residency and told the courts that she would not work another day until her father was no longer in control of her conservatorship. It's sad to see a woman like Spears who has worked for twenty years seem so powerless. While women have been taking control of themselves in media, it seems as though Spears has fallen through the cracks. Spears has almost become a boogeyman for how the media can manipulate a woman's life and career.