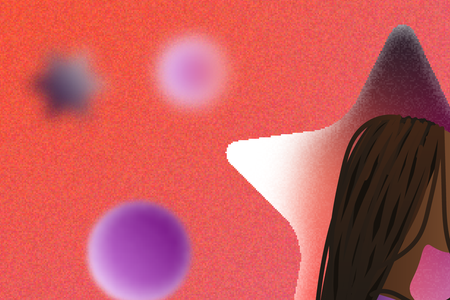 Learn More This Black History Month With These Resources!
It's Black History Month! This month has been dedicated to acknowledge and honor the history and contributions that African Americans have made in this country. Last year was a hard year as we witnessed the racism and brutality committed against African Americans, yet again. As we continue to strive towards equality, let's also take the time to celebrate all of the amazing work that has been done.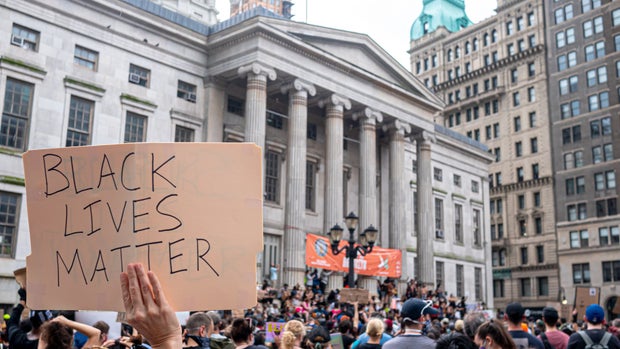 Photo Joshua Santos from Pexels
Black History Month grew out of the already established "Negro History Week" founded in 1926 by Carter G. Woodson. Over the next four decades, education about African American History was becoming more and more of a demand and the need to celebrate for longer than a week became apparent. So, in 1976, "Negro History Week" became Black History Month to encompass a month-long celebration.
If you've never heard much about Black History Month but want to learn more, one of the most important things you can do is seek out information for yourself. You may think that asking black friends, coworkers and colleagues is the way to go but honestly, the best thing you can do is begin to look up information on your own as a way to lessen the burden black people already have to face. 
So, if you're looking for helpful resources to broaden your outlook and celebrate alongside African Americans this month, all you need is Google and a Netflix username and password!
Photo by Mollie Sivaram from Unsplash
The Association for the Study of African American Life and History has a calendar full of free events taking place all month long. From Black History Month Festival's to virtual conversations with black historians, this website provides a wealth of knowledge for you to explore.
If you have an Amazon Prime account, you can watch the film "One Night In Miami," which depicts an infamous night in February 1964 when friends Cassius Clay (boxer Muhammad Ali), activist Malcolm X, Hall of Famer Jim Brown and singer Sam Cooke gathered together after Muhammad Ali achieved a big win. The night was filled with deep conversations about race, friendship and the future. 
Netflix is a great place to explore! With a variety of movies and documentaries, you'll be sure to leave educated after just a few hours.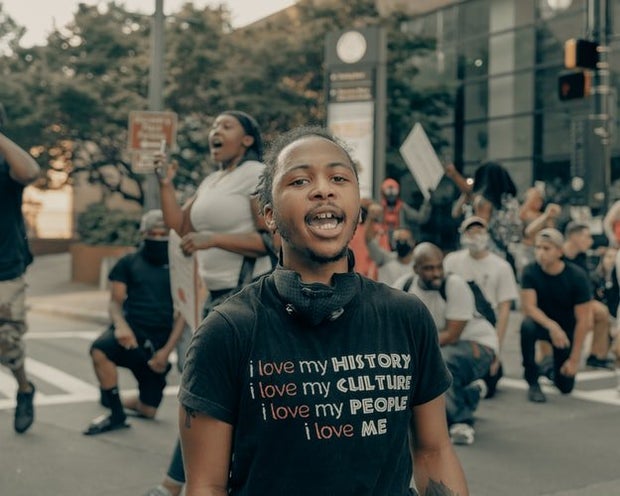 Photo by Clay Banks from Unsplash
Both documentaries "13th" and "Crack" detail injustices African Americans have faced since the 1980s. In "13th," you'll hear about the school-to-prison pipeline, which disproportionately imprisons black and brown men at higher rates than their counterparts starting as young as the 3rd grade. In "Crack", you'll watch the documented proof of how the CIA imported crack cocaine into predominately black neighborhoods across the country and then in turn, sent them to prison for unprecedented sentences while all along being the perpetrators of the problem.
Netflix has other amazing documentaries and movies such as "They've Gotta Have Us," "LA 92," "Fruitvale Station" and more.
These are just a few examples of ways to use this month to celebrate and honor the black history and achievements of African Americans. Happy Black History Month!